October birthday party
In order to enrich the spare time entertainment life, relieve work pressure, delight their body and mind, create a harmonious atmosphere among employees, Guangdong Zhenhua Technology Co., Ltd. held an interesting birthday barbecue party On October 30, 2021 to celebrate the who has birthday on September to October.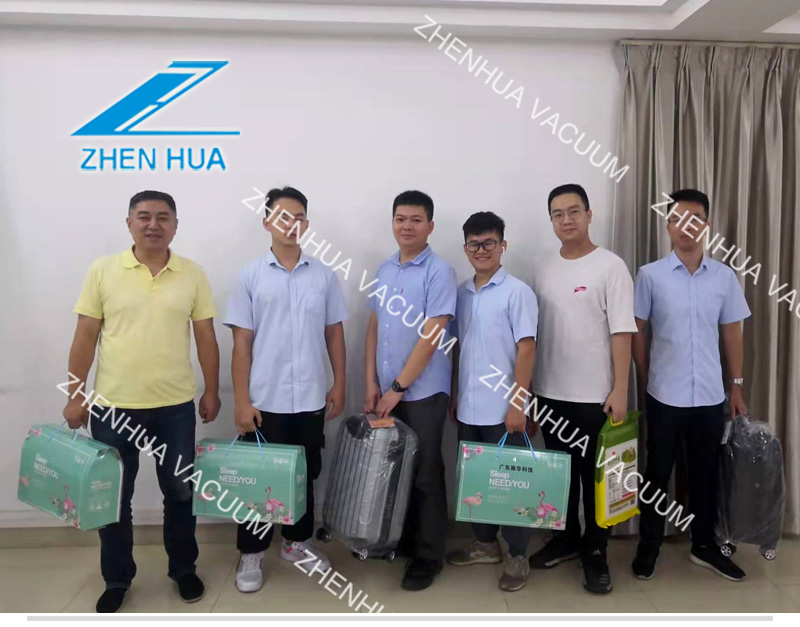 At 4:30 p.m., everyone gathered in the reception hall on the third floor. The human resources and logistics department had already decorated it very beautiful, the room is displayed by balloons, music, flowers, fruits and various gifts. HR Manager Miss fan briefly introduced the process of this birthday activity, which is divided into two parts: lucky draw and self-help barbecue. She said she thanked everyone for their hard work and hoped that in the future, our team would be more united and friendly and achieve better results in work. Then everyone began to taste delicious food and draw prizes. In the cheers, two colleagues from the coating department and PMC Department won a bag of rice and a carton of milk, followed by several handsome boys from the technology department who won suitcases and quilts. The beginning of winter in China is coming soon, our company has brought warmth to everyone in time. The lucky draw was carried out in an orderly manner with laughter and laughter, and everyone was holding gifts of their own.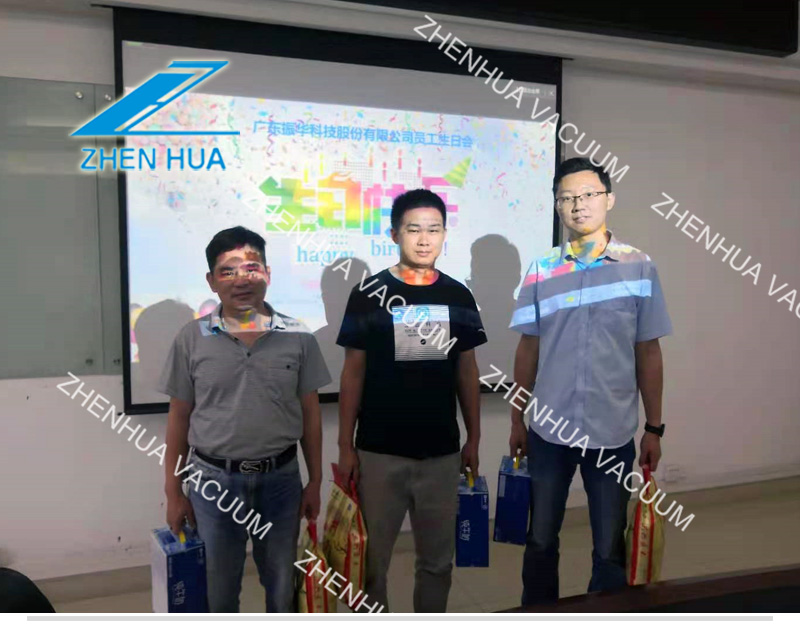 As the sun sets and the evening approaches, as the charcoal fire becomes more and more prosperous, the barbecue activity also begins. We get together to drink and chat while baking the delicious food in our hands. Because we are not in the same department at ordinary times, we rarely have the opportunity to get together to chat. Taking this opportunity, we strengthen our understanding of each other and shorten the distance between colleagues. Barbecue activities are in full swing, and the increasingly prosperous charcoal fire also indicates that Zhenhua's business is becoming better and better in the coming years.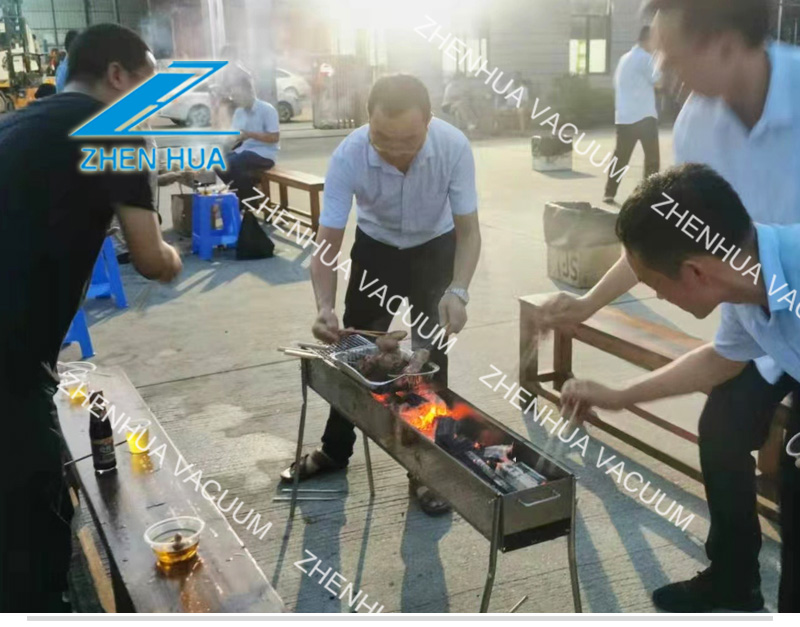 Happy birthday to you is still singing in our ears, representing good wishes to everyone. Wish all Zhenhua's colleagues are in good health and have a happy family.