Multi-function roll to roll coating machine factory
The first large PECVD mangetic sputtering roll-to-roll coating machine in China. With multi deposite unit, multi spindle structure, it can deposite the SiOx barrier film on thin film. The film has the advantage of fast deposite speed and high quality. Mainly used for high class barrier film in electronic product and medical instrument application.
With 5 motor drive technology,(the machine)constant speed and stretching force control system. Fully automatic control(Pumping and rolling ) easy to adjust the product. The machine can be used for the capacitor film, barrier film, flexiable PCB and packing film.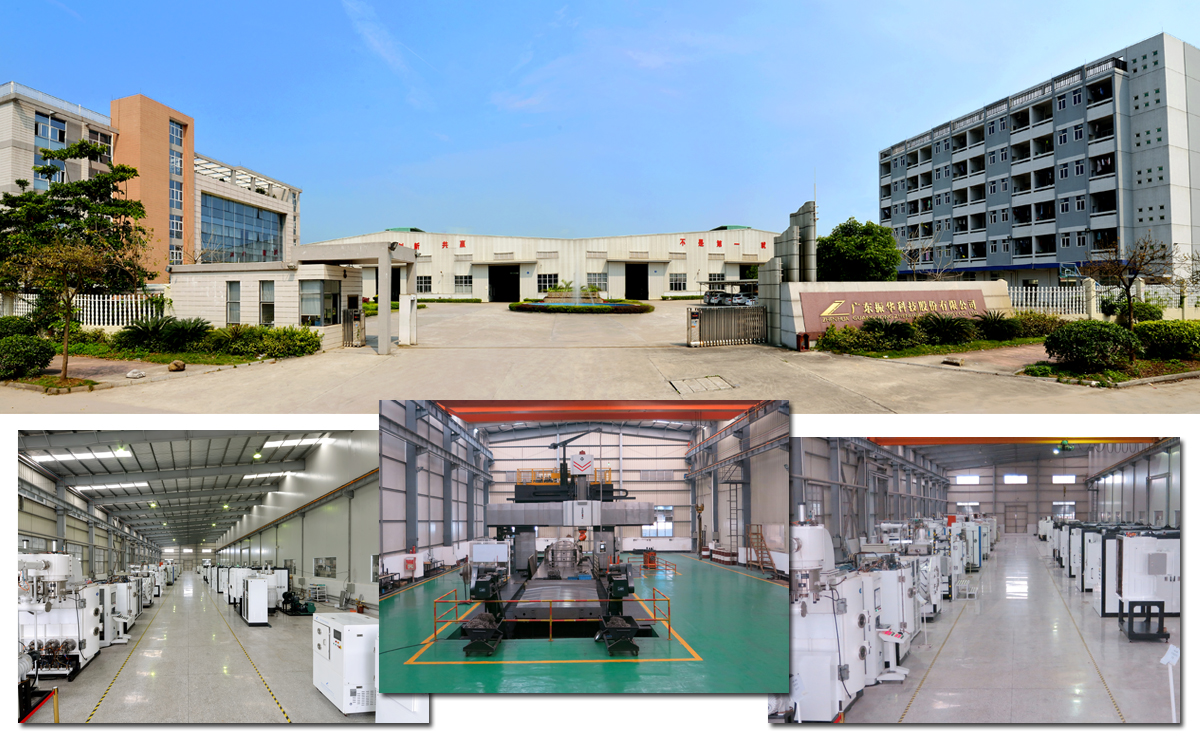 Evaporation coating generally heats the target to evaporate surface components in the form of atomic groups or ions. And it settles on the surface of the substrate, and forms a thin film through a film forming process (scatter-island structure-vagal structure-layer growth). For sputtering coatings, it can be simply understood as the use of electrons or high-energy lasers to bombard the target and cause the surface components to be sputtered in the form of atomic groups or ions, and finally deposited on the substrate surface, undergoing the film-forming process, and finally forming a thin film .

Vacuum coating machine mainly refers to a type of coating that needs to be performed under a high degree of vacuum, including many types, including vacuum ion evaporation, magnetron sputtering, MBE molecular beam epitaxy, PLD laser sputtering deposition and many other types. The main idea is to divide into evaporation and sputtering.
PECVD roll to roll coating machine/PVD Vacuum coating machine/PECVD roll to roll coating machine/PVD Vacuum coating machine
Company Name: Guangdong Zhenhua Technology Co.,Ltd
ADD: Zhenhua Industrial Park(321 State Rd near Blue Ribbon beear Factory), Yungui Rd, Zhaoqing Avenue West Block, Zhaoqing City, Guangdong Province
TEL: 86-0758-2787078 / 2787178 / 2787278/2787378
After-sale hotline: 86-0758-2787378
Accessory hotline: 86-0758-2727280
Fax: 86-0758-2787698
ADD of Shenzhen agency: R718,Jinluan Times Tower, Heping east Rd, Longhua new district, Shenzhen city, Guangdong province
Sales hotline: 86-0755-26500053
Fax: 86-0755-26500678