Monitoring of the latest coatings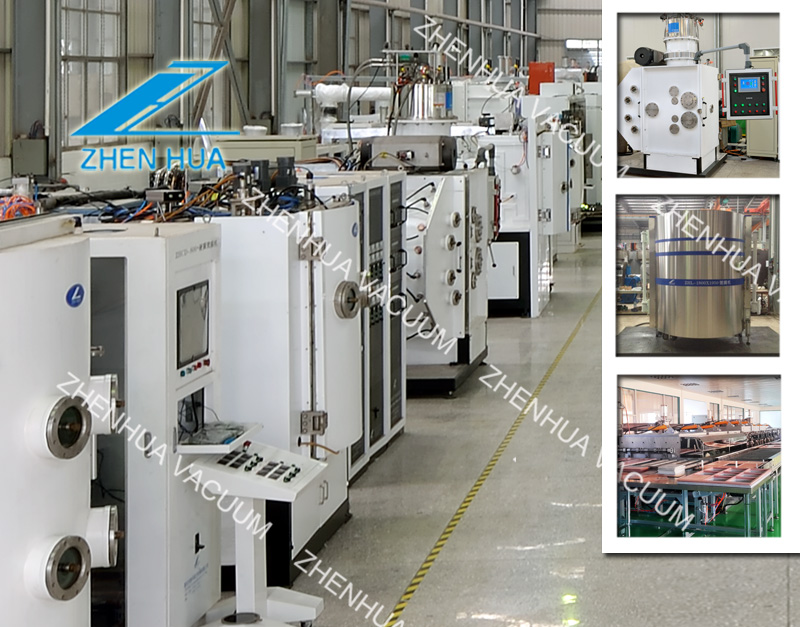 The most direct vacuum coating control method is the quartz crystal microbalance method (QCM). This instrument can directly drive the transpiration source, and control the cyclic drive baffle through PID to maintain the transpiration rate. As long as the instrument is connected to the system control software, it can control the entire coating process. However, the accuracy of (QCM) is limited, in part because it monitors the quality of the coating rather than its optical thickness. Also, while the QCM is quite stable at lower temperatures, it becomes very temperature sensitive at higher temperatures. During the long-term heating process, it is difficult to prevent the sensor from falling into this sensitive area, which can cause serious errors in the film layer.
Optical monitoring is the preferred monitoring method for high-precision coatings because it enables more precise control of layer thickness (if used properly). The improvement in accuracy stems from a number of factors, but the most fundamental is the monitoring of optical thickness. OPTIMALSWA-I-05 single-wavelength optical monitoring system is a leading optical monitoring software developed by direct measurement and control, contacting Dr. Wang, which can effectively improve the theory and method of optical reaction sensitivity to changes in film thickness to reduce final errors, and provide feedback or transmission. Choice of formats and a wide range of monitoring wavelengths. Particularly suitable for coating monitoring of various film thicknesses including irregular film monitoring.
PVD sputtering coating machine,PVD Vacuum coating machine,multi-arc ion coating machine,Vacuum coating machine,PVD sputtering coating machine,PVD Vacuum coating machine,multi-arc ion coating machine,Vacuum coating machine