Mobile phone screen after NCVM film coating machine coating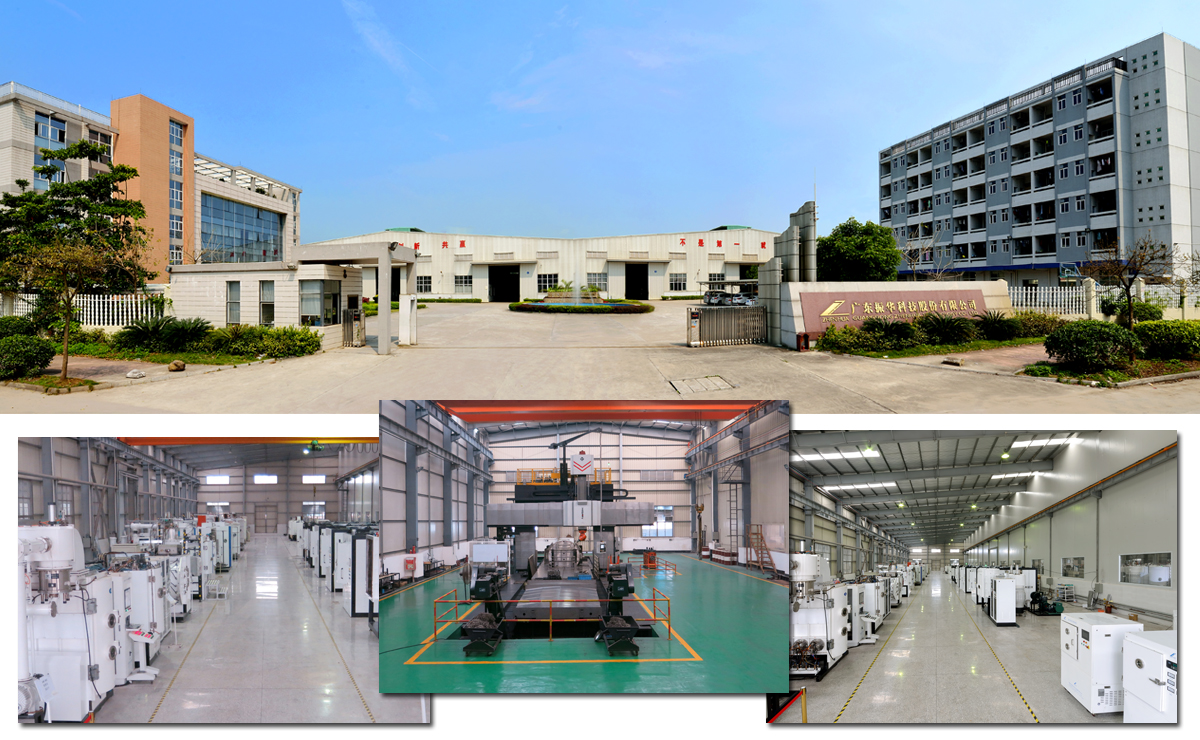 The mobile phone screen after NCVM film coating machine coating can increase the density and hardness of the screen, improve the abrasion resistance and drop resistance, and the dispersion of blue light can improve the clarity and transmittance of the screen, and reduce the harm to the eyes of the mobile phone! While protecting the screen, it is more important to protect our eyes!
The so-called nanotechnology refers to a brand-new technology that studies the laws and characteristics of movement within electrons, atoms, and molecules on the scale of 0.1 to 100 nanometers.
In the process of studying the composition of matter, scientists discovered that several or dozens of countable atoms or molecules isolated at the nanometer scale exhibited many new characteristics, and technologies that use these characteristics to make devices with specific functions , It is called nanotechnology.
(NCVM film coating machine,PVD coating machine for plastic parts,NCVM film coating machine,PVD coating machine for plastic parts)