Mechanism of film coating of vacuum aluminizing film machine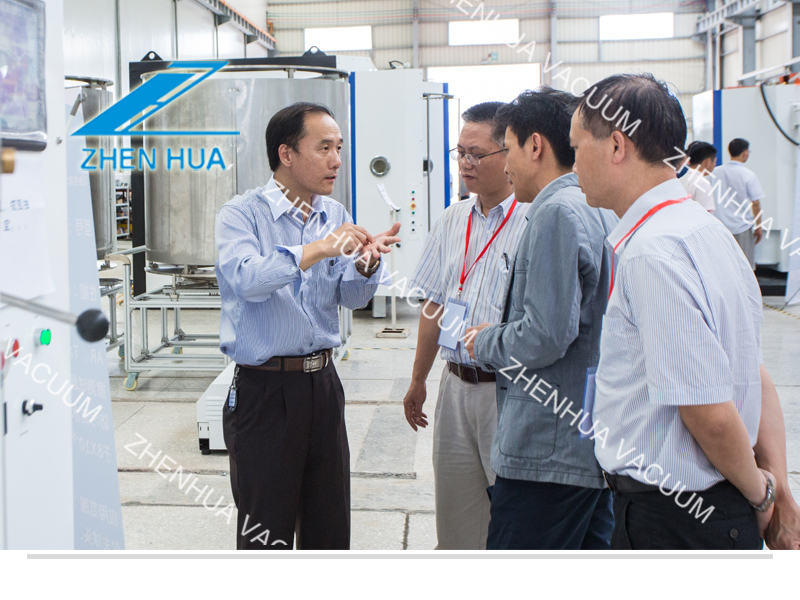 According to the introduction of the coating machine manufacturer, the mechanism of vacuum aluminum coating is to use the heat energy of the evaporation source under vacuum conditions to continuously evaporate high-purity aluminum. . The application of this technology greatly reduces the amount of metal consumed in the production of metallized materials and reduces energy consumption.
Vacuum aluminized plastic film has moisture resistance, air tightness, shading, heat insulation, hygiene and processability, and is widely used. It is mainly used in food, medicine, daily necessities and other packaging fields. Reflective and electrical materials.
Type high vacuum winding coating machine, the vacuum system has fast pumping speed, high production efficiency, convenient operation, safety and reliability. This machine is equipped with computer PLC control system, man-machine interface operation, constant pressure automatic heat preservation regulation of evaporation boat, vector frequency conversion control of unwinding and winding, vacuum system and winding system can realize automatic detection and automatic control. Equipped with curved stretching rollers to ensure that there are no black lines and wrinkles during evaporation, and to ensure the quality of the substrate.