Manufacturing method of multifunctional integrated vacuum coating machine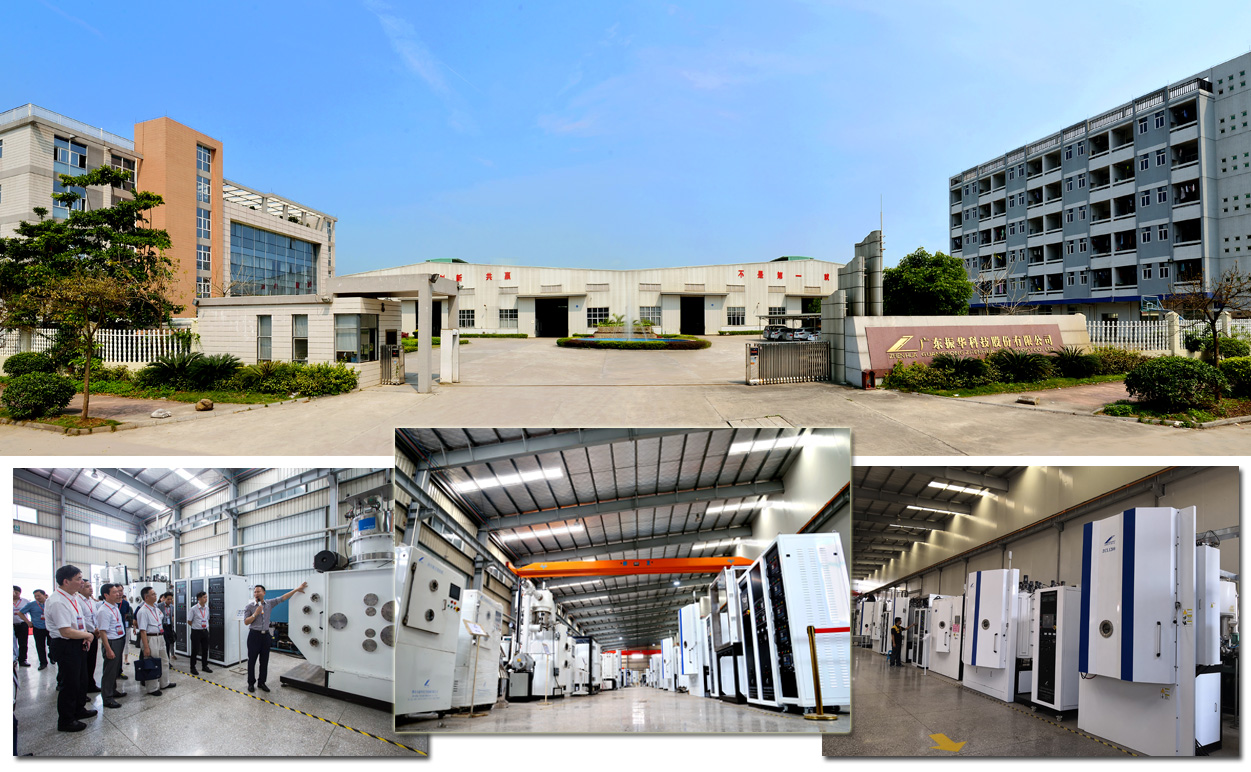 Vacuum coating refers to a method of heating metal or non-metal materials under high vacuum conditions to evaporate and condense on the surface of the plated parts to form a thin film. The vacuum coating machine will generate a lot of heat when it is working, and it needs to be cooled in time and effectively to ensure its normal operation.
China Patent Network application cn20181049682 discloses "a multifunctional vacuum coating machine", including the vacuum coating machine body, control panel, rapid cooling device, air supply pipe, air supply box, air extraction pipe, air extraction box, diffusion pump, Roots Pumps, machine pumps, suction dust collectors, suction air pumps, supplementary air dust collectors, supplementary air pumps. The rapid cooling device includes a frame, a sink, a water inlet plug, a sponge metal mesh, a cooling fan, and an air inlet. The control panel is arranged on the left side of the vacuum coating machine body, the rapid cooling device is arranged on the right side of the vacuum coating machine body, and the air supply box is connected to the inside of the vacuum coating machine body through the air supply pipe Connected, the air extraction box is connected with the vacuum coating machine body through the air extraction pipe. Although the invention has simple structure, convenient operation and complete functions, it can maintain a dust-free environment in the vacuum chamber, and can quickly cool down the inside of the coating machine to improve work efficiency. The sealing ring can prevent gas leakage, but it is difficult to disassemble the sponge metal mesh , Resulting in inconvenient maintenance; and its height is fixed, it is difficult to apply to uneven ground, inconvenient to place stable.