The Malaysian Pahang State Entrepreneurship Promotion Delegation visited our company and participated in the symposium. This visit is mainly for the purpose of visit and exchange. Zhenhua have high praise for the scale, innovation, management and corporate culture of company.
At the meeting, the delegation watched the company's promotional videos and corporate presentations.
The Malaysia delegation affirmed the company's scale, management model, and highly praised the company's bold innovation, the company has a vigorous vitality and vitality. The exchange team hopes to promote the corporate culture in the local area through this opportunity.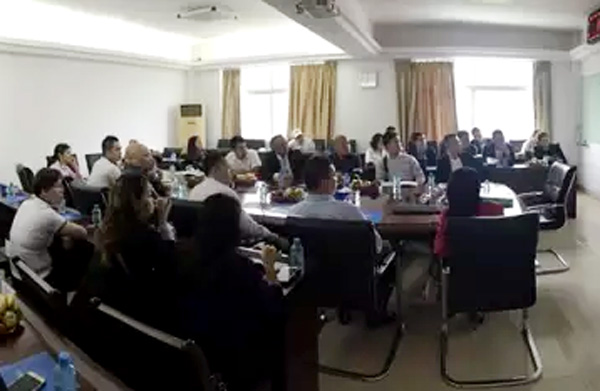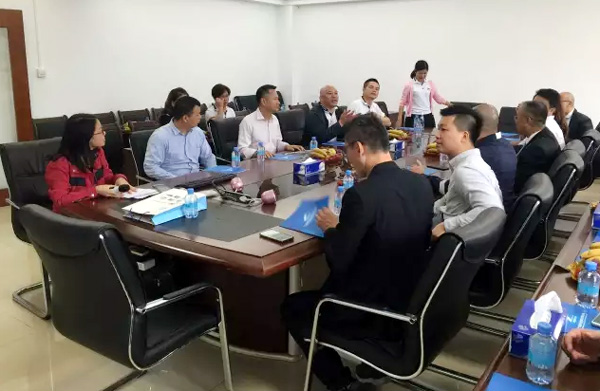 After the meeting, under the leadership of Chairman Pan Zhenqiang, the delegation visited the company's modern assembly workshop.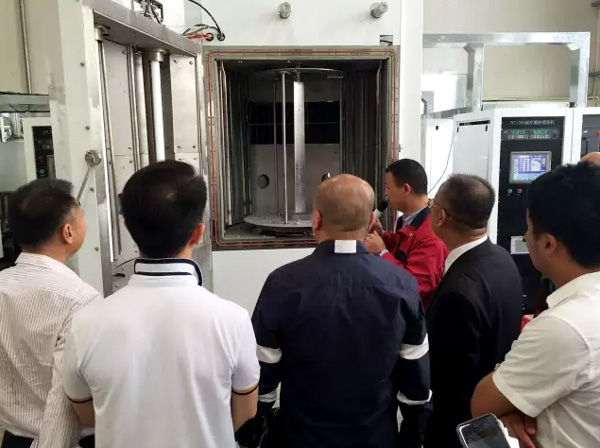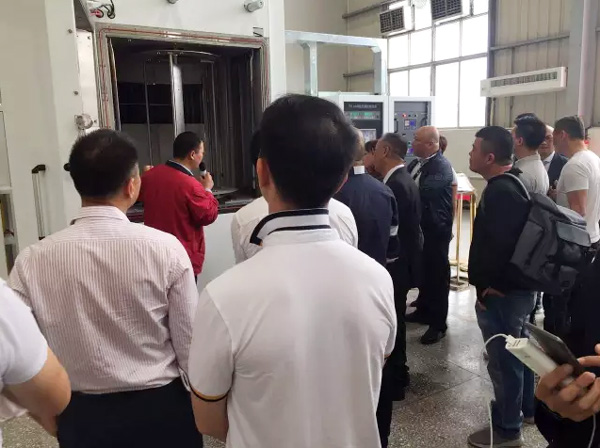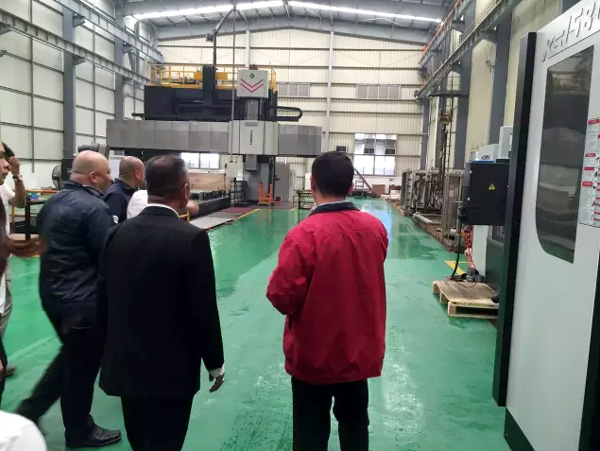 Through this visit, more people will understand Zhenhua Technology. We must seize better opportunities, accelerate the pace of enterprise advancement, consolidate domestic market share, vigorously develop foreign markets, and become an "international enterprise" for enterprises. "Domestic first-class enterprises" inject new impetus.