Magnetron sputtering methods and techniques(Magnetron Sputtering Coating Machinery)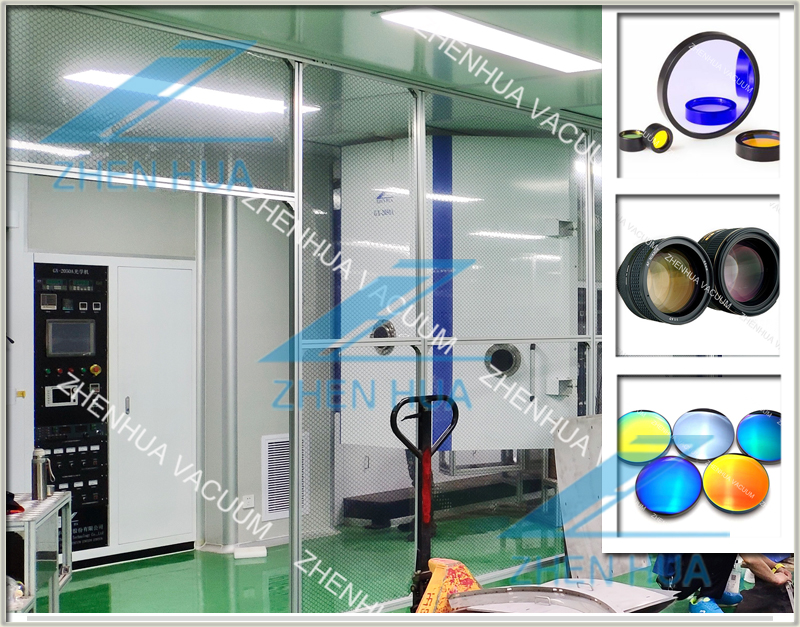 Magnetron sputtering can be used to prepare various materials such as metals, semiconductors, insulators, etc. It has the advantages of simple equipment, easy control, large coating area and strong adhesion. So far, magnetron sputtering has achieved high speed, low temperature, and low damage in addition to the advantages of the above-mentioned general sputtering methods. Below are six applications of magnetron sputtering.
1. Various functional films: such as absorption, transmission, reflection, refraction, polarization, etc. For example, low-temperature deposition of silicon nitride anti-reflection film to improve the photoelectric conversion efficiency of solar cells.
2. Microelectronics: It can be used as a non-thermal coating technology, mainly for chemical vapor deposition (CVD).
3. Applications in the field of decoration: such as various total reflection films and translucent films; such as mobile phone cases, mice, etc.
4. Magnetron sputtering can deposit some materials that are not suitable for chemical vapor deposition (MOCVD), and can obtain uniform large-area thin films.
5. Machinery industry: such as surface functional film, superhard film, self-lubricating film, etc. These films can effectively improve surface hardness, composite toughness, wear resistance and high temperature chemical stability, thereby greatly extending the service life of products.
6. Optical field: Closed-field non-equilibrium magnetron sputtering technology has also been applied to optical thin films (such as anti-reflection coatings), low-emissivity glass and transparent conductive glass. In particular, transparent conductive glass is widely used in flat panel display devices, solar cells, microwave and radio frequency shielding devices and devices, sensors, and the like.
In addition to the above fields, magnetron sputtering also plays an important role in the research of high-temperature superconducting thin films, ferroelectric thin films, giant magnetoresistive thin films, thin-film luminescent materials, solar cells, and memory alloy thin films.
Magnetron Sputtering Technology
Sputtering is another form of physical vapor deposition technique. The sputtering process is a technique of bombarding a target material with ions. An inert gas, such as argon, is charged into the vacuum chamber. By using a high voltage, a glow discharge is created, which accelerates ions to the surface of the target. Argon ions bombard (sputter) the target material from the surface and deposit it on the workpiece in front of the target. Typically, other gases, such as nitrogen and acetylene, are required to react with the sputtered target material to form compound films. The sputtering technique can produce a variety of coatings and has many advantages in decorative coatings (eg Ti, Cr, Zr, carbonitrides). This advantage makes sputtering technology widely used in the tribological field of the automotive market (eg, CrN, Cr2N, and various diamond (DLC) coatings) due to the very smooth coatings produced. High-energy ions bombard the target, extracting atoms and converting them into a gaseous state. Using magnetron sputtering technology, a large number of materials can be sputtered.
Large Magnetron Sputtering Coating Machinery,Small PVD hard coating machine,Head Lamp Vacuum Coating Machine,Large Magnetron Sputtering Coating Machinery,Small PVD hard coating machine,Head Lamp Vacuum Coating Machine,Large Magnetron Sputtering Coating Machinery,Small PVD hard coating machine,Head Lamp Vacuum Coating Machine