Looking forward to the development prospects of vacuum coating equipment technology in the future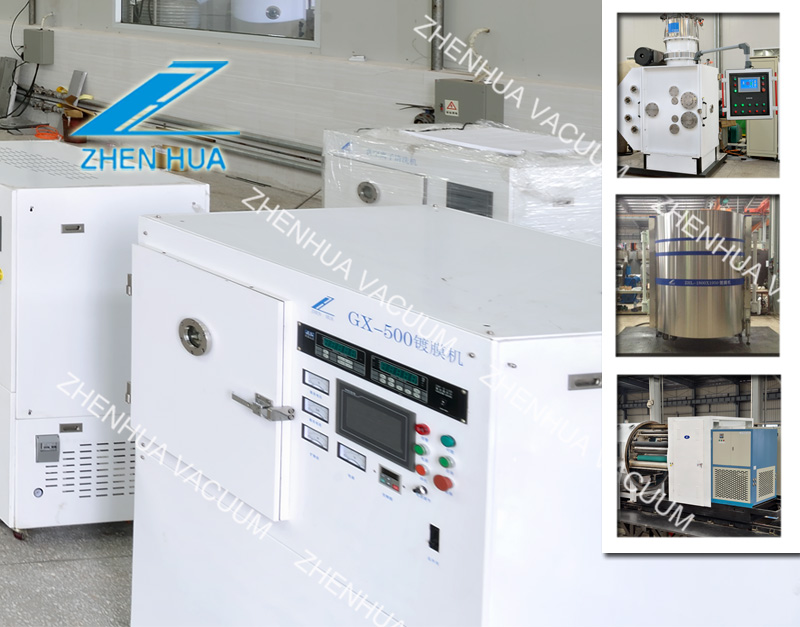 With the development of science and technology, especially the development of high-tech sciences such as computer and microelectronics, bioengineering, material science, surface science, aerospace and marine engineering in recent years, the requirements for vacuum science are getting higher and higher.
As an indispensable technology for these high-tech development, vacuum science will play a more important role. For example, in the current development of microelectronics and its nanoscale electronic materials and components. The vacuum system not only requires high vacuum, ultra-high vacuum and vacuum atmosphere to be clean and oil-free, but also requires corrosion resistance and dust resistance. In order to meet these requirements, various vacuum pumps and corrosion-resistant pumps are manufactured in the vacuum obtaining equipment, and the magnetic levitation molecular pump is further developed. The new molecular pump of the rotor is very necessary.
In terms of vacuum measurement, there is also a big gap between my country and foreign countries, mainly in the structure of vacuum gauge, the design of electronic circuits, the adoption of integrated circuits and new technologies such as automatic shifting and digital display. Therefore, it is also an important issue to change the status quo of vacuum measuring instruments in my country as soon as possible, and to promote the development of this technology to the aspects of multi-purpose, automation, small size and beautiful appearance. In addition, it is also an arduous task for vacuum workers in my country to catch up with the current international advanced level in the vacuum measurement neck area under extremely high vacuum measurement and special conditions.
vacuum coating equipment, Explanation vacuum coating equipment,PVD vacuum coating machine,Vacuum coating machine