Let's understand the advantages of PVD vacuum coating machine together, which are mainly reflected in the following points: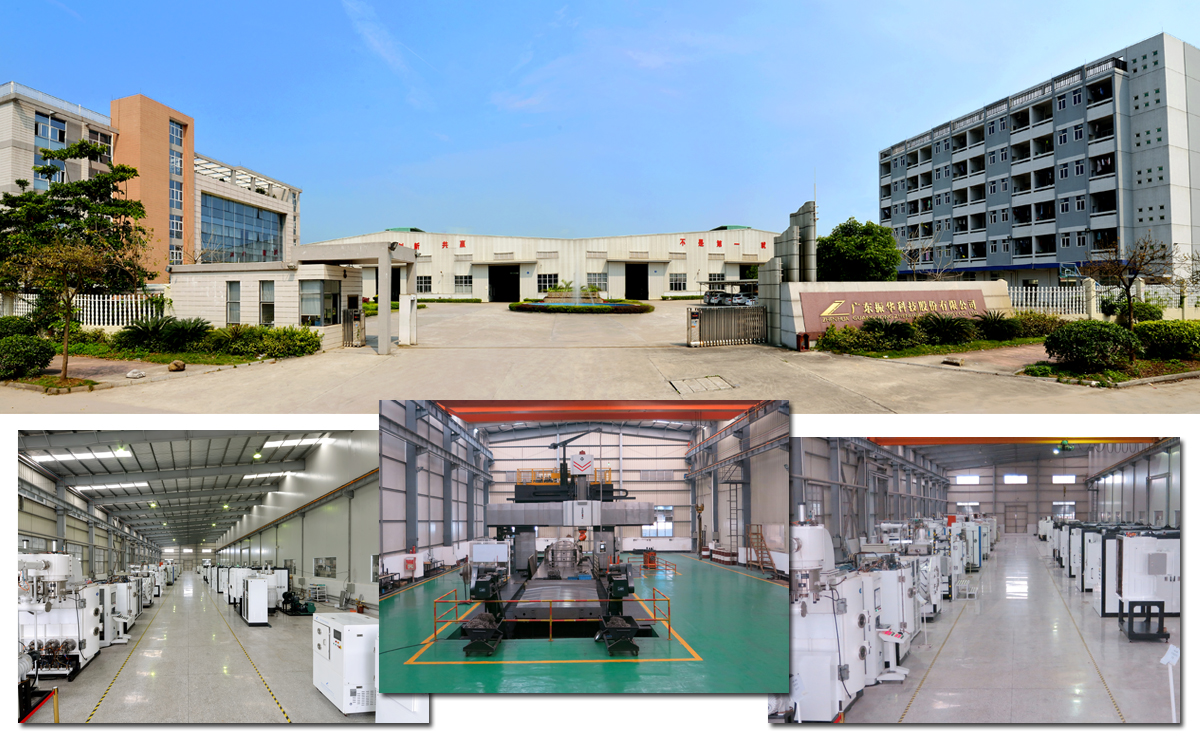 1. The appearance is improved, the surface is smooth, the non-ferrous metal luster, and the decoration is greatly improved;
2. Improve surface hardness. The original plastic surface is softer than metal and easily damaged. Through vacuum coating, the hardness and wear resistance are greatly improved;
3. Improve weather resistance. Generally speaking, plastics age quickly outdoors, mainly due to ultraviolet radiation. After aluminum plating, aluminum has the strongest reflection of ultraviolet rays. Therefore, the weather resistance is greatly improved;
4. The water absorption rate is reduced, the more coating times, the fewer pinholes, the lower the water absorption rate, the product is not easy to be deformed, and the heat resistance is improved;
5. Make the plastic surface conductive;
6. It can be easily cleaned without vacuuming.