Let's analyze and understand the principle of vacuum coating equipment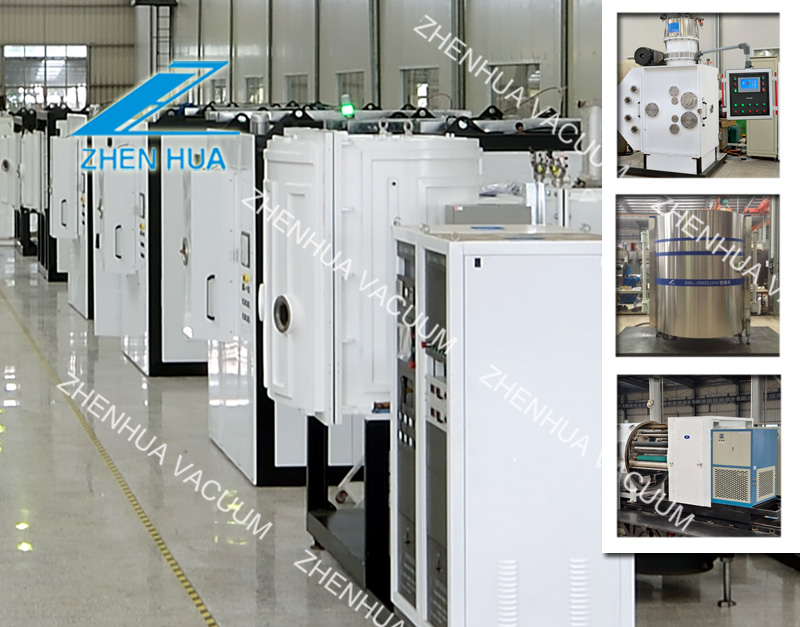 Vacuum coating machine is a vacuum equipment with a wide range of vacuum conditions. It generally has three working principles: vacuum chamber, vacuum unit and electrical control cabinet.vacuum coating equipment, Explanation vacuum coating equipment,PVD vacuum coating machine,Vacuum coating machine
Vacuum theme - the vacuum chamber processes products according to different requirements. The size of the vacuum chamber is different. At present, the diameter of the vacuum chamber is 0.9m, 1.3m, 1.5m, 1.8m, etc. the chamber of commerce is made of stainless steel, which is not rusty, solid, etc. the vacuum chamber connecting valve of each part is used to connect the water pump.
Auxiliary air extraction system: the exhaust system is an important part of the vacuum system of the coating machine, which is mainly composed of mechanical pump, booster pump (mainly roots pump) and oil diffusion pump. The exhaust system consists of "diffusion pump + mechanical pump + roots pump + low temperature cold trap + polycold".
Exhaust flow: the mechanical pump vacuum chamber of the first pump is in a low vacuum state of 2.0 * 10-2Pa, which provides a prerequisite for the subsequent vacuum diffusion pump. When the diffusion pump is vacuum, the mechanical pump and oil diffusion pump series complete the pumping action in this way.