Introduction to the role of evaporation coationg machine
Double door evaporative coating machine adopts the principle of evaporative coating. Coating aluminum film, non-conductive NCVM film and rainbow phantom film on plastics and glass products. It is an ideal equipment for obtaining high-quality and low-cost decorative effect of metallization on the surface of plastic products.
Zhenhua Vacuum has patented workpiece rack technology with stable and adjustable rotational speed, unique design of electrode distribution, convenient clamping of tungsten wire, uniform film of products in furnace.The equipment coating with good uniformity,running stable, production with good repeatability, big loading capacity and high production efficiency.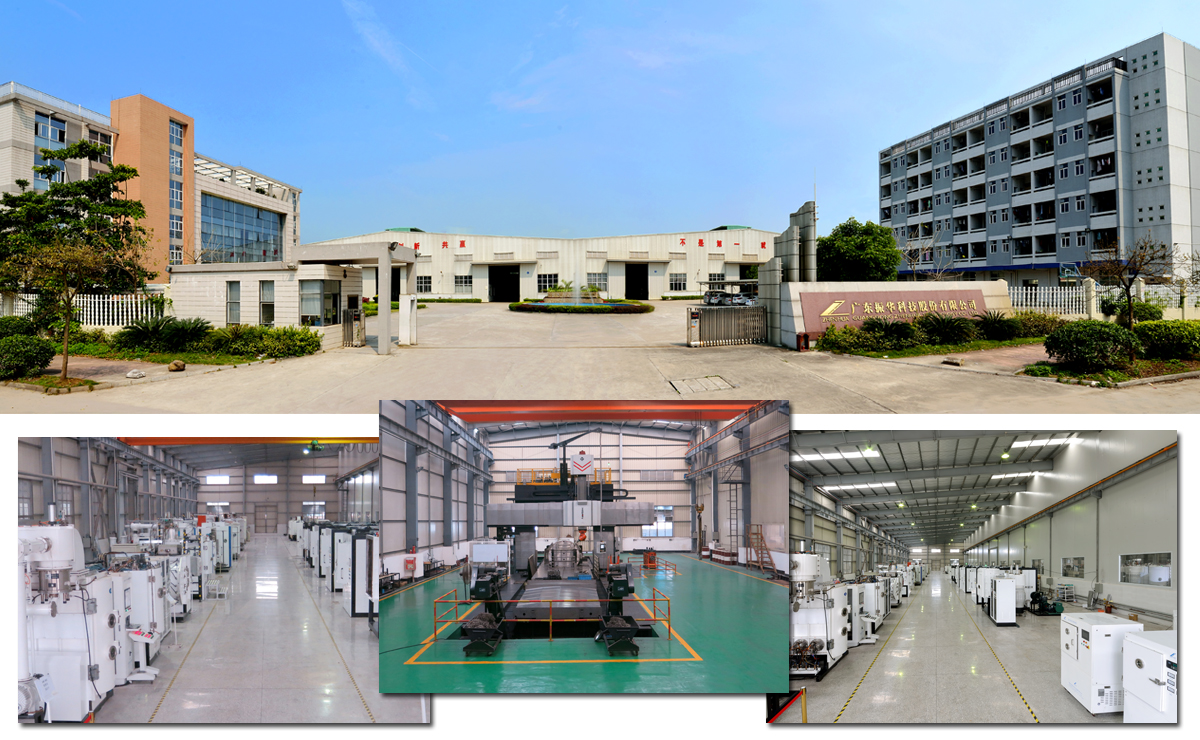 The decorative vacuum coating equipment is an evaporative coating device. In the vacuum chamber, the resistance heating method is used to melt and vaporize the metal wire (aluminum wire) closely attached to the resistance wire, and the vaporized metal molecules are deposited on the substrate to obtain smooth high reflection The rate of the film layer is to achieve the purpose of decorating and beautifying the surface of the article.
The equipment has the advantages of reasonable structure, uniform film layer, good film formation quality, large pumping speed, short working period, high production efficiency, convenient operation, low energy consumption and stable performance. Widely used in industries such as automobiles, stereos, various small household appliances, computers, clocks, toys, mobile phones, reflectors, cosmetics, toys, etc.
Machinable materials include: ABS, PS, PP, PC, PVC, nylon, metal, Poly, glass, ceramic, TPU, etc.
The plating effect is: ordinary electroplated bright surface, matte surface (semi-matte, full matte), process electroplating wrinkles, brushed, raindrops, colorful, etc .; plating colors are: gold, silver, red, blue, green, purple, colorful, etc. Wait.
In the past few years, more and more users have requested coating system manufacturers to provide high-performance, small-size, simple optical coating systems. At the same time, users have not only reduced performance requirements, but have improved, especially in thin films. Density and ensure that the spectral changes after water absorption are minimized.
Now, the average size of the system has been reduced, and the use of small-sized equipment for the production of optical coatings has also turned into a purely technical problem. Therefore, the key to choosing a modern optical coating system depends on careful consideration of the following factors: the expected performance of the coated product, the size and physical characteristics of the substrate, and all the technical factors necessary to ensure a highly consistent process.

evaporation coationg machine/Gradient color PVD coating machine/evaporation coationg machine/Gradient color PVD coating machine