Introduction to the principle of PVD multi-arc ion coating machine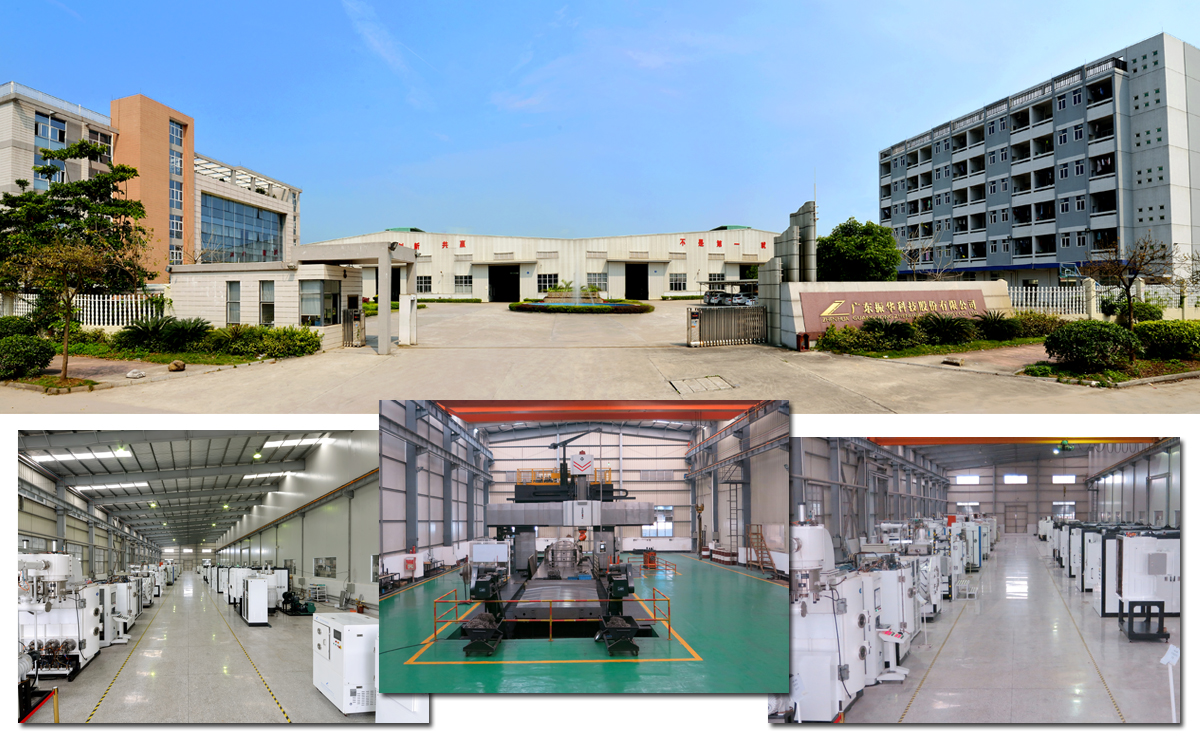 The principle of PVD arc ion plating is based on the theory of cold cathode vacuum arc discharge. The core technology of the multi-arc ion coating machine is its arc evaporation source. The evaporation source of multi-arc ion coating machine is a special cold cathode arc self-evaporation and self-ionization solid evaporation source.
1. Compared with the traditional evaporation source, the arc evaporation source of the multi-arc ion plating machine has obvious advantages
2. The coating has high density, long service life and high strength;
3. As a solid source for arc evaporation, its shape, size and position can be changed;
4. Large working vacuum range;
5. Higher ion energy;
6. High ionization rate of 60%-80%;
7. High deposition rate, such as tin, can obtain a high deposition rate of 100nm/S~1000nm/S.