Introduction to the performance of automatic PVD vacuum coating equipment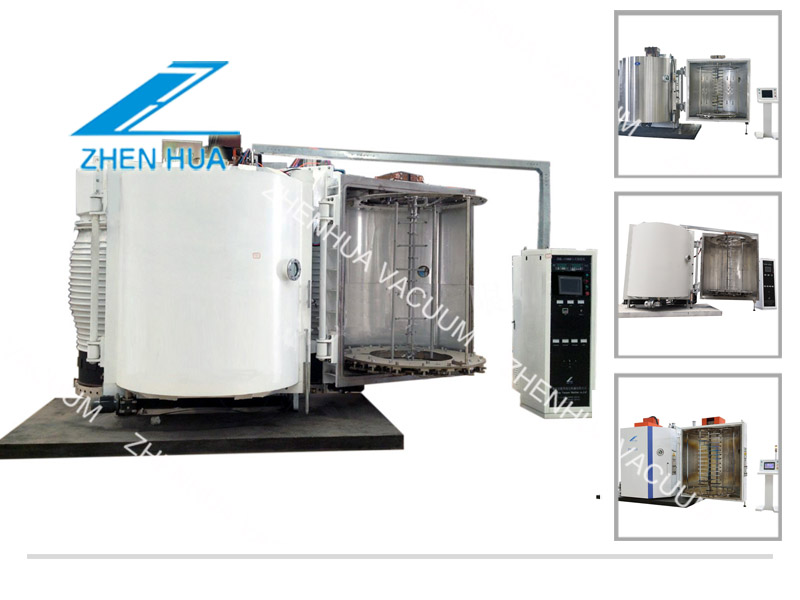 In the automatic control system of PVD vacuum coating equipment, the performance index of the control system is its accuracy, reliability and realization speed. There are many index requirements for the automatic control and regulation system of vacuum pressure.
1. The stability of the automatic control system: When the given value of the automatic control system changes or is disturbed, the control quantity will change and deviate from the initial value. Due to the influence of the feedback link, the device can use the automatic adjustment function of the internal control system of the equipment to adjust to return to the original stable value, or slowly stabilize under the given value. However, due to the interaction within the system, the state of the system may also be unstable. Therefore, for all automatic control systems, our primary requirement is to meet the stability of the system.
2. Dynamic characteristics of the automatic control system: The dynamic performance index of the automatic control system of the PVD vacuum coating machine is a series of system transient performance parameters. Generally speaking, it is necessary to set a given value of a stepping unit at a certain moment in the system, and then represent the "dynamic characteristics" of the control system according to the corresponding parameters on the transition process curve of the system, so that the control system is The dynamic characteristics under different conditions are comparable.
(1) Oscillation frequency: the number of oscillations of the control quantity within a given time. The smaller the oscillation frequency, the better the dynamic performance of the control system.
(2) As an indicator of the speed regulation system. The adjustment time, also known as the recovery time, refers to the short time required for the equipment to recover from the transition state to the allowable deviation when the control system receives the signal of the given value in the step unit.
(3) Take the system steady-state deviation as the control index. Under the influence of the given value of the step unit, the residual difference when the device transitions to the steady state.
(4) Large deviation: the deviation between the control quantity and the given value. The difference between the peak value of the transition curve and the given value.
(5) Attenuation ratio: used to measure the stability index of the control system. Refers to the amplitude ratio of two adjacent waves in the same direction.