Introduction to the application range of PVD magnetron ion coating machine
The application range of PVD magnetron ion coating machine can be divided into two categories: one is the coating of tool products, and the other is the decorative coating.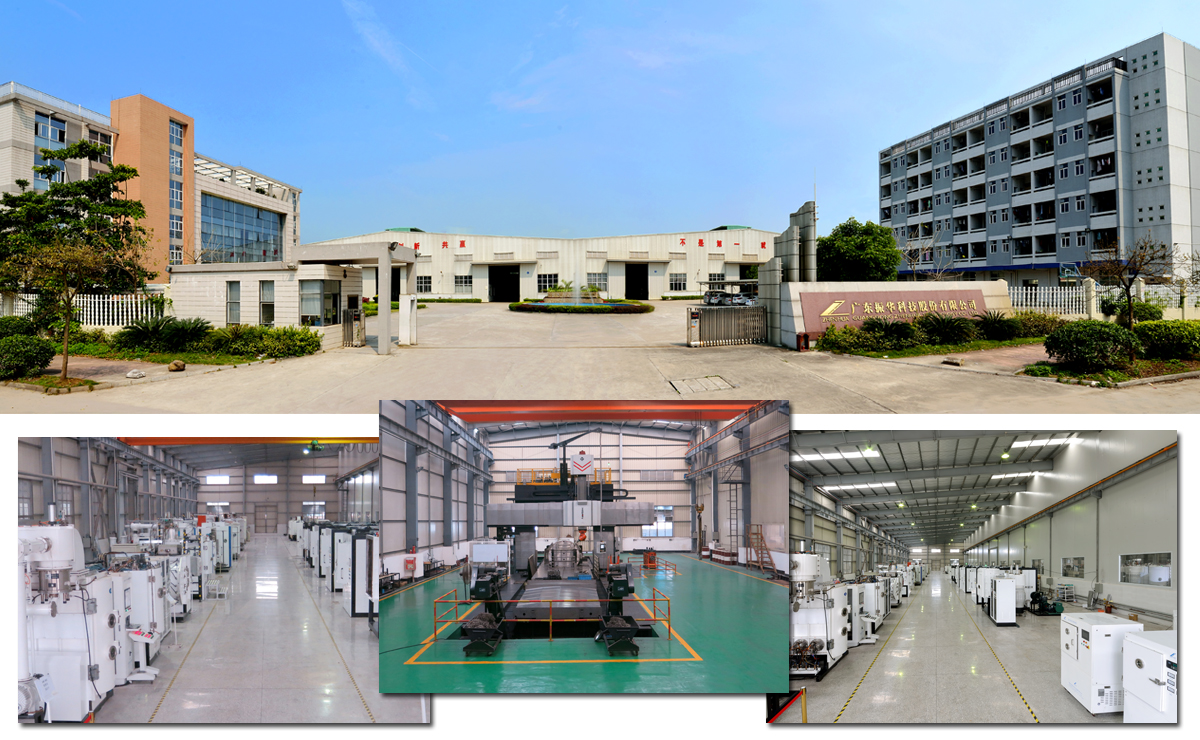 The former can prolong its service life, while the latter is more surface decoration.
Taking tool coating as an example, the hardness and self-lubricity of the cemented carbide tool body will be significantly improved after ion coating.
The sticking phenomenon in the cutting process is reduced, and the service life of the tool is greatly improved. This is also the main reason why many tool manufacturers use ion plating machines.
Decorative coatings can actually include tool coatings, because the performance and service life of tools and other products after coating have been improved.
Its surface gloss has also changed significantly. In particular, the value of metal products after being reprocessed by ion plating machines will be further improved, which is the main function of surface beautification.