Introduction of vacuum coating machine manufacturers to the performance and application of optical vacuum coating machine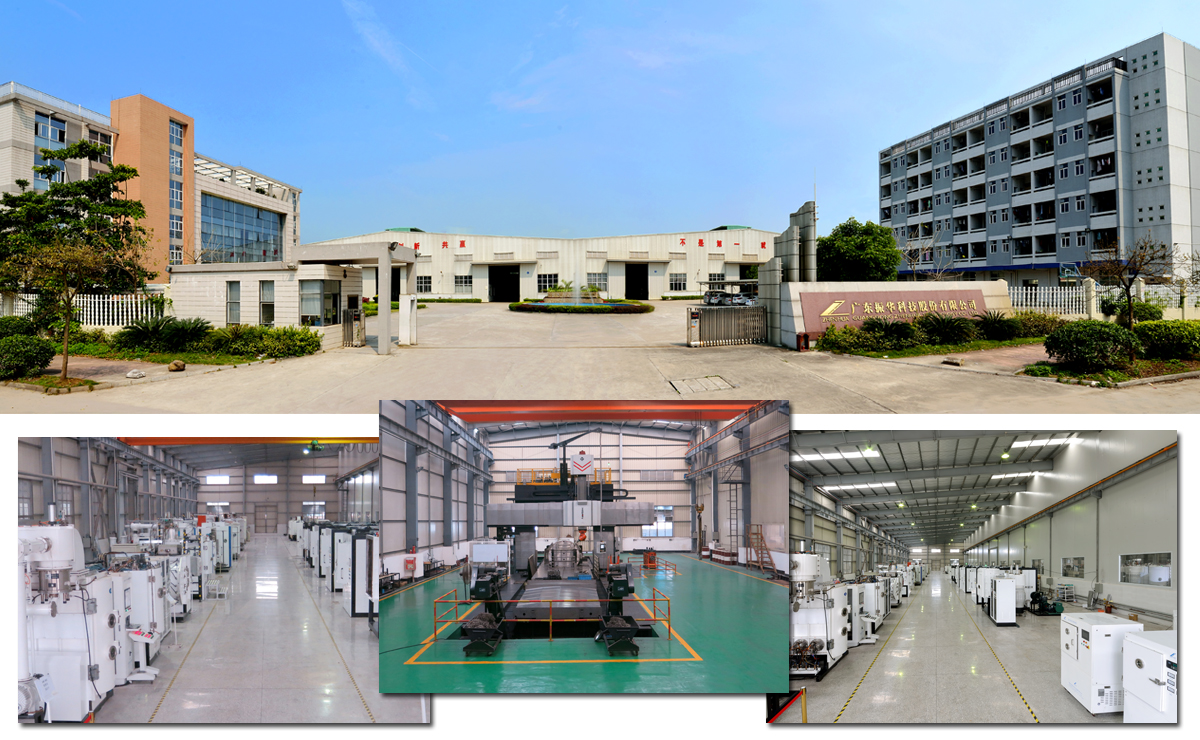 According to the manufacturers of vacuum coating machines, optical vacuum coating machines also have the same decorative requirements for mobile phones, digital products and pipelines. Optical coating can obtain a variety of colors, tones and metallic luster through basic electroplating film and transparent medium multilayer film. With silk screen, thermal transfer, laser engraving, and drawing processes, it can obtain dazzling gloss in a variety of tones. The optical coating can enhance the stereo vision of stripes and patterns, and can also improve the performance of vacuum coating to reduce material consumption.
Optical vacuum coating machine coating refers to the process of coating a layer (or multiple layers) of metal (or medium) film on the surface of optical parts. The purpose of electroplating on the surface of optical parts is to reduce or increase the requirements of light reflection, beam splitting, color separation, light filtering, and polarization. Commonly used coating methods are vacuum coating (one of physical coatings) and chemical coating.
Optical vacuum coating machine manufacturers introduce the principle of optical vacuum coating machine widely used in thin film optics. The common method of optical thin film technology is to coat a thin film on a glass substrate by vacuum sputtering, which is usually used to control the reflectance and transmittance of the substrate to the incident beam to meet various needs. In order to eliminate the reflection loss on the surface of the optical parts and improve the image quality, one or more transparent dielectric films are plated, which are called reflective films or reflective films.
With the development of laser technology, the requirements for the reflectance and transmittance of the film have changed, which has promoted the development of multilayer high-reflection films and broadband antireflection films. In order to meet the needs of various applications, highly reflective films are used to make polarized reflective films, color spectrum films, luminescent films, interference filters, etc. After the surface of optical parts is electroplated, light is reflected and transmitted multiple times in the film layer, forming multi-beam interference. Controlling the refractive index and thickness of the film layer and obtaining different intensity distributions are the basic principles of interference coating.
The optical vacuum coating machine has a wide range of applications. In addition to the 3C industry, it is also suitable for adding AF and AS coatings to the decoration and functional films of plastic or metal parts such as electrical appliances, sanitary ware, medical treatment, etc., to improve the finish. Optical vacuum coating machine can coat various film systems, such as short-wave pass, long-wave pass, anti-reflection film, reflection film, filter film, spectroscopic film, dielectric film, high reflection film, band pass film, color reflection film, etc.
Finally, the vacuum coating machine manufacturer also introduced that the coating machine is equipped with different evaporation sources, electron guns, ion sources and coating thickness gauges, which can coat a variety of films, and can evaporate high melting point films such as metals, oxides, and compounds, and can be used on the glass surface. Super hard.