Introduction of chiller in vacuum coating equipment process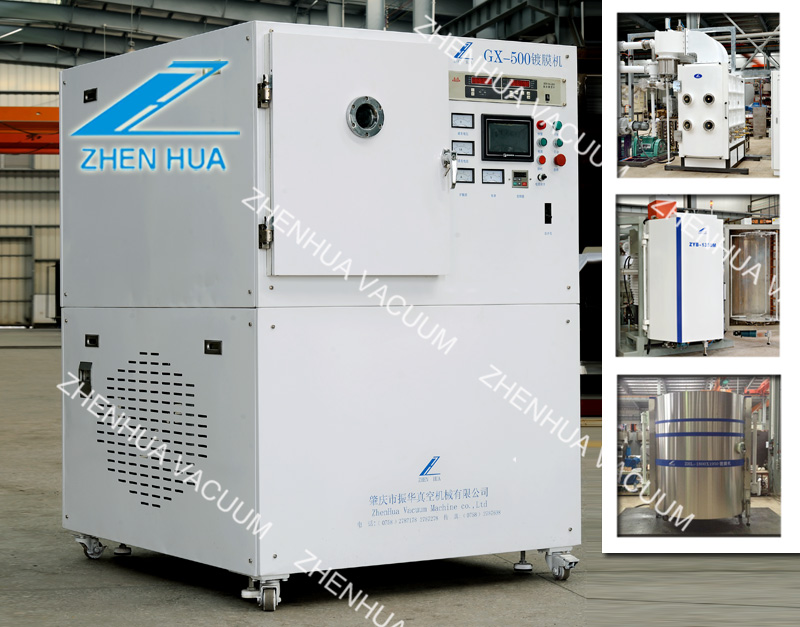 The working principle of vacuum coating equipment is not complicated, that is, to crystallize the film at high temperature, because of the collision between air molecules and evaporation and film resistance, the coarse crystal will be transformed, and there is no aesthetic feeling, so it needs to be at a high temperature. What is the function of the chiller in the vacuum coating machine?
The chiller can control its own temperature and ensure its quality. The vacuum coating machine is a constant temperature, constant pressure, and constant water cooling equipment. Six, the working principle is very simple. Take them away and return to the water tank, so as to cool the function of the chiller, the vacuum coating machine has been widely used, he can ensure the high quality of electroplating, can be used for the highest precision, make the vacuum coating equipment, temperature more effective control and so on, Because the cooling time of water and water tower will be influenced by the natural temperature, so when the temperature control is very unstable, it is very meaningful to use the chiller after the failure!