Indispensable optical coating equipment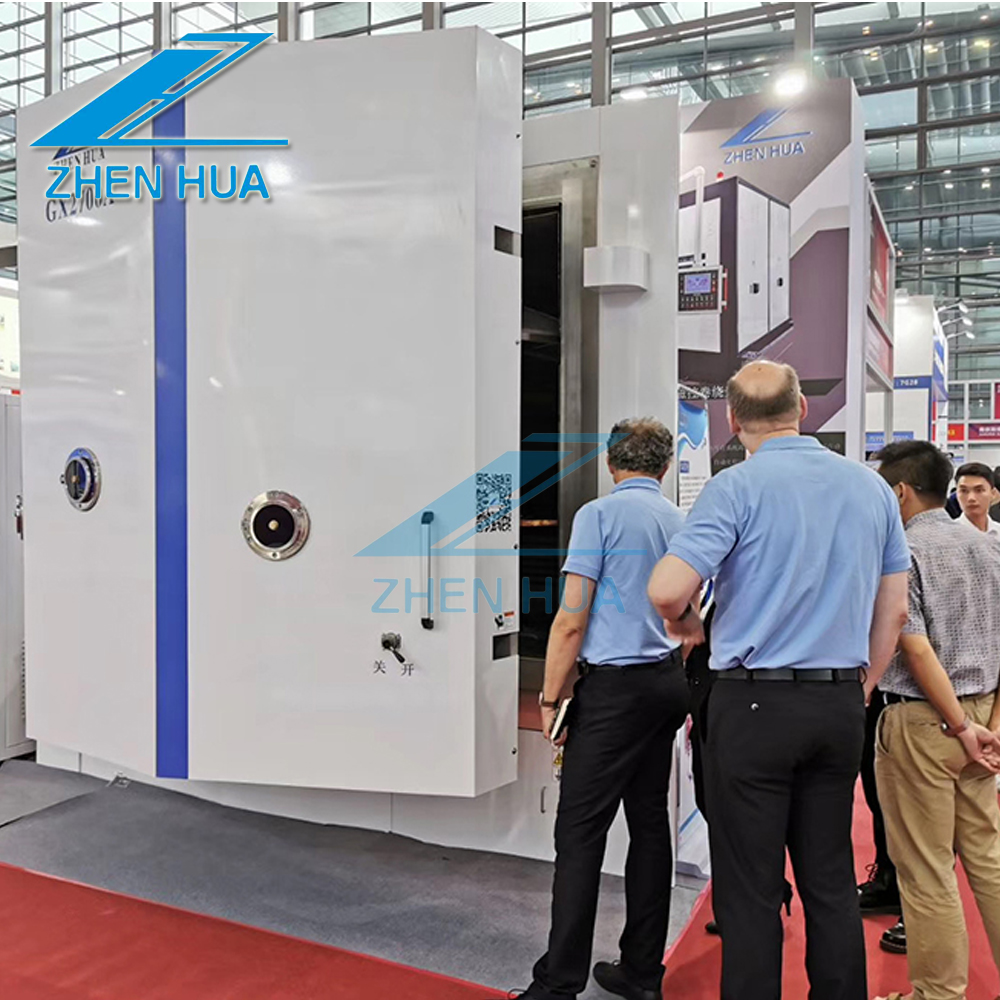 The application of optical coating processing began in the 1930s. It consists of a thin layer of medium that transmits the light beam through the interface. Optical coating processing has been widely used in the fields of optics and optoelectronics for the manufacture of various optical instruments. Manufacturing steel strips requires high quality and precision.
Optical coating processing refers to a thin and uniform dielectric film attached to the surface of optical devices on the light propagation path. Through the reflection, transmission (refraction) and polarization properties of dielectric films when layered, we can achieve all special forms of light such as total transmission or total reflection or polarization separation in one or more wavelength bands.
Optical coatings exist in our lives, from precision optical equipment, display equipment to the application of optical films in daily life; there are also ordinary glasses, digital cameras, various household appliances, or anti-counterfeiting technology on banknotes, all of which are optical The extension of coating processing technology application. If there is no optical coating processing technology as the basis for development, modern optoelectronics, communication or laser technology will not make progress, which also shows the importance of research and development of optical thin film technology. Optical coating processing refers to coating or coating one or more dielectric films or metal films or their combinations on optical components or independent substrates to change the transmission characteristics of light waves, including light transmission, reflection, absorption, scattering, polarization and phase. Change. Therefore, with proper design, we can modulate the transmittance and reflectivity of devices in different wavelength bands, and light with different polarization planes can have different characteristics.
Generally speaking, the production methods of optical coating processing are mainly divided into dry method and wet method. The so-called dry method means that there is no liquid in the entire processing process. For example, vacuum evaporation is to heat the solid raw material with electric energy in a vacuum environment, and then sublime into a gas, which is attached to the surface of the solid substrate to complete the coating process. Gold, silver or metal packaging films for decoration seen in daily life are all products made by dry coating. However, considering the actual mass production, the application range of dry coating is smaller than that of wet coating. Wet coating is to mix various functional components into a liquid coating, and then apply it to the substrate through different processing methods, and finally dry and cure the liquid coating to make a product.
optical coating machine,pvd vacuum coating machine,vacuum coating machine,pvd coating machine,pvd vacuum sputtering coating machine,optical pvd coating equipment,optical coating machine,pvd vacuum coating machine,vacuum coating machine,pvd coating machine,pvd vacuum sputtering coating machine,optical pvd coating equipment,optical coating machine,pvd vacuum coating machine,vacuum coating machine,pvd coating machine,pvd vacuum sputtering coating machine,optical pvd coating equipment