How to properly maintain the coating equipment of optical lenses?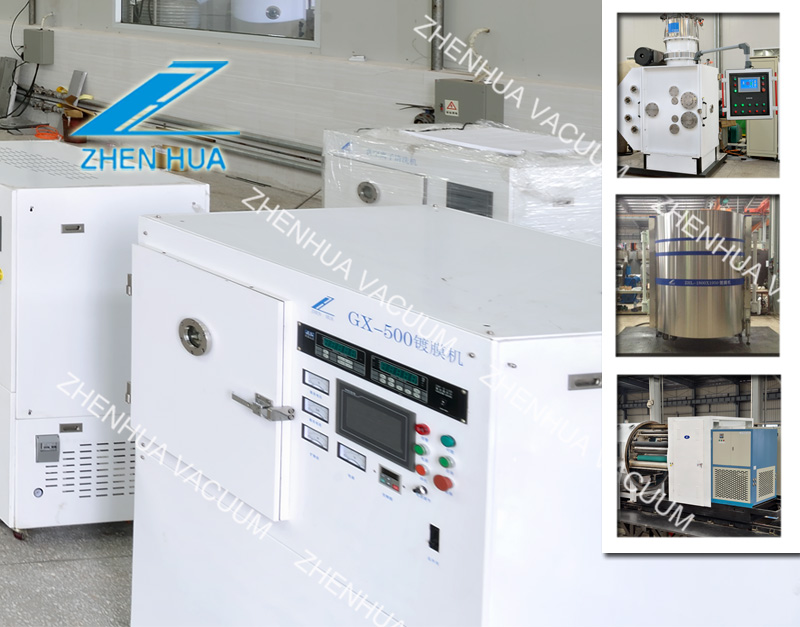 Let's know what we can do to maintain the optical coating machine.
1: Replace the diffusion pump oil regularly
The diffusion pump oil is used for a period of time, about two shifts in two months: because the diffusion pump is started only when the vacuum is high in the long-term high-temperature environment, but the residual oxygen and other components make it react with the diffusion pump oil, and the diffusion pump oil will also produce cracks at high temperature, so as to reduce its quality and prolong the pumping time. When we think it's too long, it should be replaced.
2: Vacuum pump
The oil quality of mechanical pump oil and maintenance pump oil will change after two months of use. As the pumped oil may contain water, impurities and other reasons, the viscosity of the used oil becomes worse and the vacuum degree decreases, so it needs to be replaced. If it is a new equipment, it should be replaced half a month before use, because in the running in period, the oil contains more running in iron powder, which will aggravate the wear.
3: Clean and sanitary
Regularly clean the equipment and its surrounding environment, keep the inside and outside of the equipment clean, organize the surrounding environment of the equipment, have a good working environment and ensure safety.