How to measure the vacuum indicator of vacuum coating equipment?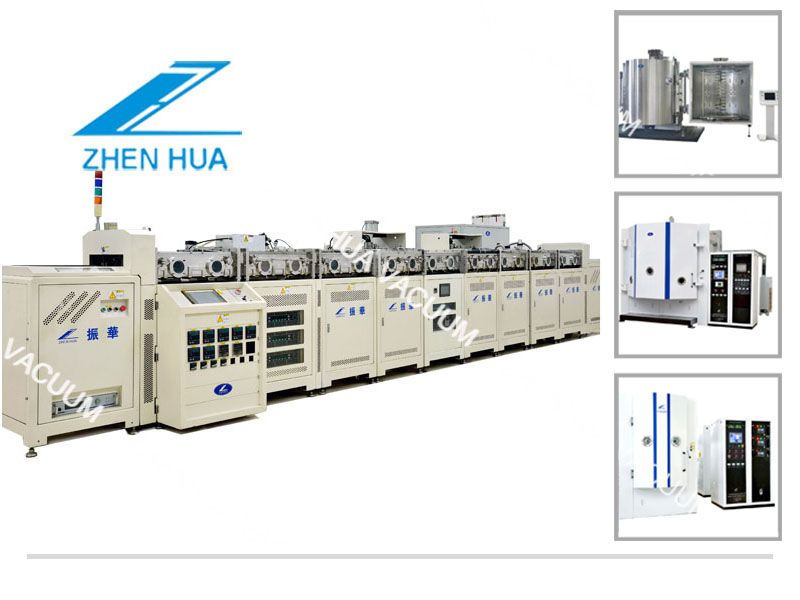 There are many indexes about the vacuum coating equipment, it can be designed according to the customer's requirement for the deposition type, size, quantity and maximum power rate, work-piece size, way of rotation, way of work-piece baking, baking temperature and ion protons, work-piece bias power, way of film thickness monitoring precision, equipment control and maximum power etc.However, there are two measurement for the vacuum index, one is pumping time and the other is measure of ultimate pressure. Now we will analyze these two measurement for the vacuum index:
一、The measurement of the ultimate pressure for the vacuum coating chamber
1、 Testing conditions:
(1) No substrate in the coating chamber(unload) ;
(2) The vacuum gage used for measure need to match the equipment and within the validity period;
(3) In the pumping process, use the heating bombard device to doing the outgassing ;
(4) The vacuum gauge shall be mounted on the wall of the coating chamber or on the pipe nearest to the coating chamber
(5) For Roll to Roll coating equipment with middle shelf, upper roll chamber and coating chamber, the pressure of the coating chamber should be tested when the two chambers are pumped at the same time.
2、 Testing method:
Continuously pump for 24 hours and then take the lowest value of the monitored pressure, which is the ultimate pressure of the equipment.
If the pressure change value does not fluctuate by more than 5% within 0.5h, take the highest gauge reading value as the limit pressure value.
二、Measurement the pumping time of coating chamber
1、Testing condition:
Same as the measurement of ultimate pressure .
2、Testing method:
(1) Continuous to pumping and reach the ultimate pressure;
(2) Open the coating chamber within 15min, then close it;
(3) Pumping pressure to the standard of specified pressure;
(4) Measure the time for pumping to standard pressure.
Vacuum coating equipment can coat films with excellent performance, such as DLC (diamond-like carbon) hard film, friction-resistant film, decorative film, anti-fingerprint film, functional film, etc., which can help our Customers' products stand out in their respective industry sectors. Which was widely application in automotive, lighting, aviation, solar energy, medical, tools and other industrial or consumer products.
vacuum coating equipment/PVD vacuum coating machine/vacuum coating equipment/PVD vacuum coating machine