How to deal with the uneven thickness of PVD vacuum coating machine?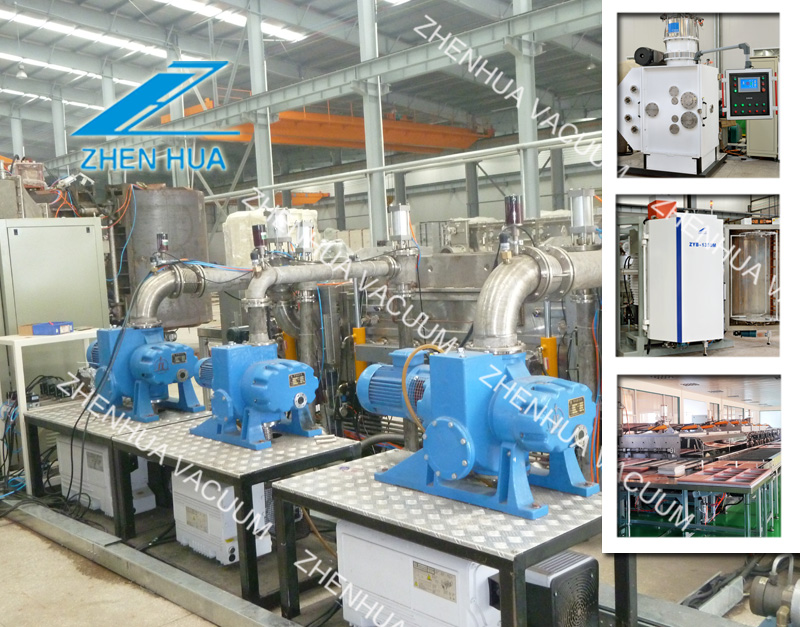 Non-uniformity of PVD vacuum coating machine coating: regardless of the accuracy of the monitor, it can only control the film thickness of a single point in the vacuum chamber, usually the middle of the workpiece frame. If the film thickness in this orientation is not guaranteed to be uniform, then the substrates away from the middle orientation will not be able to obtain uniform thickness. Although the shield can eliminate the unevenness that manifests itself for a long time, some changes in film thickness are caused by the instability of the evaporation source or the different manifestations of the film material, so it is almost impossible to eliminate it, but for the vacuum chamber The layout and the right choice of evaporation source can minimize these effects.
More and more users demand coating system manufacturers to provide high-performance, small-scale, compact optical coating systems. At the same time, users' demand for functions has not only not decreased, but has increased, especially in film density and guaranteed water absorption spectrum. Changes are minimized, etc. Today, the uniform size of the system has declined, and the production of optical coatings using small standard machines has become a purely technical issue. Therefore, the key to choosing a modern optical coating system depends on careful consideration of the expected performance of the coated product, the dimensions and physical properties of the substrate, and all the technical elements necessary to ensure a high degree of uniformity.