How to deal with the non-uniformity of film thickness of PVD vacuum coating machine?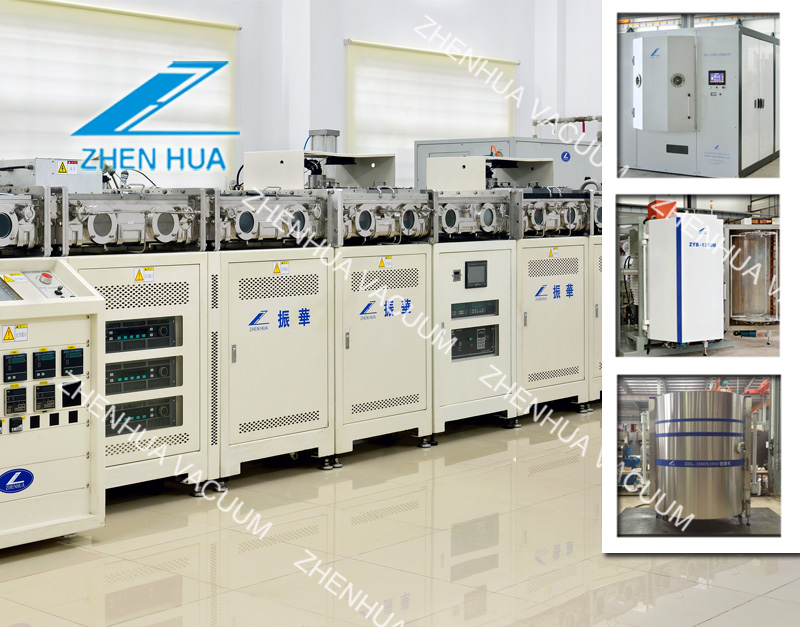 Non uniformity of film thickness: regardless of the accuracy of the monitor, it can only control the film thickness at a single point in the vacuum chamber, which is usually the middle position of the workpiece frame. If the film thickness in this direction is not necessarily uniform, the substrate far away from the middle direction cannot obtain a uniform thickness. Although the shield can eliminate the non-uniformity reflected in a long time, some changes in film thickness are caused by the instability of evaporation source or the different embodiment of film materials, so it is almost impossible to eliminate, but the proper selection of vacuum chamber layout and evaporation source can minimize these effects.
In the past few years, more and more users demand coating system manufacturers to provide high-function small standard and concise optical coating system. Together, users' demand for function has not decreased, but increased, especially in terms of film density and minimizing spectral change after water absorption. Nowadays, the uniform scale standard of the system is declining, and the production of optical coating with small standard machine has become a pure skill problem. Therefore, the key to choose a modern optical coating system depends on careful consideration of the following elements: the expected function of the coated commodity, the size and physical characteristics of the substrate, and all skill elements necessary to ensure a high degree of consistency.