How should the PVD vacuum coating machine guarantee the quality and effect?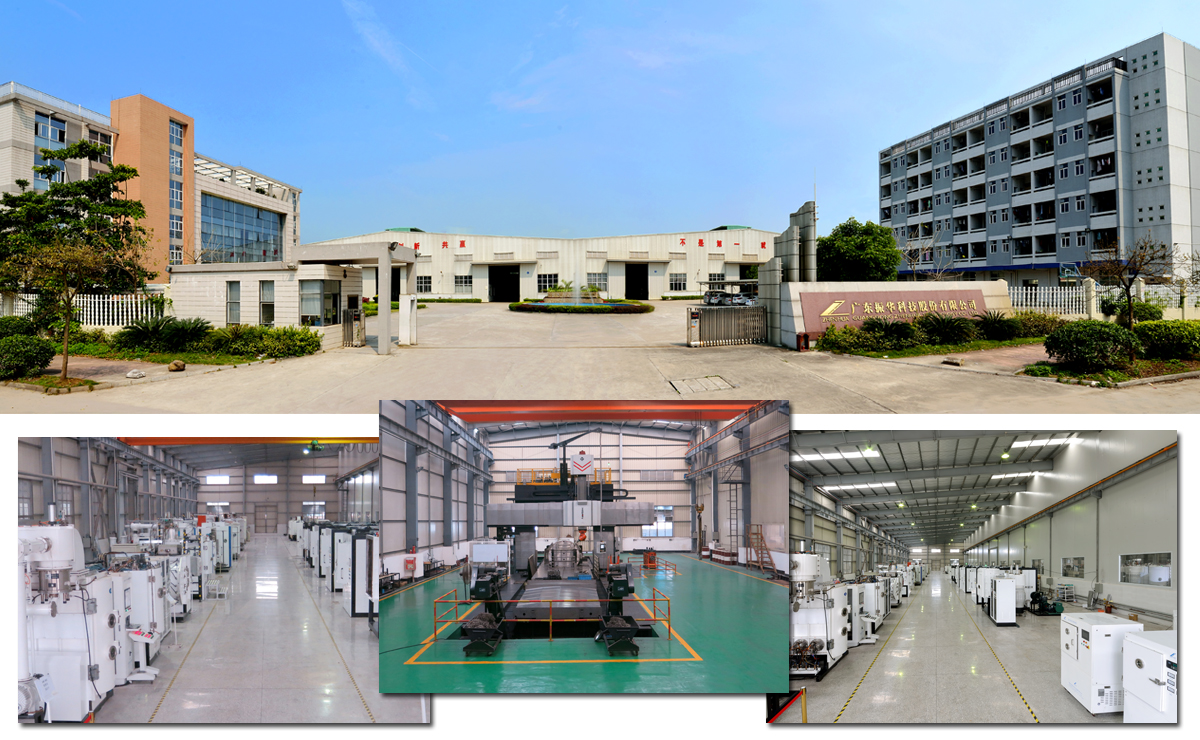 Everyone knows that PVD vacuum coating must be carried out in a vacuum environment. Therefore, if the PVD vacuum coating machine has dust, it will affect the effect and quality of the vacuum coating. However, there is no way to ensure that the surface of the coating material is completely dust-free. Therefore, in order to minimize the surface of the material
Under the premise of dust, the following points must be paid attention to when the vacuum coating machine is coating.
(1) After the PVD vacuum coating equipment has been used for a period of time, the equipment must be cleaned and maintained;
(2) Regulate operators and operating requirements, including wearing professional clothing, gloves, foot covers, etc.;
(3) Strictly handle the substrate material, make it clean, and meet the process requirements;
(4) The source material meets the necessary purity requirements;
(5) Ensure that the facilities, equipment and operating environment are clean. Such as the environmental requirements of the material and sample placement, the environmental temperature and humidity requirements, etc.;
(6) Reduce the low fluidity of the indoor air of the vacuum coating equipment, and minimize the intrusion of outdoor dust.
Whether the operation of the vacuum coating machine pays attention to the above few details, it will directly affect the coating effect and quality of the vacuum coating machine in the later stage. Pay attention to the details, and the quality of the natural coating and the probability of the effect have also been greatly improved.