How can the efficiency of the magnetron vacuum coating machine be high during use?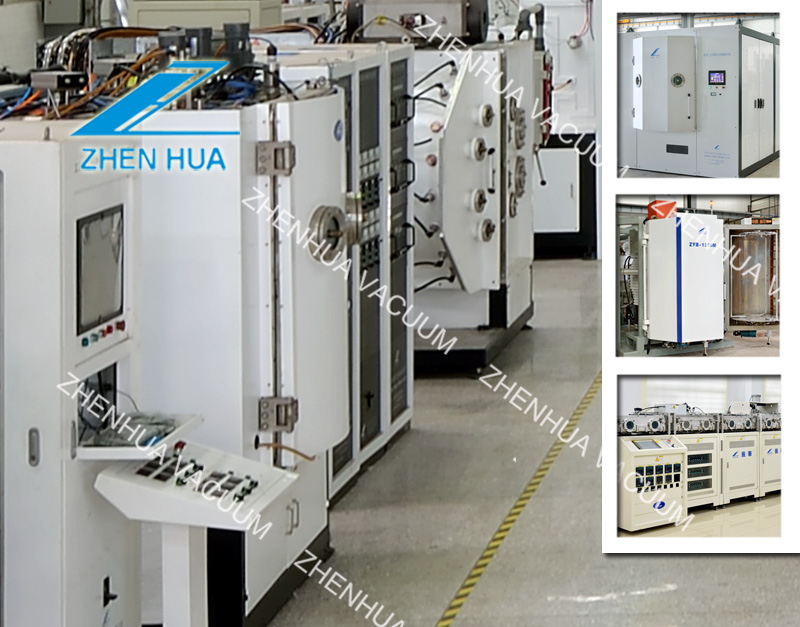 When using magnetron vacuum coating machine, using the usual sputtering method, it is found that the sputtering efficiency is not very high. In order to improve sputtering efficiency and speed up work progress.
So how to improve the efficiency of this equipment? This requires improving the physicochemical efficiency of the gas. Improving the gas ionization efficiency can effectively improve the sputtering efficiency.
Generally speaking, in the process of fitness, electrons will be emitted when accelerating incident ions bombard the target cathode surface. The electrons generated on the cathode surface begin to accelerate to the anode and enter the negative glow region, and collide with neutral gas atoms to produce ions required for self-sustaining glow discharge. The average distance of electrons increases with the increase of electron energy and decreases with the increase of air pressure, especially far from the cathode. Their hot wall loss is also large, mainly because of their low ionization efficiency.
Therefore, a magnetic field can be added to the surface of the parallel cathode to limit the electrons in the cathode range, which can effectively improve the sputtering efficiency of the gas atoms, so as to improve the sputtering efficiency of the magnetron sputtering coating equipment.