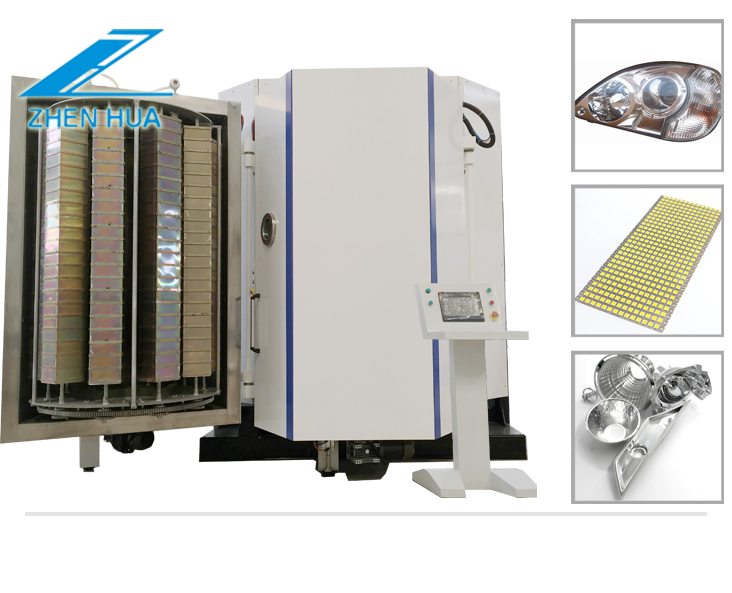 High-tech Car Lamp Protective Film Coating Machine design
The Guangdong Zhenhua Technology Co.,Ltd (formerly known as: Zhaoqing Zhenhua Vacuum Machine Company) is established in 1992. Located in 321 national road, the Zhenhua Technology cover a area of about 50arc(including 10800m2 modern production centre),and with office building, researching centre and standard production centre.
According to this market demand,Zhenhua Technology painstaking research and develop innovative solution for customers,launch ZYB-1350M and ZYB-1800B auto-lamp protective film special coating equipment and applied successfully to Shen Lung, FAW,DMF,GEELY,JAC etc headlights plating,and also widely applied to many auto-lamp manufacturers.The equipments use integration design,with nice appearence,compact structure,small footprint.Single shaft,auto-lamp plating without size limit,use different clamp,ensure consistent film and more uniform.High pumping speed,can complete a round of plating in about 7 or 8 minuts,improve working efficiency,save time,labor and power consumption.Ensure customers can achieve goals of industrial and business more better,get the maximum economic benefit.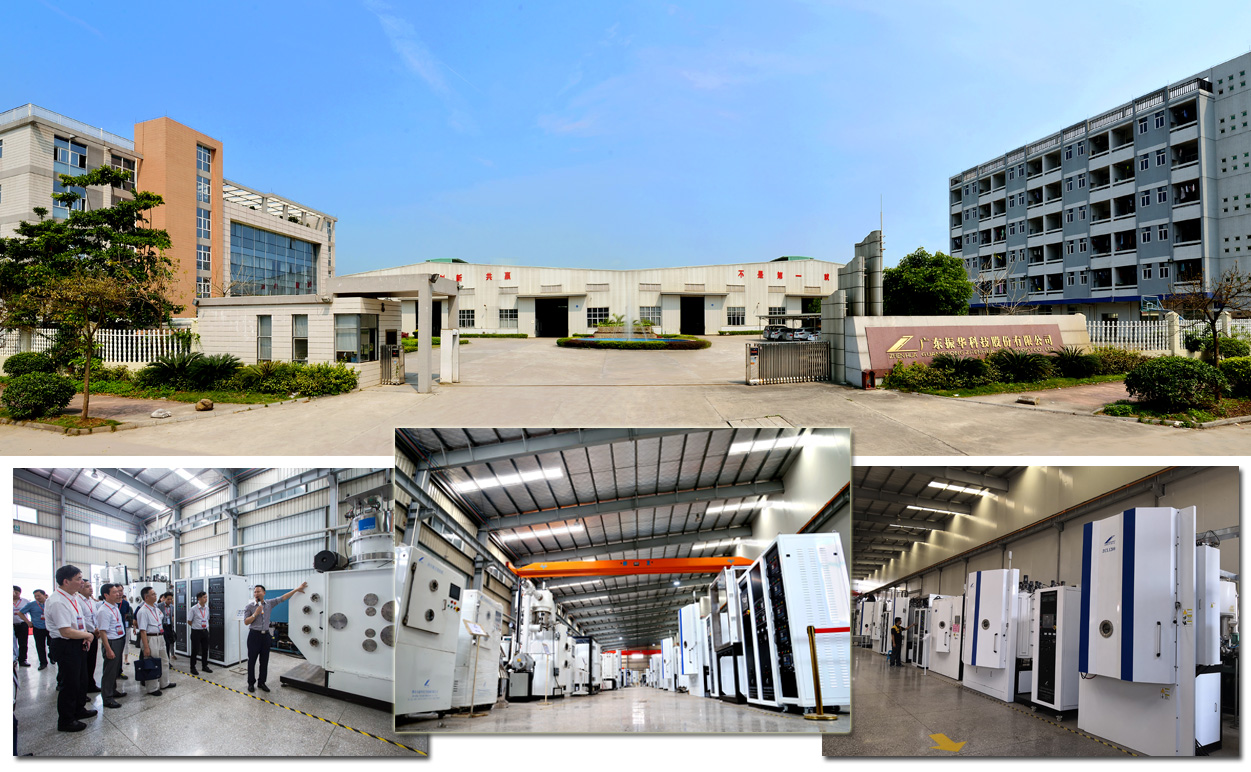 Car Lamp Protective Film Coating Machine/Auto-lamp coating machine/Head Lamp Vacuum Coating Machine/Car Lamp Protective Film Coating Machine/Auto-lamp coating machine/Head Lamp Vacuum Coating Machine/Car Lamp Protective Film Coating Machine/Auto-lamp coating machine/Head Lamp Vacuum Coating Machine/pvd coating machine/PVD vaccum coating equipment//pvd coating machine/PVD vaccum coating equipment//pvd coating machine/PVD vaccum coating equipment