High-tech Auto-lamp coating machine factory design

Glass special coating machine
This series of equipment is mainly configured as a cathodic arc ion source, and its process is simple and environmentally friendly, without three waste emissions, and meets national environmental protection standards. The equipment is equipped with a powerful air extraction system, which has the advantages of fast air extraction, large loading capacity, high production capacity, and low production costs. It can produce amber, copper, smoky gray, blue, seven colors, etc .; using water-soluble coating shielding technology Can get a variety of colorful patterns.
The company's equipment is non-standard customized, and can be designed according to user requirements of various specifications and models of vacuum coating machine. Vacuum units and electronic control systems can also be designed and configured according to user requirements.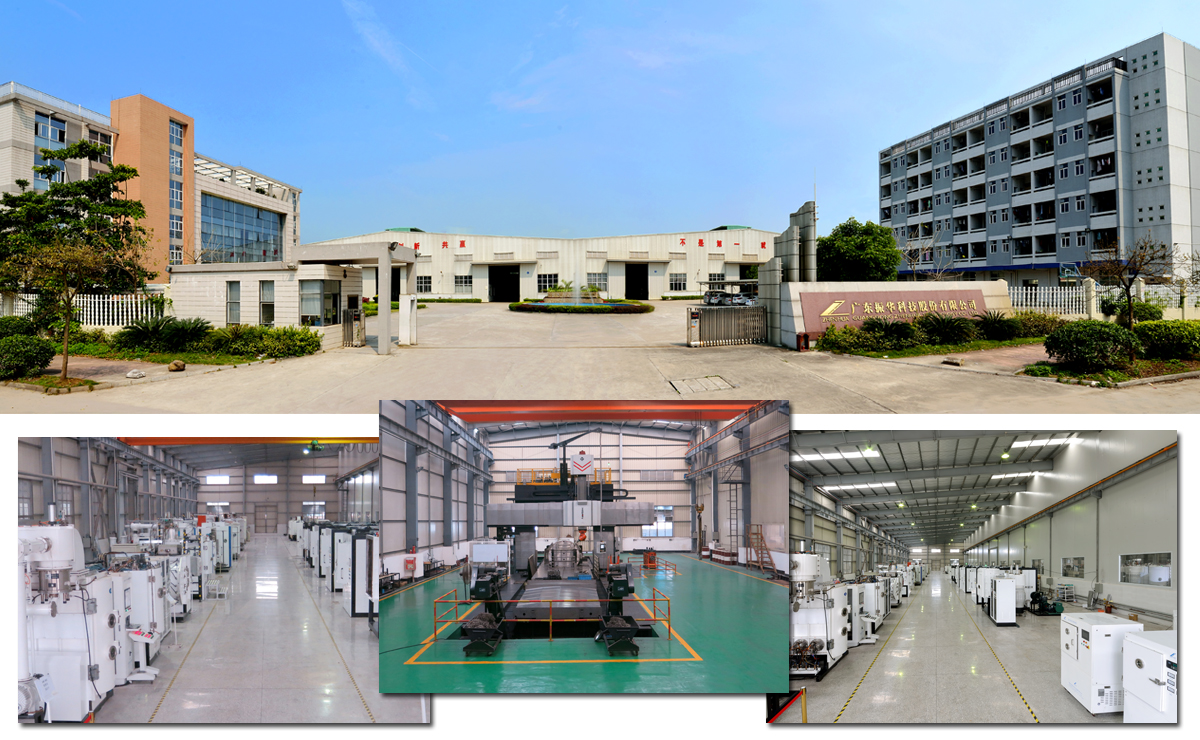 Precautions for vacuum coating machine
1. The grounding of the equipment must be reliable, and the conductive effect of the grounding device is often checked.
2. Cooling water must be turned on before the diffusion pump and oil booster pump are heated, and the pump stops working, but when the pump is shown to be cooled below 80 degrees Celsius, the cooling water must not be cut off to prevent the pump core from burning.
3. When the diffusion pump and the oil booster pump are heated, do not contact the atmosphere to avoid oxidation of the pump oil.
Auto-lamp coating machine/Car Lamp Protective Film Coating Machine/Head Lamp Vacuum Coating Machine/Head Lamp Vacuum Coating Machine/PVD vaccum coating equipment/Auto-lamp coating machine/Car Lamp Protective Film Coating Machine/Head Lamp Vacuum Coating Machine/Head Lamp Vacuum Coating Machine/PVD vaccum coating equipment