High performance Anti-fingerprint coating machine customized
The AF anti-fingerprint coating equipment is assisted by Zhicheng's unique ion source, which is an advanced coating technology. This equipment has stable working performance, which significantly improves the quality of the AF anti-fingerprint film layer, and the device adds a fully automatic coating process to assist the operator to get started quickly.
AF anti-fingerprint equipment is suitable for all types of jewelry. It adopts cutting-edge technology, film-free baking, fast-drying, smooth, clean, anti-oxidation, no fear of fingerprints, and never fade. It is designed to create a permanent umbrella for jewelry.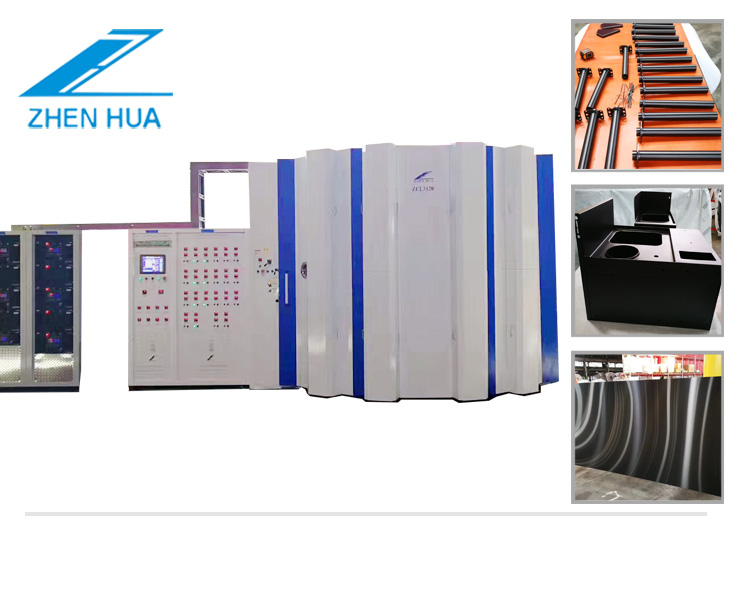 The Guangdong Zhenhua Technology Co.,Ltd (formerly known as: Zhaoqing Zhenhua Vacuum Machine Company) is established in 1992. Located in 321 national road, the Zhenhua Technology cover a area of about 50arc(inculding 10800m2 modern production centre).In 2008, we setup the Dawang production branch in Zhaoqing Dawang High-tech industrial park. The branch centre has over 100 arc of space, and with office building, researching centre and standard production centre.

The Zhenhua Technology has all the reseaching, sales, production and serve department. Our main product: Optical coating machine, high class plastic coating machine, multi-arc magnetron coating machine, in-line coating machine. Our products is widely applied to optical, electronic, toys, construction metarial,metal, watch and clock, auto industrial and decoraction application With all the well production facility such as production centre, polishing centre, CNC machine and leak detector, we has very strong production ability.
The strong and professional technical team, the Zhenhua Technology develop vary kinds of coating machine depend on the requirement of marking, which lead Zhenhua Technology to the edge of industry. The Zhenhua Technology not only devote to provede the core coating machine and technical support to our customer, but also the whole production solution and swift after-sale server, which maximize the production capacity as well as the financial profit.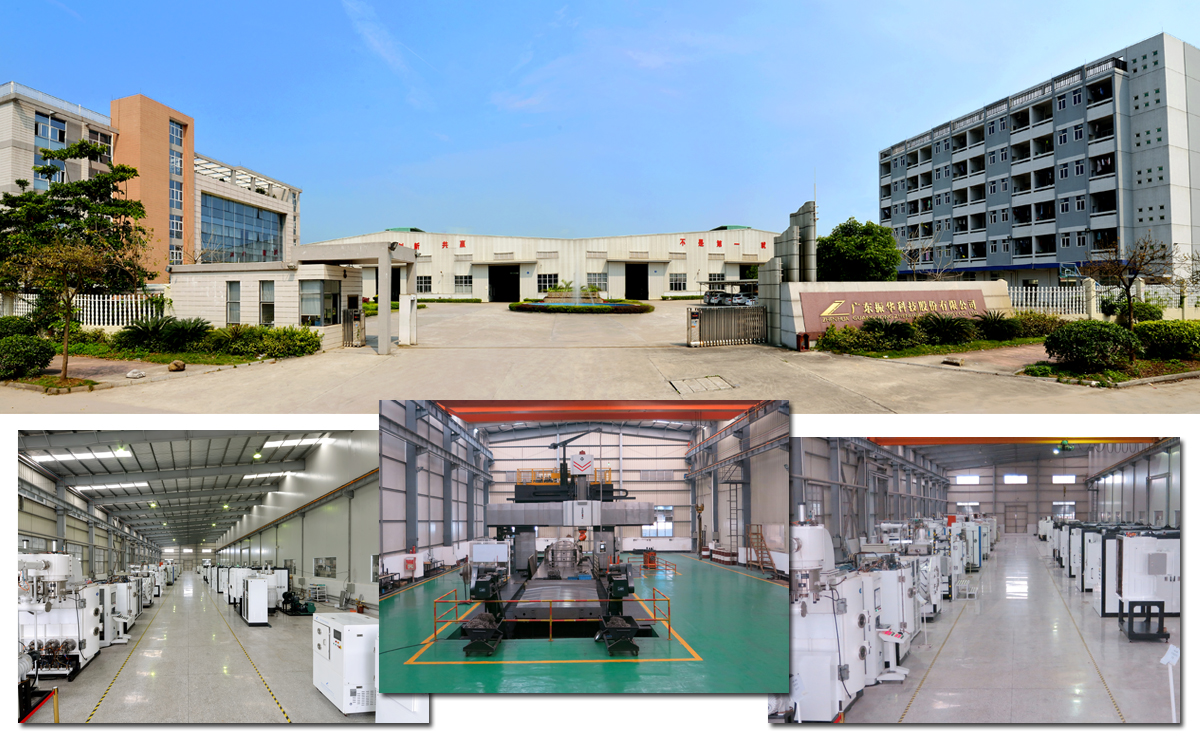 Company Name: Guangdong Zhenhua Technology Co.,Ltd
ADD: Zhenhua Industrial Park(321 State Rd near Blue Ribbon beear Factory), Yungui Rd, Zhaoqing Avenue West Block, Zhaoqing City, Guangdong Province
TEL: 86-0758-2787078 / 2787178 / 2787278/2787378
After-sale hotline: 86-0758-2787378
Accessory hotline: 86-0758-2727280
Fax: 86-0758-2787698
ADD of Shenzhen agency: R718,Jinluan Times Tower, Heping east Rd, Longhua new district, Shenzhen city, Guangdong province
Sales hotline: 86-0755-26500053
Fax: 86-0755-26500678
Application scope of vacuum plating machine
1. Construction hardware: bathroom hardware (such as faucet). Door lock. Door Handle. Bathroom, hardware hinges, furniture, etc.
2. Watchmaking: Can be used for watch cases. Coated film and crystal products.
3.Other small hardware: leather hardware. Stainless steel cutlery. Spectacle frames, knives, molds, etc.
4.Large workpieces: automotive wheels, stainless steel plates. sign. Sculptures, etc.
5. Stainless steel tubes and plates (various types of surfaces)
6. Furniture, lamps, and hotel appliances.
7.locks, handles, bathroom hardware, golf heads, stainless steel tableware, utensils and other hardware products are coated with super-hard decorative film.
8. Watches, straps, glasses, jewelry and other decorations are plated with ultra-wear-resistant decorative (gold and silver) nano-films and nano-films and nano-laminated films.
Anti-fingerprint coating machine/AF coating machine/PVD Vacuum coating machine/Anti-fingerprint coating machine/AF coating machine/PVD Vacuum coating machine/Anti-fingerprint coating machine/AF coating machine/PVD Vacuum coating machine/Anti-fingerprint coating machine/AF coating machine/PVD Vacuum coating machine/