High-class optical coating machine China manufacturer
optical coating machine can be used for multi-layer film such as: Short wave pass, Long wave pass, AR, Increased reflextion, light filter, light sepatator, band pass, medium layer, High reflection, rainbow layser. The machine can achieve up to 99 layers of film coating. and can meet the coating requirement of auto reflective glass, telescope, glass, lens and LED. With different vaporation source, electric gun and film thickness gauge, we can vaporate the metal, oxidizing material, compound metarial and other high melt point meatrial, and create the super hard film on the glass surface.
(Introduction of vacuum coating equipment)
PVD is the abbreviation of English Physical Vapor Deposition (Physical Vapor Deposition), which refers to the use of low-voltage, high-current arc discharge technology under vacuum conditions, using gas discharge to evaporate the target and ionize both the evaporated substance and the gas Utilizing the acceleration of the electric field, the evaporated substance and its reaction products are deposited on the workpiece.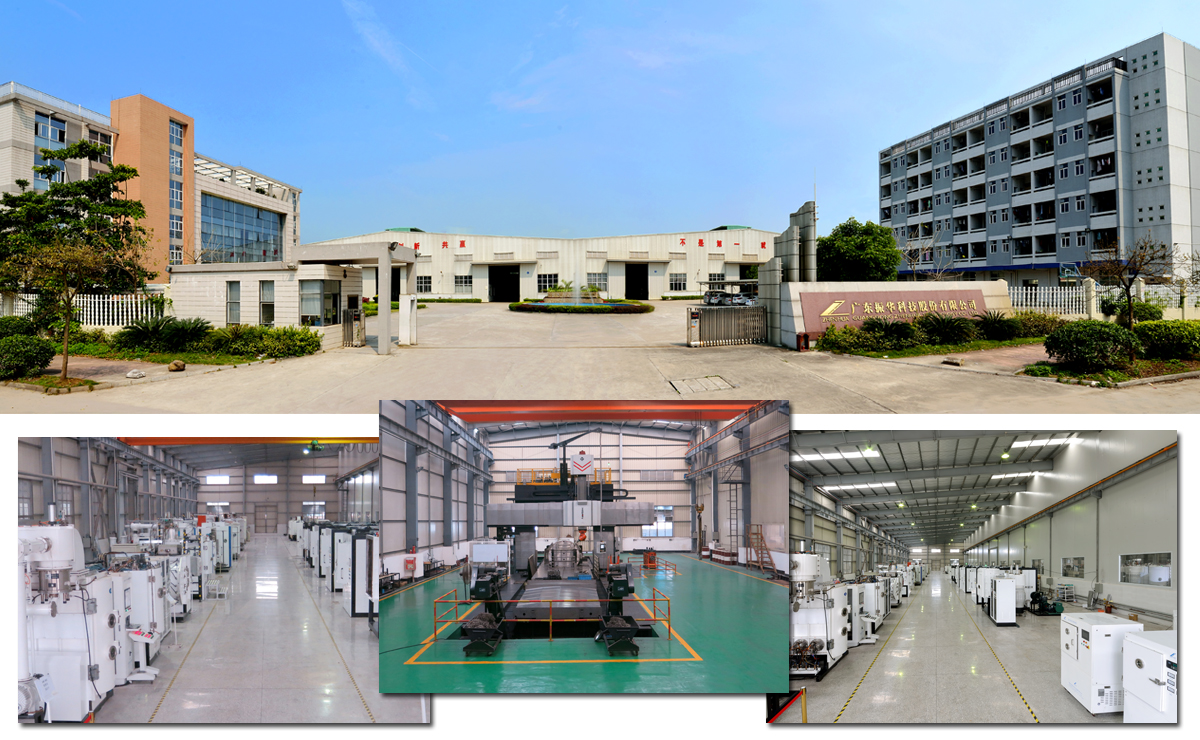 The Guangdong Zhenhua Technology Co.,Ltd (formerly known as: Zhaoqing Zhenhua Vacuum Machine Company) is established in 1992. Located in 321 national road, the Zhenhua Technology cover a area of about 50arc(inculding 10800m2 modern production centre).In 2008, we setup the Dawang production branch in Zhaoqing Dawang High-tech industrial park. The branch centre has over 100 arc of space, and with office building, researching centre and standard production centre.
The Zhenhua Technology has all the reseaching, sales, production and serve department. Our main product: Optical coating machine, high class plastic coating machine, multi-arc magnetron coating machine, in-line coating machine. Our products is widely applied to optical, electronic, toys, construction metarial,metal, watch and clock, auto industrial and decoraction application.With all the well production facility such as production centre, polishing centre, CNC machine and leak detector, we has very strong production ability.

optical coating machine,PVD Vacuum coating machine,PVD vaccum coating equipment, vaccum coating machine,optical coating machine,PVD Vacuum coating machine,PVD vaccum coating equipment, vaccum coating machine