High-class multi arc magnetron sputtering coating machine wholesale
The vacuum coating technology first appeared in the 1930s, and industrial applications began to appear in the 1940s and 1950s. Industrialized large-scale production began in the 1980s, and has been widely used in electronics, aerospace, packaging, decoration, bronzing and other industries. Vacuum coating refers to the deposition of a certain metal or metal compound on the surface of a material (usually a non-metallic material) in the form of a vapor phase under a vacuum environment, which is a physical vapor deposition process. Because the coating is often a metal thin film, it is also called vacuum metallization. In a broad sense, vacuum coating also includes non-metallic functional films such as vacuum-evaporated polymers on the surface of metal or non-metallic materials. Of all the materials to be plated, plastic is the most common, followed by paper coating. Compared with metals, ceramics, wood, and other materials, plastics have the advantages of sufficient sources, easy performance control, and convenient processing. Therefore, a wide variety of plastics or other polymer materials are used as engineering decorative structural materials and are widely used in automobiles, home appliances, and daily use. Packaging, craft decoration and other industrial fields. However, most plastic materials have defects such as low surface hardness, gorgeous appearance, and low abrasion resistance. For example, a thin metal film is deposited on the plastic surface to give the plastic Cheng Liang a metallic appearance. A suitable metal source is also It can greatly increase the wear resistance of the material surface, and greatly expand the decorativeness and application range of plastics.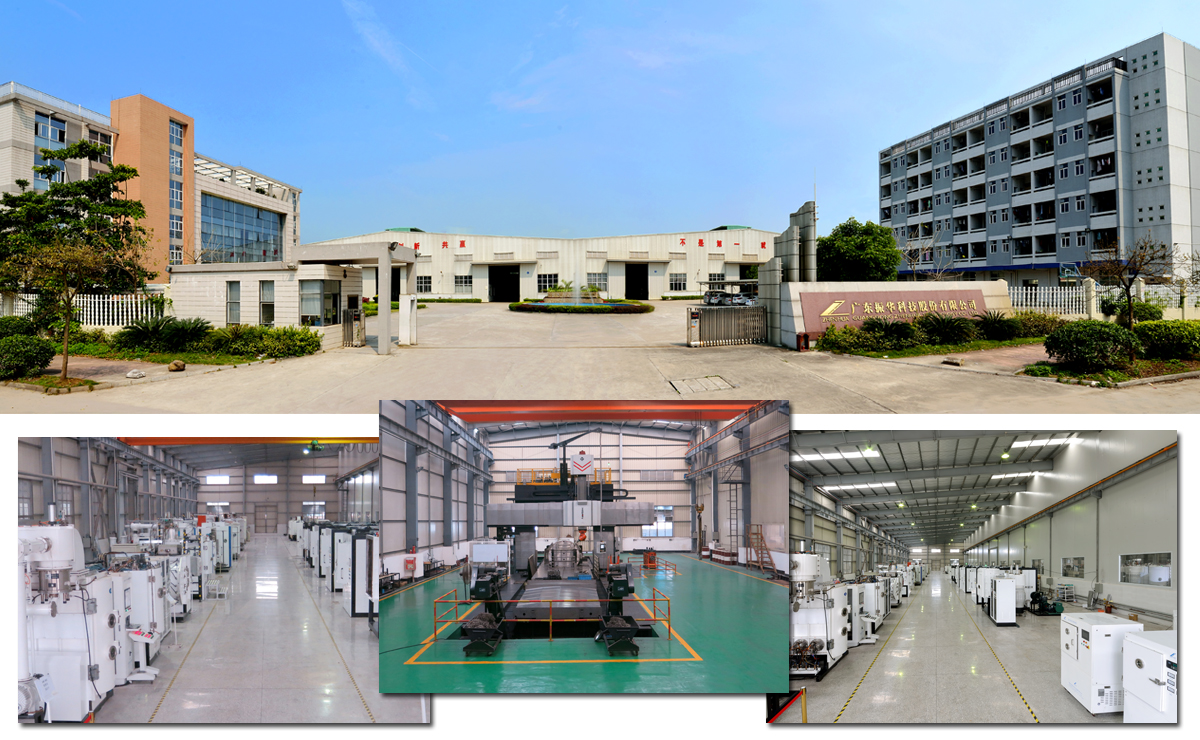 coating machine:
The application range of the ion coating machine can be divided into two categories, one is the coating of tools and the other is the decorative coating.
For the former coating, it has the effect of extending its service life, for the latter it is more surface decoration.
Tool coatings take tools as an example. After the surface of the blade made of hard alloy is ion-plated, the surface hardness and self-lubrication will be significantly improved.
It reduces the phenomenon of sticking knife in the cutting process, and also greatly improves the service life of the tool. This is also the main reason why many tool manufacturers now use ion coating machines.
Decorative coatings can actually include tool coatings, because products like tools have not only improved their performance and service life after coating, but also have very obvious changes in their surface gloss. In particular, metal products are often further enhanced in value after being processed again by an ion coating machine, which is the main role of beautifying their surfaces.
multiarcmagnetronsputteringcoatingmachine/multi-arc ion coating machine/rf dc sputtering system/multiarcmagnetronsputteringcoatingmachine/multi-arc ion coating machine/rf dc sputtering system/multiarcmagnetronsputteringcoatingmachine/multi-arc ion coating machine/rf dc sputtering system