Optical film has wide range of applications,and the application of optical films is in everywhere in our daily life,such as From our glasses coating to mobile glass cover or camera coating; camera lens coating; computer, TV, car display coating, etc. It is in all aspects of our lives and makes our lives more colorful.
The definition of an optical film is:a thin, uniform dielectric film layer attached to the surface of the optical device during the propagation of light,through the characteristics of reflection, transflection and polarization when layering the dielectric film layer,to achieve special form light as we want.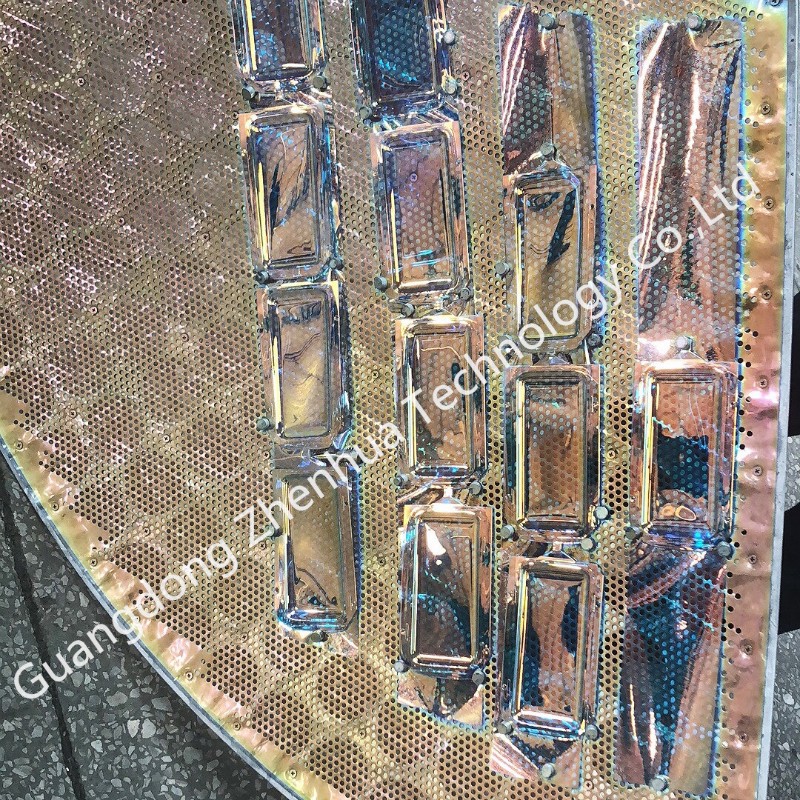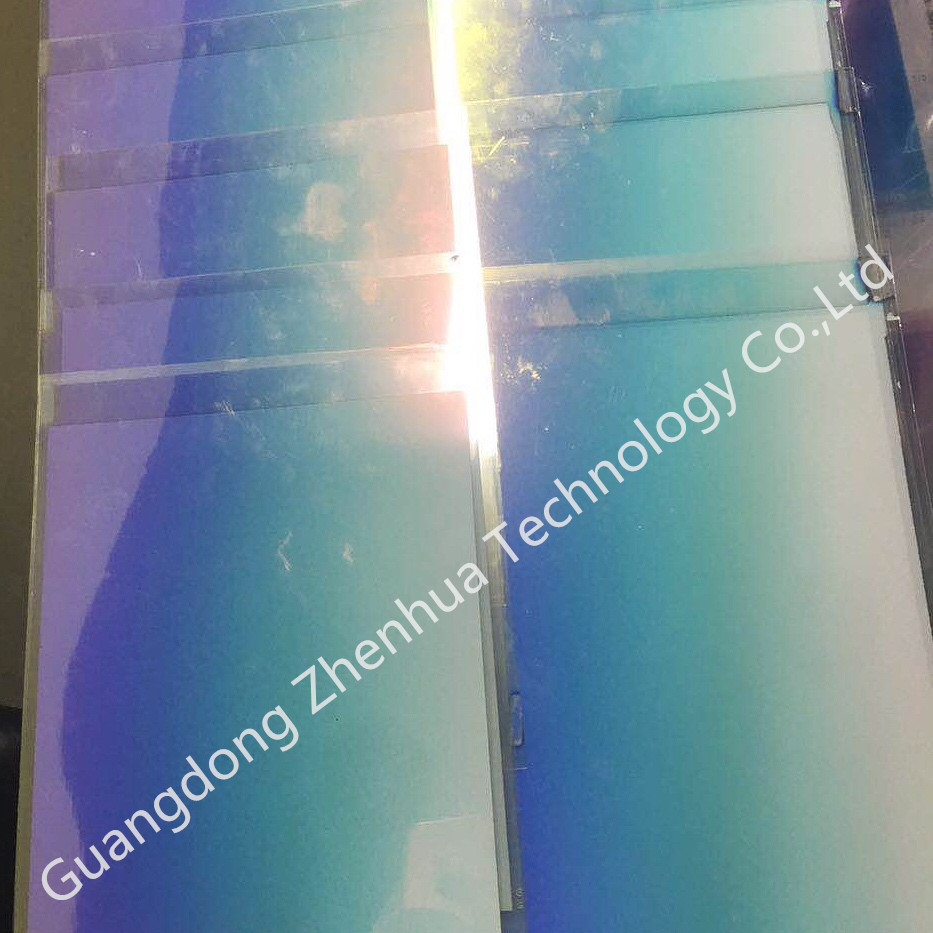 Our customer Mr Joseph Met is a mobile phone component manufacturer from USA.
He has a mobile phone cover processing factory in China now. His business is mainly come from a variety of well-known mobile phone brands factories.In order to increase the production capacity of coating equipment, Mr Joseph Met began to look for professional vacuum coating equipment manufacturers.When he searched our official website, he learned that Guangdong Zhenhua Technology Co., Ltd. is a professional vacuum coating equipment manufacture,and have R&D, sales,
production and service departments,can offer a very good service to customers. He is very interested in our factory: Guangdong Zhenhua Technology Co,.Ltd.
In January 2019, Mr Joseph Met came to visit our company. After the communication between Zhenhua's process engineers and Mr Joseph Met, the customer's product coating requirements were confirmed.We recommended our GX2700 PVD optical vacuum coating machine to our customer which is new and have stable running performance. The inner chamber size of the GX2700 is: Ф2700*1950mm, equipped with one set imported electron gun, USA brand film thickness gauge and ion source, can be plated AR/AF film on glass, PET film or plastic composite board.And also include color film, gradient film and non-conductive bright silver film layer can be coated on those surface. As the market's pursuit of the appearance of mobile phones continues to escalate, the gradient color is increasingly sought after by the market. Mr Joseph Met is very excited about the stable, uniformity and high repetition rate of our GX2700 optical coating machine.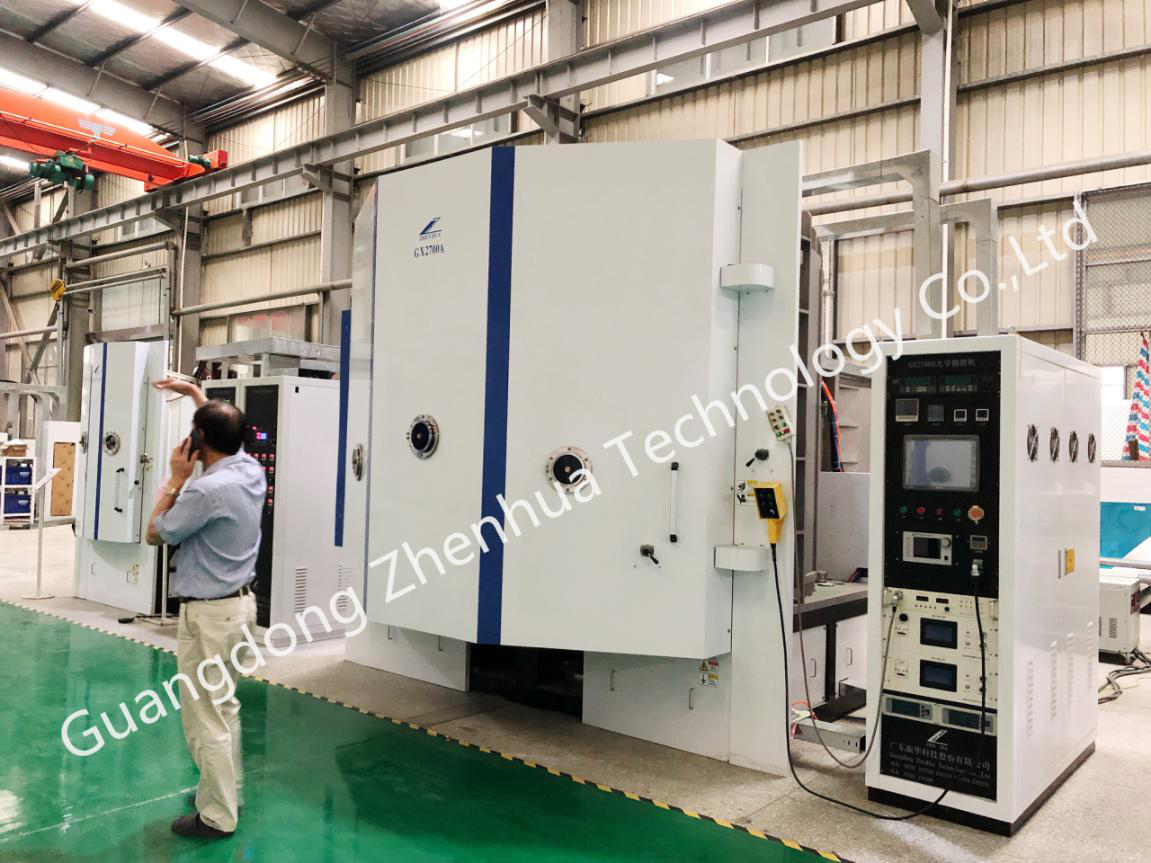 After discussion,sample making and visits, Mr Joseph Met gave a very high affirmation to our company strength. And he was very satisfied with our GX2700 optical vacuum coating machine. Finally, he decided to purchase 10 sets machines for the new factory.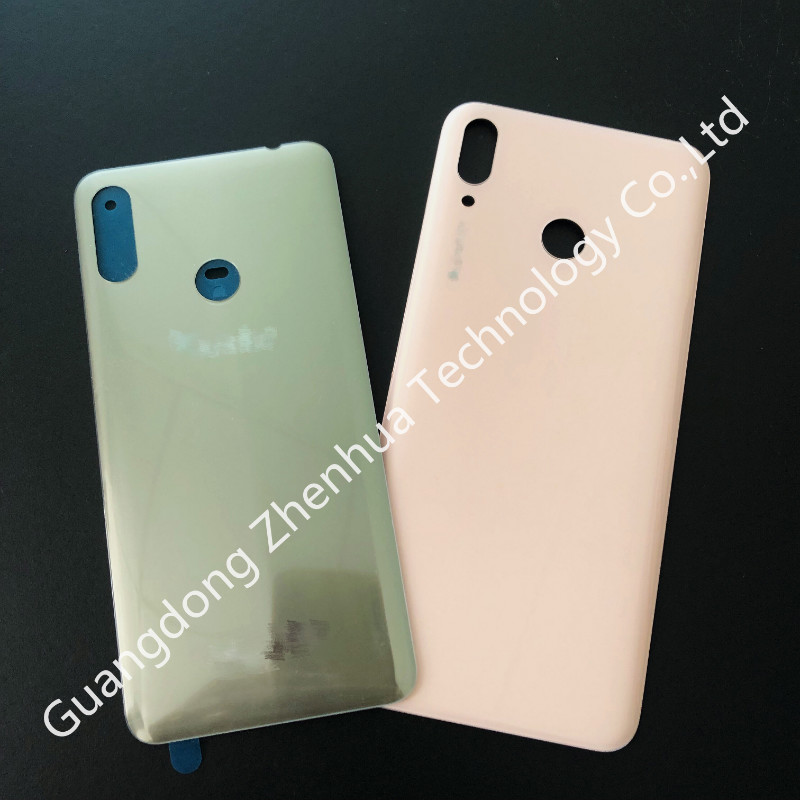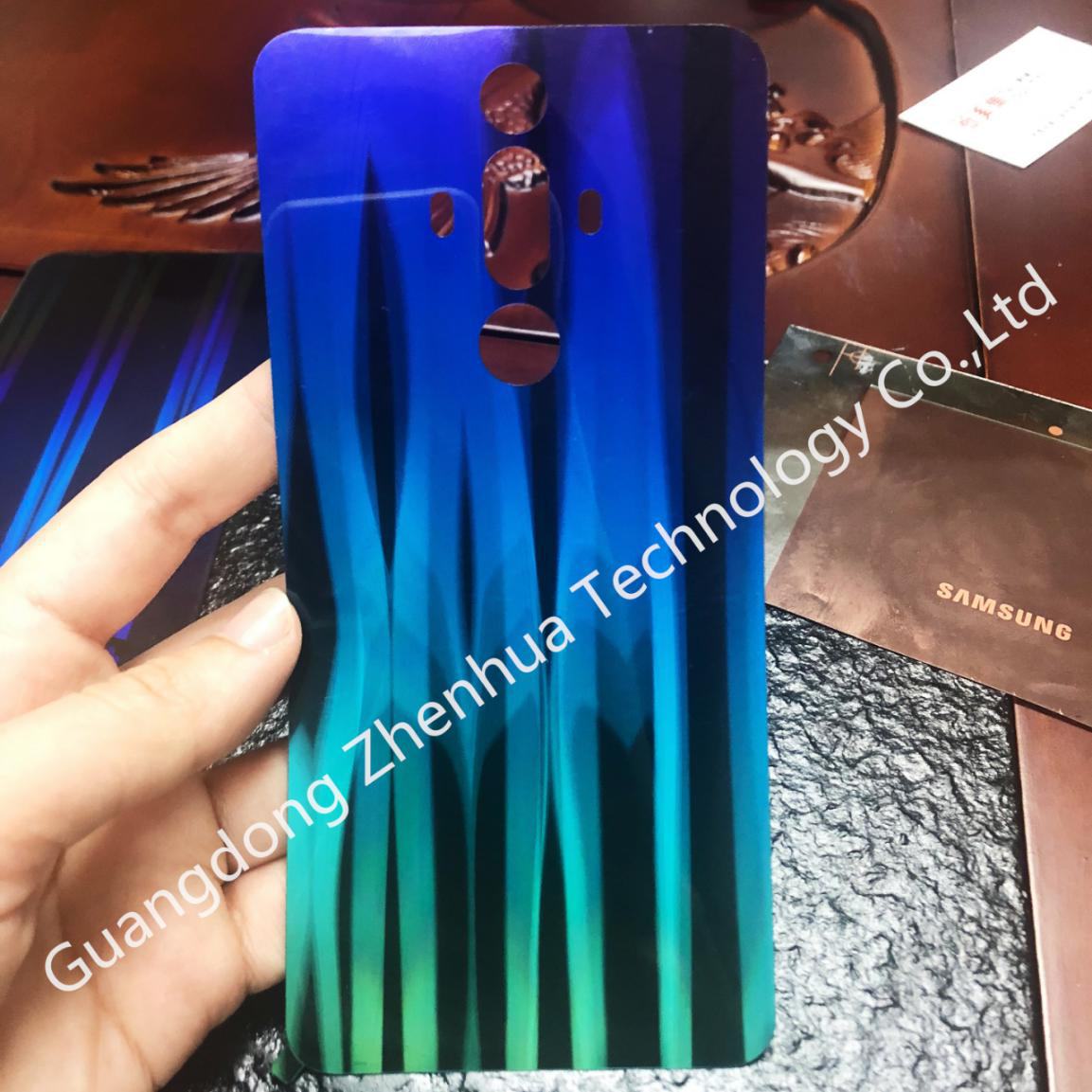 In July 2019, we returned a visit to the use situation of the GX2700 optical coating equipment which was purchased by Mr Joseph Met.He told me that our machine has a very stable running performance and the quality of the products is very good, which brings more orders and profits to the him. Mr Joseph Met proposes his plan to us that he is going to open a new factory of the same type in Vietnam in two years later, and will also choose PVD vacuum coating equipment from Guangdong Zhenhua Technology Co., Ltd at that time.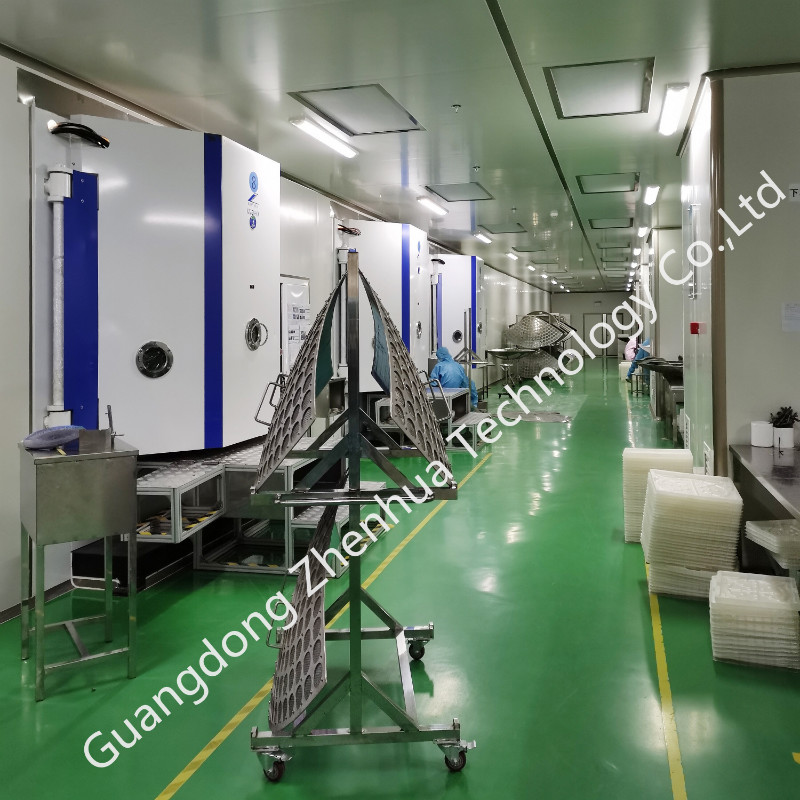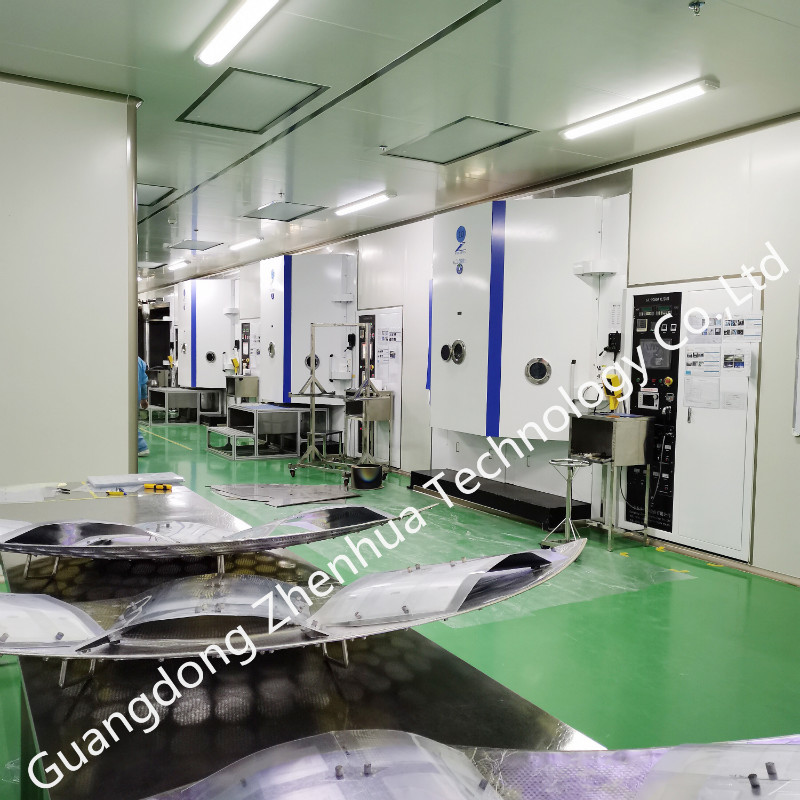 Guangdong Zhenhua Technology Co., Ltd will develop vary kinds of quality guarantee coating machine for adapt to the requirements of market.and we will conduct demonstration and research and development of various coating solutions to solve a variety of different needs for guests,and maximize economic benefits for our customers.