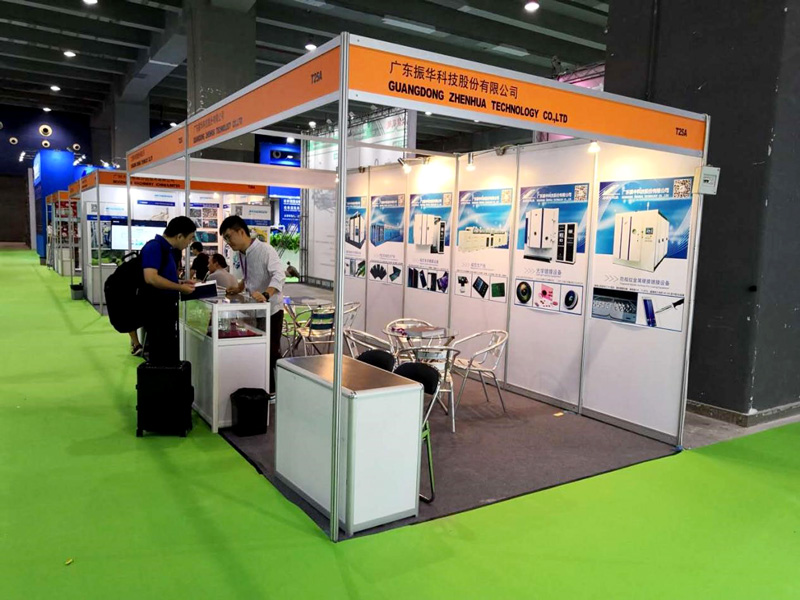 Guangdong Zhenhua Technology Co., Ltd. participated in the 2018 International Glass Industrial Technology Exhibition held at the Pazhou Complex of Guangzhou Pazhou-Canton Fair on August 27-29, 2018, booth T25A.
The exhibition mainly shows the following products in detail:
Mainly exhibited "magnetron sputtering coating production line", "PECVD magnetic control production line", "magnetron sputtering coating equipment", "optical coating equipment", etc., mainly in the production of glass production lines, optical and magnetic control coating products。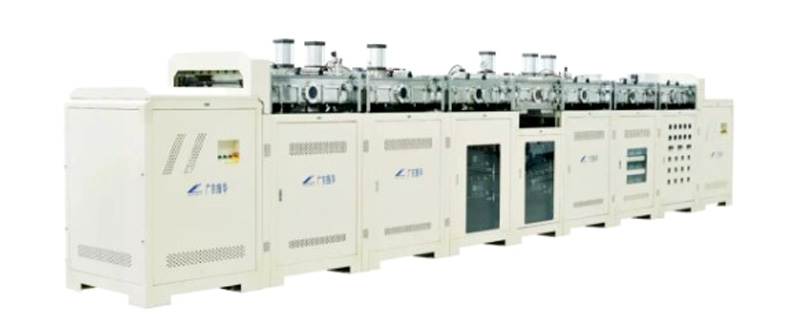 The magnetron sputtering coating production line is mainly used for double-sided coating of electronic components. The upper and lower double-sided magnetron sputtering targets are arranged, and can be coated on both sides of the component at the same time, and can be plated with copper, nickel, silver, tin, and etc.. It has been widely used in the plating of ceramic capacitors, replacing the silver paste printing process for mass production.

PECVD magnetic production line
The PECVD magnetic production line is a large-scale planar rapid preparation silicon film continuous production equipment, and enhanced plasma chemical deposition continuous production coating equipment. The deposition rate is fast. The film formation quality is good, and the film types such as oxide film, nitride film, oxynitride film, amorphous silicon film and silicon carbide film can be plated.