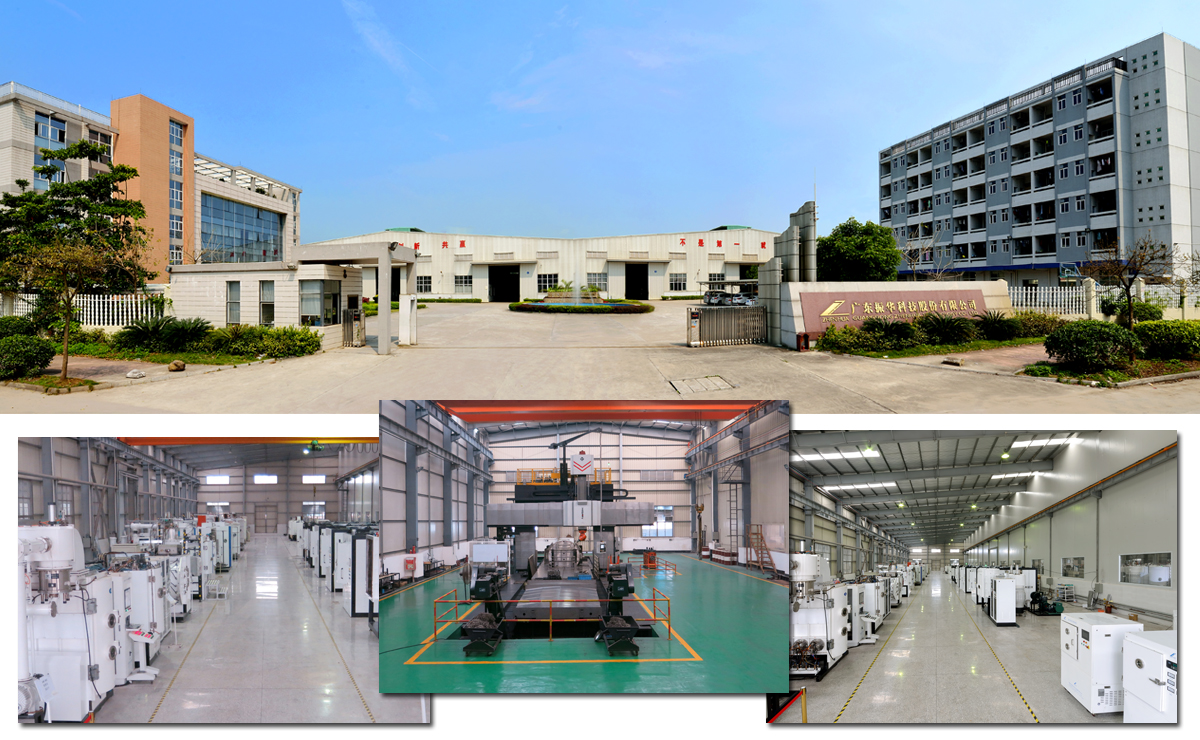 Guangdong Zhenhua Technology Co.,Ltd. Design and manufacture various kind of PVD sputtering coating machine, and can design according customer's different requirement.

The working principle of magnetron sputtering is that electrons collide with argon atoms in the process of flying to the substrate under the action of electric field E, which ionizes to produce Ar positive ions and new electrons; new electrons fly to the substrate, and Ar ions accelerate to the cathode target under the action of electric field, and bombard the target surface with high energy to sputter the target. In the sputtered particles, the neutral target atoms or molecules are deposited on the substrate to form a thin film, and the generated secondary electrons will be affected by the electric field and magnetic field, resulting in the direction drift referred to by E (electric field) × B (magnetic field), which is called e × B drift for short, and its trajectory is similar to a cycloid. If the magnetic field is toroidal, the electrons move in a circular motion on the target surface in the form of cycloid. Their motion path is not only very long, but also bound in the plasma region near the target surface. In this region, a large amount of Ar is ionized to bombard the target material, thus achieving a high deposition rate. With the increase of the number of collisions, the energy of the secondary electrons is exhausted, gradually leave away from the target surface, and finally deposited on the substrate under the action of the electric field E. Because the energy of the electron is very low, the energy transferred to the substrate is very small, resulting in the low temperature on the substrate.
The sputtering coating machine from Guangdong Zhenhua Technology Co.,Ltd. has many good reputation among the customers all over the world , Neat and tidy, good-looking in appearance, stable in structure, practical in application, safe and reliable, excellent quality and moderate price.
PVD sputtering coating machine,ion sputtering coating machine,PVD sputtering coating machine,ion sputtering coating machine