This conference mainly exhibiting "magnetron optical coating equipment", "optical coating equipment", "winding coating equipment" and other mainstream equipment based on mobile phones and optical products.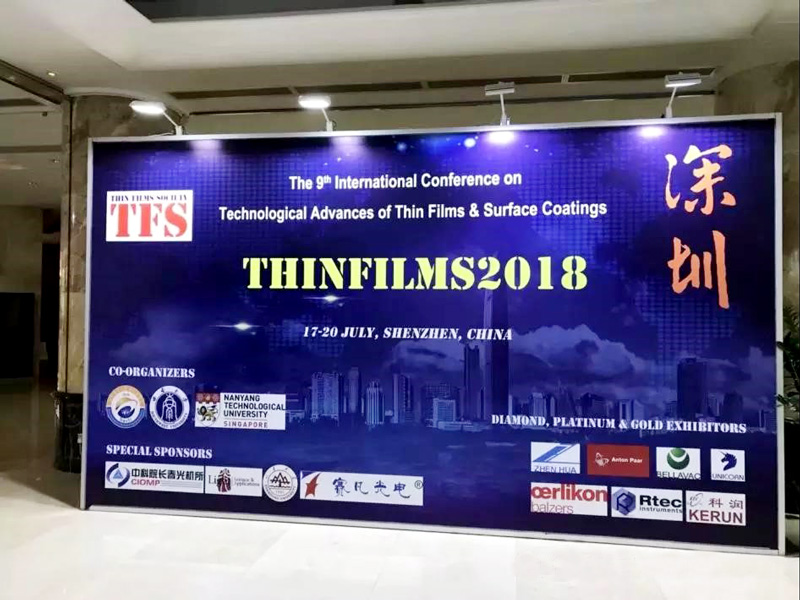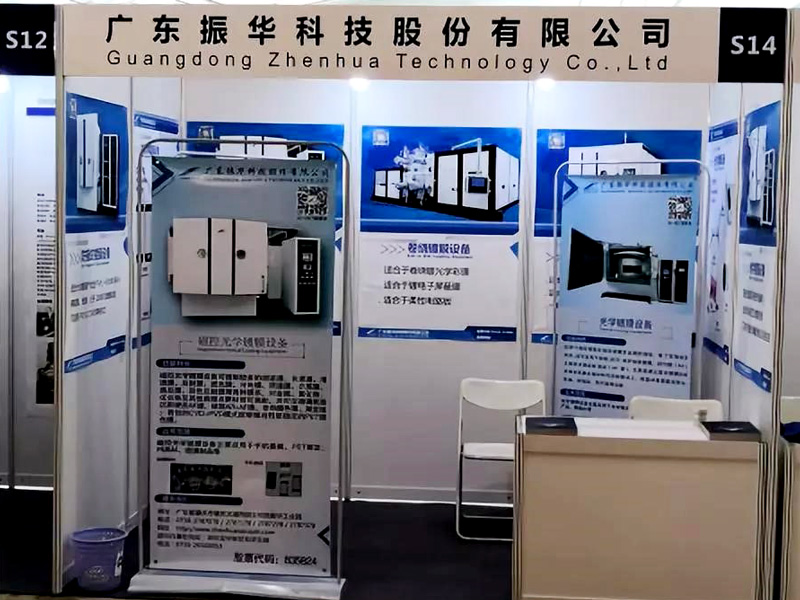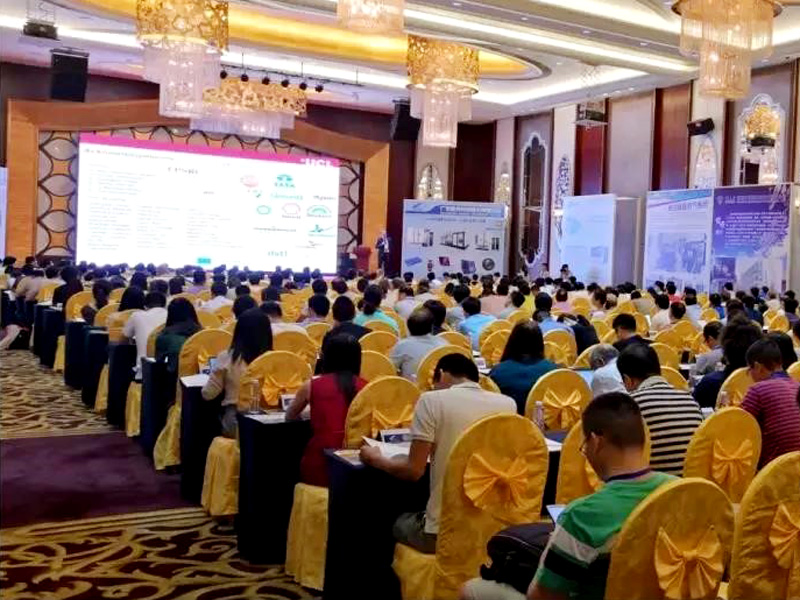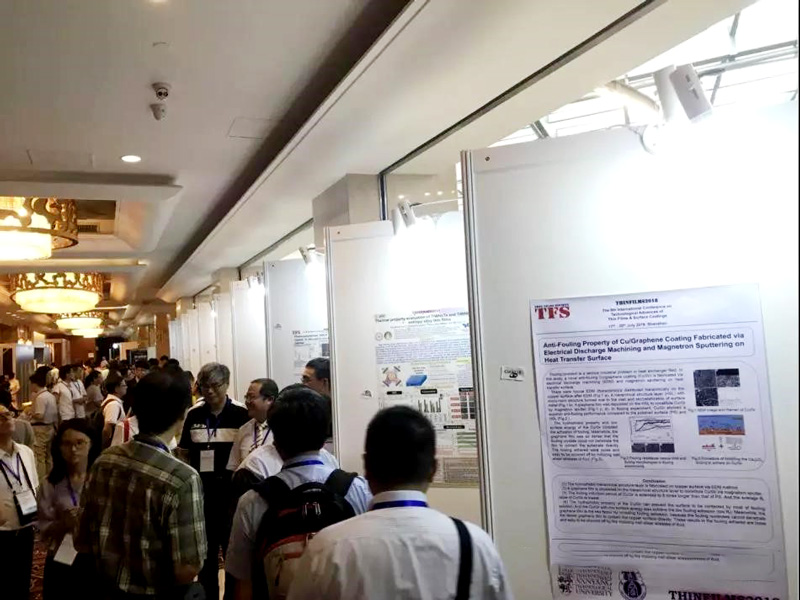 Magnetron optical coating equipment
The coating equipment has the advantages of being able to coating colorless AR/AF, mobile phone front cover color film, 3D mobile phone back cover NCVM film and PET film non-conductive color film. It has a large loading capacity, fast film forming speed, stable product color, good adaptability of 3D curved surface products, and wide application range. It is one of the most popular equipments.
2050 optical coating equipment
The coating equipment is applied to the anti-fingerprint glass and metal anti-fingerprint of the touch panel, and can be applied to anti-rust, anti-fouling and nano-coating in addition to anti-fingerprint applications. Mainly used in optical lenses, filters, decorative coatings, lighting products, spectacle lenses, etc.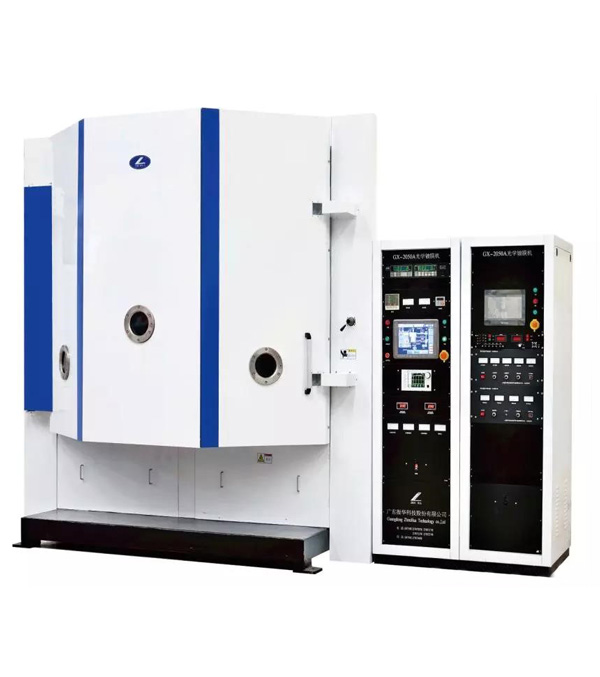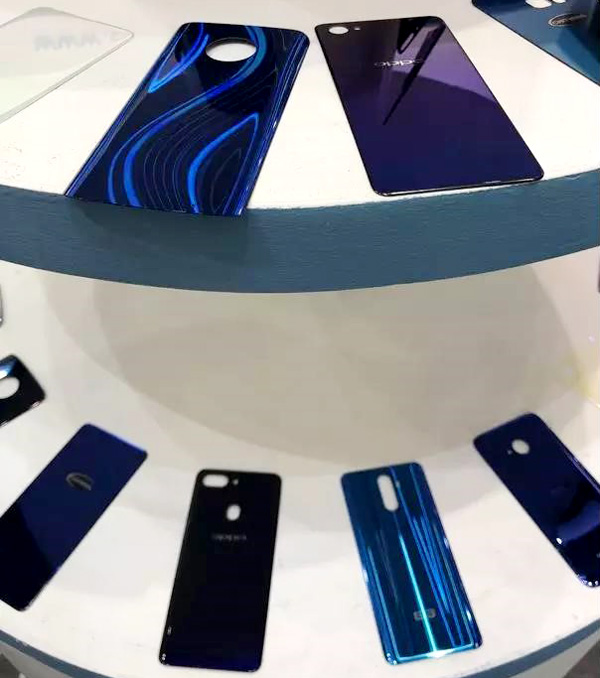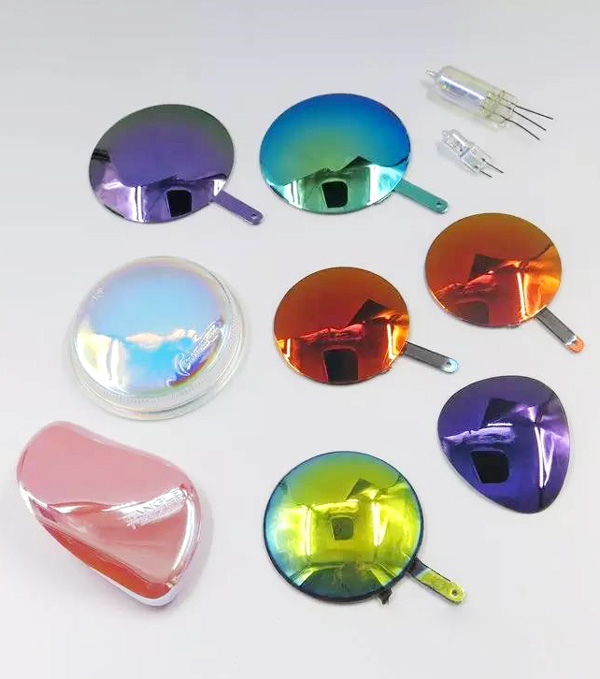 Magnetron sputtering coating equipment
The combination of medium frequency magnetron sputtering and column arc ion is suitable for plastic, glass, ceramic, hardware and other products, such as glasses, watches, mobile phone accessories, lamps, electronic products, crystal glass and so on. The film has good adhesion, repeatability, density and uniformity, and has the characteristics of large output and high product yield.
Zhenhua Technology attaches great importance to the cultivation of supporting talents. Through the International Film Conference, more outstanding students' research works can be displayed, so that more outstanding people can show their strengths on the international stage.
We are very grateful to all our customers and friends for their support, help and attention to Guangdong Zhenhua.in the future, we will continue to move forward and do better!