Good Quality PVD hard coating machine China manufacturer
Functional Properties:
1、Improving the structure of the original United States gun block ,improve the maximum current from 230A to 280A.
2、Improving the structure of the original cooling system,modified to cooling by room temperature cold water from cooling by 4℃ ice water cooling.
3、Improving the structure of the original mechanical transmission,modified to magnetohydro transmission structure,wouldn't stuck the rotating stand when in high temperature.
4、Effective coating area is ¢650X1100,can accommodate size 750 X 1250X600 super big mold and super long broach of gear manufacturer,the function coating capacity is the biggest one in the whole of China(including all foreign manufacturers).
Application area:
Hollow cathode ion coating equipment mainly applied to plating cutting tool,mold,large mirror mode,plastic mode and gear cutter etc.
Company Name: Guangdong Zhenhua Technology Co.,Ltd
ADD: Zhenhua Industrial Park(321 State Rd near Blue Ribbon beear Factory), Yungui Rd, Zhaoqing Avenue West Block, Zhaoqing City, Guangdong Province
TEL: 86-0758-2787078 / 2787178 / 2787278/2787378
After-sale hotline: 86-0758-2787378
Accessory hotline: 86-0758-2727280
Fax: 86-0758-2787698
ADD of Shenzhen agency: R718,Jinluan Times Tower, Heping east Rd, Longhua new district, Shenzhen city, Guangdong province
Sales hotline: 86-0755-26500053
Fax: 86-0755-26500678
Website: http://www.zhenhuavacuum.com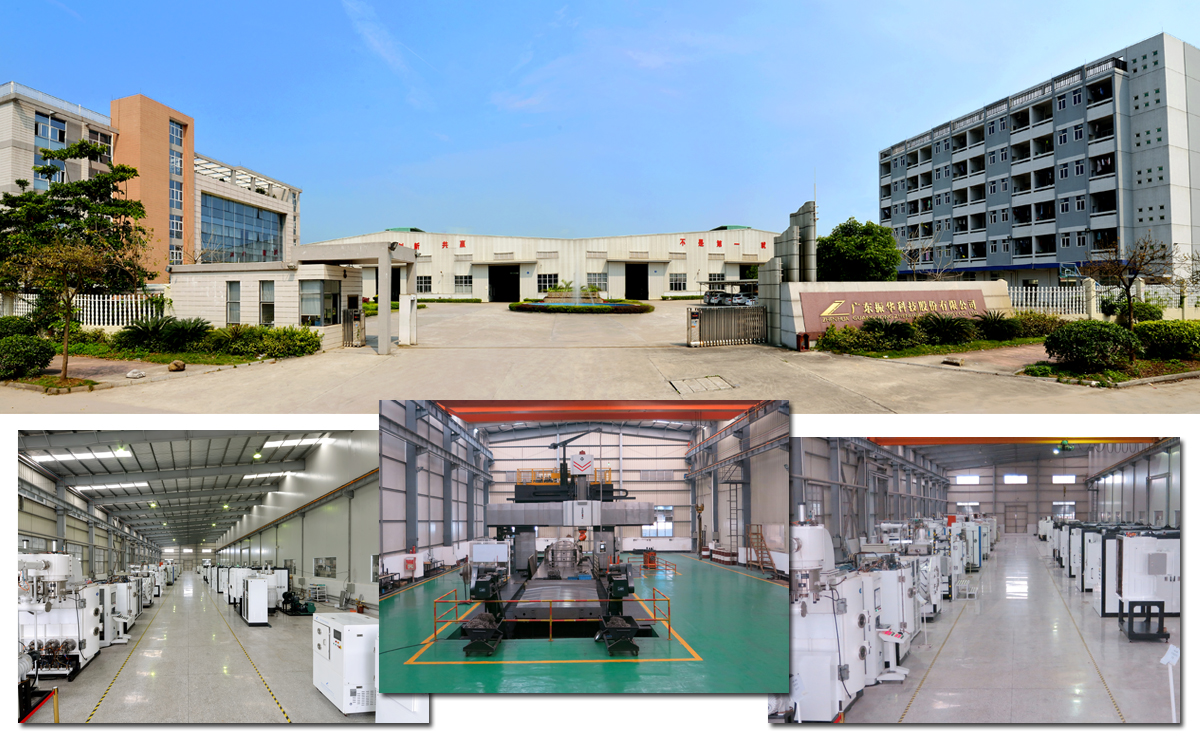 PVD is the abbreviation of English Physical Vapor Deposition (Physical Vapor Deposition), which refers to the use of low-voltage, high-current arc discharge technology under vacuum conditions, using gas discharge to evaporate the target and ionize both the vaporized substance and the gas. Utilizing the acceleration of the electric field, the evaporated substance and its reaction products are deposited on the workpiece.
PVD technology appeared in the late 1970s, and the prepared films have the advantages of high hardness, low coefficient of friction, good abrasion resistance and chemical stability. The initial successful application in the field of high-speed steel tools has attracted great attention from manufacturing countries around the world. While developing high-performance and high-reliability coating equipment, people have also applied more in-depth coatings on hard alloy and ceramic tools. Application research. Compared with the CVD process, the PVD process has a lower processing temperature and has no effect on the bending strength of the tool material below 600 ° C. The internal stress state of the film is compressive stress, which is more suitable for coating of carbide complex precision tools; PVD The process has no adverse effects on the environment and is in line with the development direction of modern green manufacturing. The current PVD coating technology has been widely used in the coating treatment of hard alloy end mills, drills, step drills, oil hole drills, reamers, taps, indexable milling inserts, turning inserts, special-shaped tools, welding tools, etc. .
Good Quality PVD hard coating machine/PVD Vacuum coating machine/Good Quality PVD hard coating machine/PVD Vacuum coating machine/Good Quality PVD hard coating machine/PVD Vacuum coating machine