Plasma is a type of ionized gas which positive ion and electron density roughly equal.Consist of ions, electrons, free radicals, and neutral particles.Belonging to the fourth state of matter.Because the plasma is combination which has a higher energy than gas,when in Plasma Environment matter can gain much more physical and chemical characteristics. Plasma cleaning equipment operating principle is depend on the "activization" of matter whcin in "plasma state" to remove the stains of production surface.Judging from present various types of cleaning method,plasma cleaning is the most thorough ablative way of all cleaning ways.Equipment can widely applied to semiconductor,microelectronics,front COG,LCD,LCM and LED processing, precision cleaning before device package,vacuum electron,connector,electric relay and the solar PV industry etc.Also applied to the field of surface cleaning of plastic,rubber,metal and ceramics,etching process,ashing process,surface activation and Life Science Experiment etc.(Experimental Coating Machine/small pvd coating machine/university lab coating equipment/lab coating machine)
Remark:The chamber size can be designed by customers' product and special process request.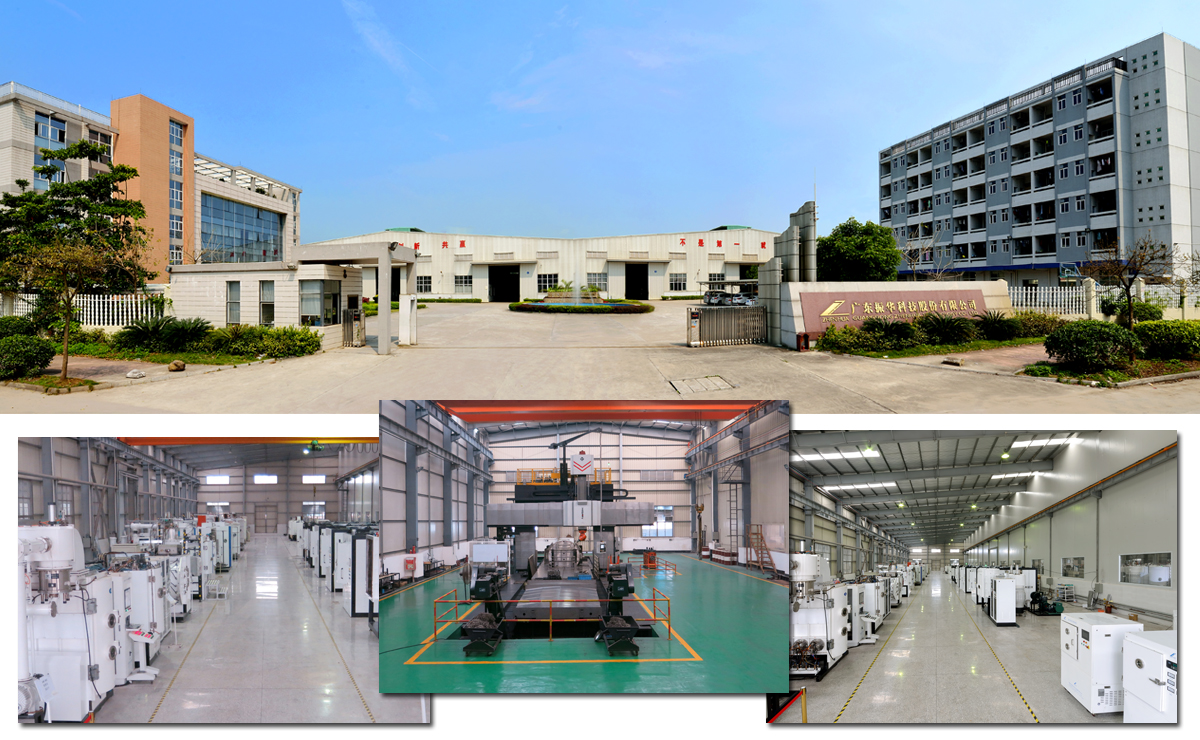 Vacuum coating machine is one of the equipment that is widely used in the production of vacuum conditions. With the rapid growth of coating technology, various types of vacuum coating machines have begun to appear. Its working principle is actually very simple. Because of its many advantages, its scope of application is also getting wider and wider.
Introduction of vacuum coating machine:
The vacuum coating machine needs to be coated as a substrate and the plated material as a target. The substrate is in the vacuum chamber with the target. Vacuum coating machine mainly refers to a type of coating that needs to be performed under a higher vacuum degree. The main idea is to divide into two types: evaporation and sputtering. Evaporation coating generally heats the target material to evaporate surface components in the form of atomic groups or ions, and settles on the surface of the substrate to form a thin film through a film formation process.
For sputtering coatings, it can be simply understood as the use of electrons or high-energy lasers to bombard the target and cause the surface components to be sputtered in the form of atomic groups or ions, and finally deposited on the substrate surface, undergoing the film-forming process, and finally forming a thin film .
Experimental Coating Machine/small pvd coating machine/university lab coating equipment/lab coating machine/Experimental Coating Machine/small pvd coating machine/university lab coating equipment/lab coating machine/Experimental Coating Machine/small pvd coating machine/university lab coating equipment/lab coating machine/Experimental Coating Machine/small pvd coating machine/university lab coating equipment/lab coating machine/