Forecast of China's PVD vacuum coating machine industry market prospects
In an era of demand economy where supply exceeds demand, the key to business success lies in whether it can firmly lock in and capture demand before it is formed. Those successful companies often devote their life's energy and resources to search for the current needs, potential needs and new needs of the industry!
With the continuous intensification of competition in the PVD vacuum coating machine industry, domestic excellent vacuum coating machine companies are paying more and more attention to the research on the industry market, especially the in-depth research on the development environment of the enterprise and the changes in customer demand trends. Therefore, this report will conduct an in-depth analysis of the development status, market potential and future development trends of the vacuum coating machine industry, so as to facilitate relevant decision makers to make correct competition and investment strategies.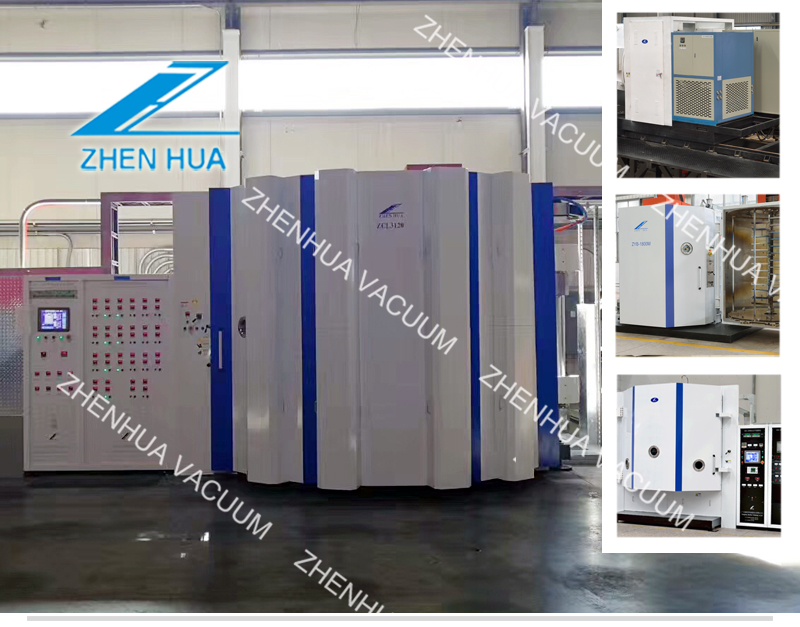 Main content of the report
Chapter 1 of this report analyzes the development environment of China's PVD vacuum coating equipment industry; Chapter 2 analyzes the development status, competitive landscape, and import and export conditions of the PVD vaccum coating equipment industry at home and abroad; Chapter 3 analyzes the main vacuum coating equipment The market demand, competition pattern, market price and prospects of the varieties are analyzed and forecasted; Chapter 4 analyzes and forecasts the demand status and prospects of the downstream field of PVD vaccum coating equipment; Chapter 5 analyzes the leading companies in China's vacuum coating machine industry The analysis and interpretation are of practical reference value; Chapter 6 evaluates the development prospects of the PVD vacuum coating machine industry and predicts its development trend. At the same time, starting from the investment potential and investment status, the vacuum coating machine industry The investment strategy plan of the company has been deployed to help investors make decisions.