Film formation process of pvd vacuum coating equipment: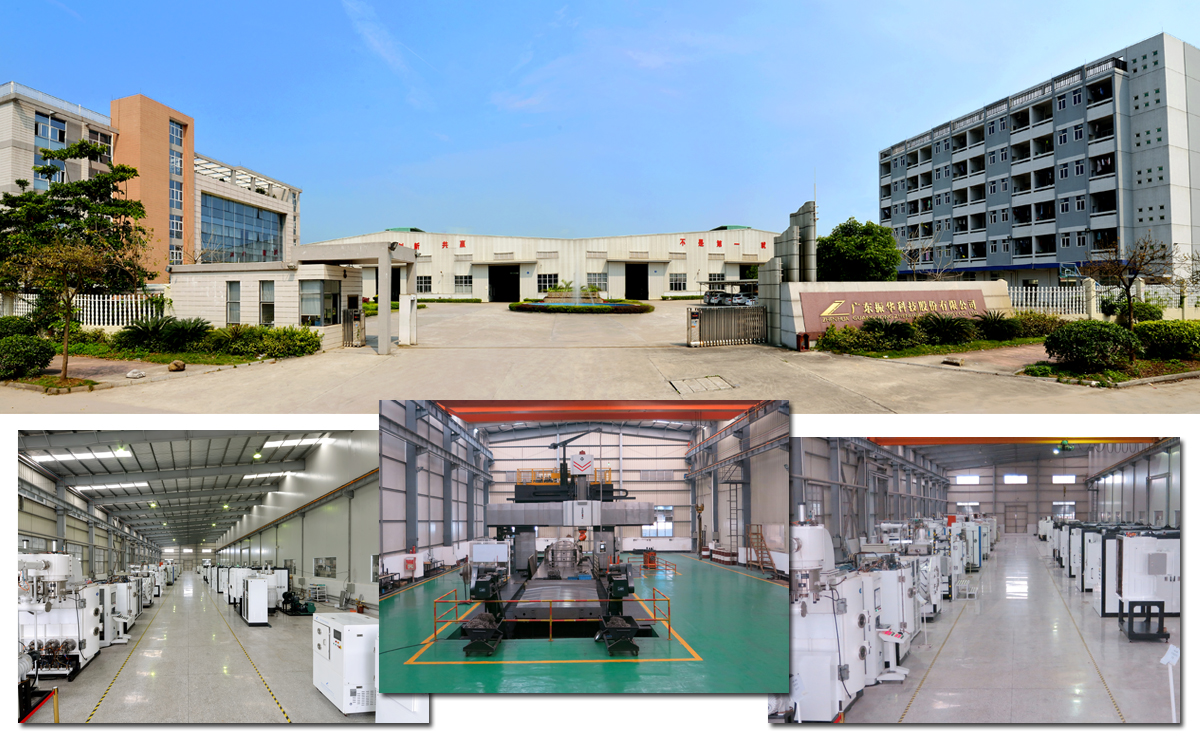 The film production process of pvd vacuum coating equipment is simply a process of transferring one material (film material) to the surface of another material (substrate) to form a film firmly bonded to the substrate. Therefore, any vacuum coating film production method includes three important links: source evaporation, migration and condensation.
1. Coating evaporation source
The function of "source" is to provide the material of the coating (or a certain component of the material to be plated). Make the coating material into a gaseous substance by physical or chemical methods.
Second, the migration process
The "migration" process is all carried out in the gas phase. In order to ensure the quality of the film when the gaseous substance migrates, it is generally carried out in a vacuum or inert atmosphere, and external conditions such as electric field, magnetic field or high frequency are applied for activation. , In order to increase the energy of the gaseous substance reaching the substrate, and provide the energy for the gaseous substance to react, that is, to provide the activation energy of the gaseous substance reaction.
Three, cohesion
The formation process of the film on the substrate is a complicated process, which includes: the nucleation and growth of the film, the interaction between the film and the surface of the substrate, and so on.