Factors to be considered when purchasing vacuum coating machine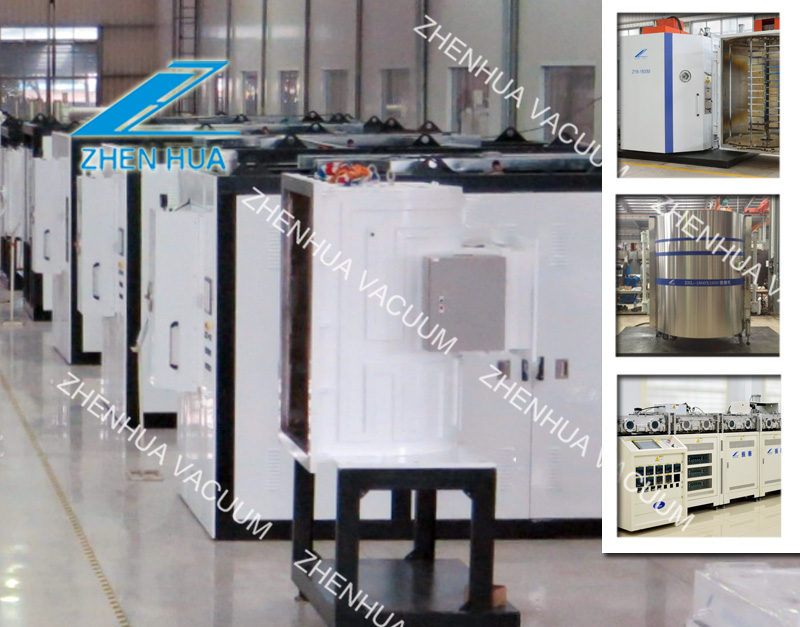 You know what? There are many kinds of vacuum coating machines. If it is classified by application field, it should be distinguished, because the application field of vacuum coating machine is very wide. If divided by field, it is more accurate and easier to distinguish. Therefore, when purchasing the vacuum coating machine, the manufacturer must be informed of the workpiece to be plated, the film layer to be plated and special requirements, so that the manufacturer can recommend the vacuum coating machine corresponding to the application field. Here are some key points of purchasing vacuum coating machine prepared by Xiaobian for you. I hope it can help you:
1. The furnace body can be made of stainless steel, carbon steel or their combination materials.
2. Select coating equipment of different specifications and models according to process requirements, including resistance evaporation, electron beam evaporation, magnetron sputtering, magnetron reactive sputtering, ion plating, hollow cathode ion plating, multi arc ion plating, etc.
3. The fixture operation has rotation, rotation and rotation + rotation modes. Users can put forward corresponding requirements according to the size and shape of the substrate. Speed range and accuracy: ordinary adjustable variable frequency speed regulation.
4. The vacuum system consists of mechanical pump, diffusion pump, oil booster pump, expansion pump, roots pump, crucible wheel molecular pump and supporting pneumatic, manual and electric valves and pipelines.
vacuum coating machine,PVD vacuum coating machine,PVD coating machine,vacuum coating machine,PVD vacuum coating machine,PVD coating machine