Explanation of the process flow of vacuum coating equipment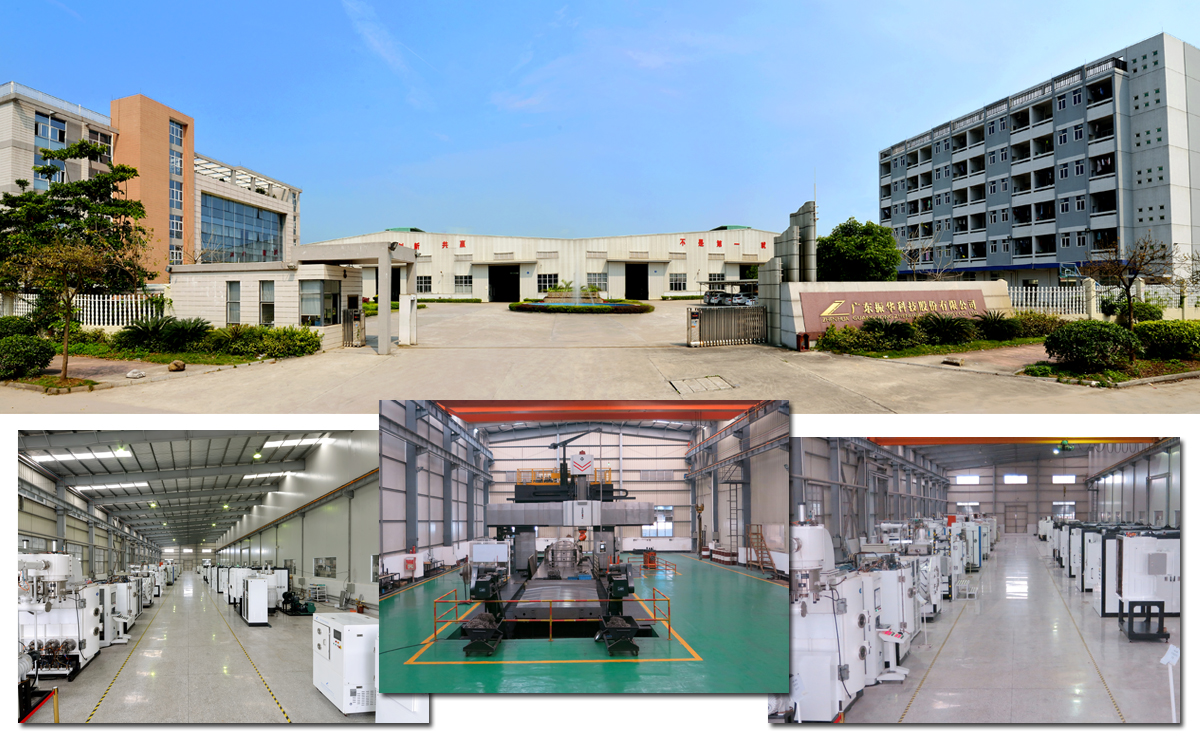 All the process data of the vacuum coating machine must finally be permanently stored in the database file of the industrial computer hard disk of the vacuum coating machine equipment, so that it can be called or viewed at any time for analysis and processing. The alarm information, process recipes, real-time data, etc. of the vacuum equipment control system of the coating machine are automatically stored. Every time an alarm occurs or resolves, every time a group of data is determined or modified, the corresponding storage record is added or modified immediately.
When the vacuum equipment of the coating machine performs the evaporation process, a set of real-time process parameter records are added every second, including the date and time of occurrence. Such a design is conducive to the comparison of the set parameters and real-time parameters of each batch, and it is easy to quickly find the problems in the coating process. The amount of real-time data collected by the vacuum equipment of the coating machine can be linked with the link of the vacuum coating machine equipment table and trend chart. They are displayed separately with charts and trend curves. This intuitive display is very conducive to observing and grasping the work process. Problems and take immediate action.
A large amount of data of the vacuum equipment of the coating machine mainly comes from the working parameters of the evaporation process, such as vacuum degree, temperature, rotation speed, aeration amount, evaporation rate, evaporation power, film thickness and so on. To transfer data with each controller, power supply and instrument, serial communication technology is the most commonly used means. However, it is necessary to group or merge all the data in the design to optimize the data package for different periods and groups, and use several interfaces to transmit independently to reliably improve the work transmission efficiency and meet the requirements of the system for larger data transmission.