Explanation of the characteristics of multi-arc coating machine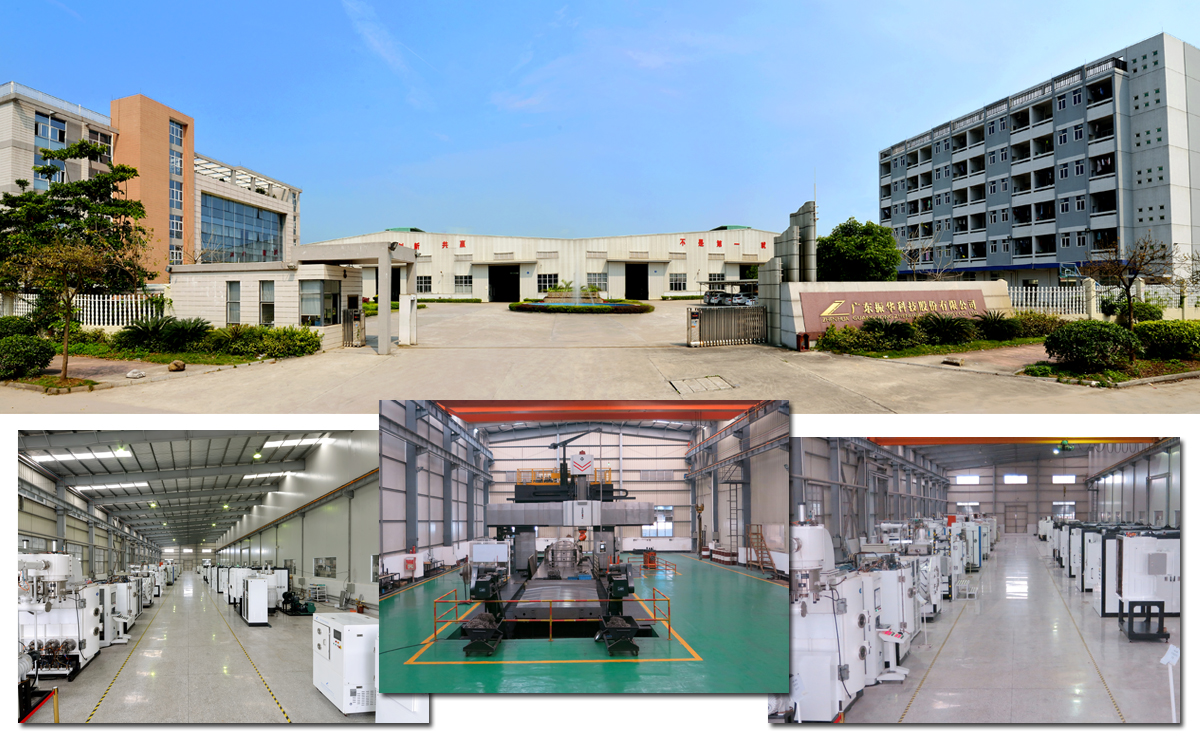 The outstanding feature of the multi-arc coating machine is that it can generate plasma composed of highly ionized evaporated substances, in which the ions have high kinetic energy. Evaporation, ionization, and acceleration are mainly concentrated at the cathode point and a small area near it. So, let us understand the characteristics of the multi-arc coating machine together!
(1) The incident particle energy is high, the coating density is high, and the strength and durability are good.
(2) The ionization rate is high, generally up to 60%-80%.
(3) Arc is not only an evaporation source and ionization source, but also a heat source and ion source for ion sputtering cleaning.
(4) The deposition speed is fast and the winding performance is good.
(5) The most notable feature is the direct generation of plasma from the cathode.
(6) The equipment is relatively simple, and it is safe to work with low-voltage power supply.
(7) The external magnetic field of the multi-arc coating machine can improve the arc discharge, refine the arc, refine the coating particles, increase the rate of charged particles, improve the uniformity of the cathode target surface etching, and increase the utilization rate of the target.
PVD coating machine,PVD coating machine