Explain the film thickness measurement and monitoring method of vacuum coating equipment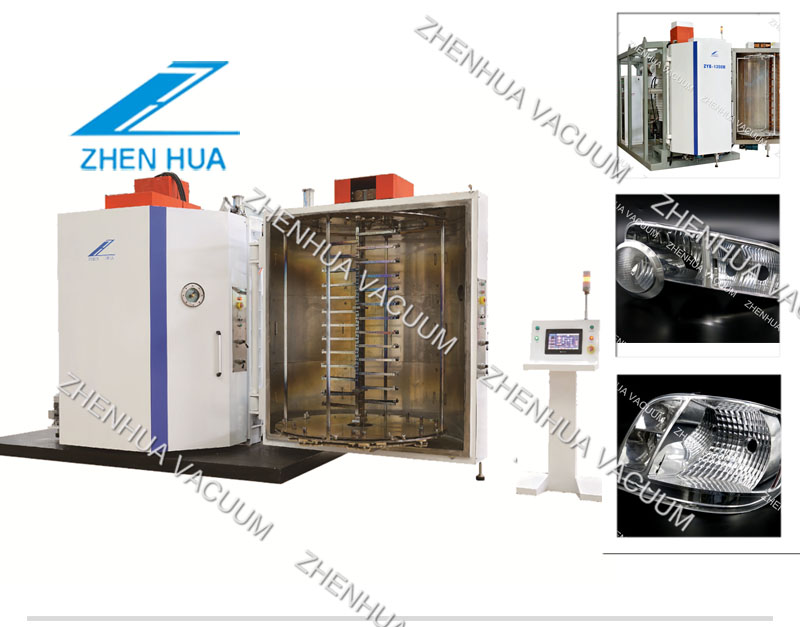 The control method of the coating vacuum coater is the most direct method of Quartz Crystal Microbalance (QCM), the instrument can directly drive the evaporation source, drive the baffle through the PID control loop, and make the evaporation rate. As long as the instrument is connected to the system control software, it can control the entire coating process. But (QCM) accuracy is limited, in part because coaters monitor coating quality in lieu of optical thickness.
Furthermore, although the QCM is very stable at low temperatures, at high temperatures it will become temperature sensitive. During prolonged heating, it is difficult for the coater to avoid areas where the sensor is sensitive, leading to major errors in the film. Optical monitoring is a preferred monitoring mode for high-precision coatings because of its ability to accurately control film thickness (if used properly).
The improvement in accuracy is due to many factors, but the most fundamental reason is the monitoring of optical thickness. The optimalswa-i-05 single-wavelength optical monitoring system is a theoretical method for indirect control, the coating machine's advanced optical monitoring software combined with the development of Dr. Wang, which effectively improves the sensitivity and reduces the final error of the film thickness in response to changes in light, Provides a wide selection and wide range of feedback or transmission modes for monitoring wavelengths. Particularly suitable for coating a variety of film thickness monitoring including irregular films.