In order to ensure that the company's employees can be vaccinated in a timely manner, the company's epidemic prevention and control working group and the city (District) epidemic prevention and control headquarters have repeatedly reported and contacted to strive to be listed as the priority population for vaccination in the territory. For Vaccination injection, the company conducted a wide range of publicity and mobilization, adhere to the principle of informed consent, voluntary, centralized organization to carry out vaccination work. On the morning of June 5, 2021, without affecting the production progress of vacuum equipment, the director of the company arranged his colleagues to take the No.1 bus and No.2 bus to the Sports Center for vaccination. Our employees wear Zhenhua uniforms and wear masks take orderly queuing, filling in forms and vaccinating at the vaccination site of Duanzhou District Sports Center in Zhaoqing City according to the on-site process, then wait in the observation area for 30 minutes, then return to the bus to wait.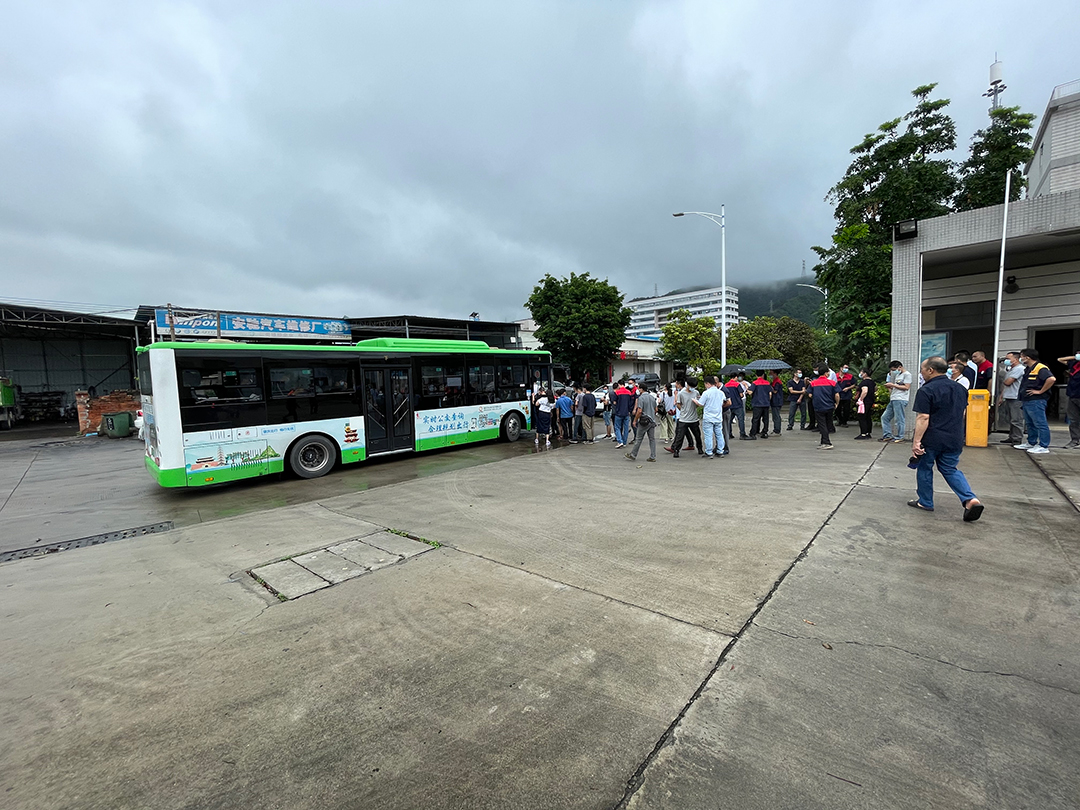 Guangdong Zhenhua Technology Co., Ltd. in line with the principle of "should inject as much people as possible", we will strengthen and enhance publicity and education on the effectiveness, necessity and safety of vaccination, teach our workers more knowledge of health and epidemic prevention, and enhance staff's confidence in fighting against the virus.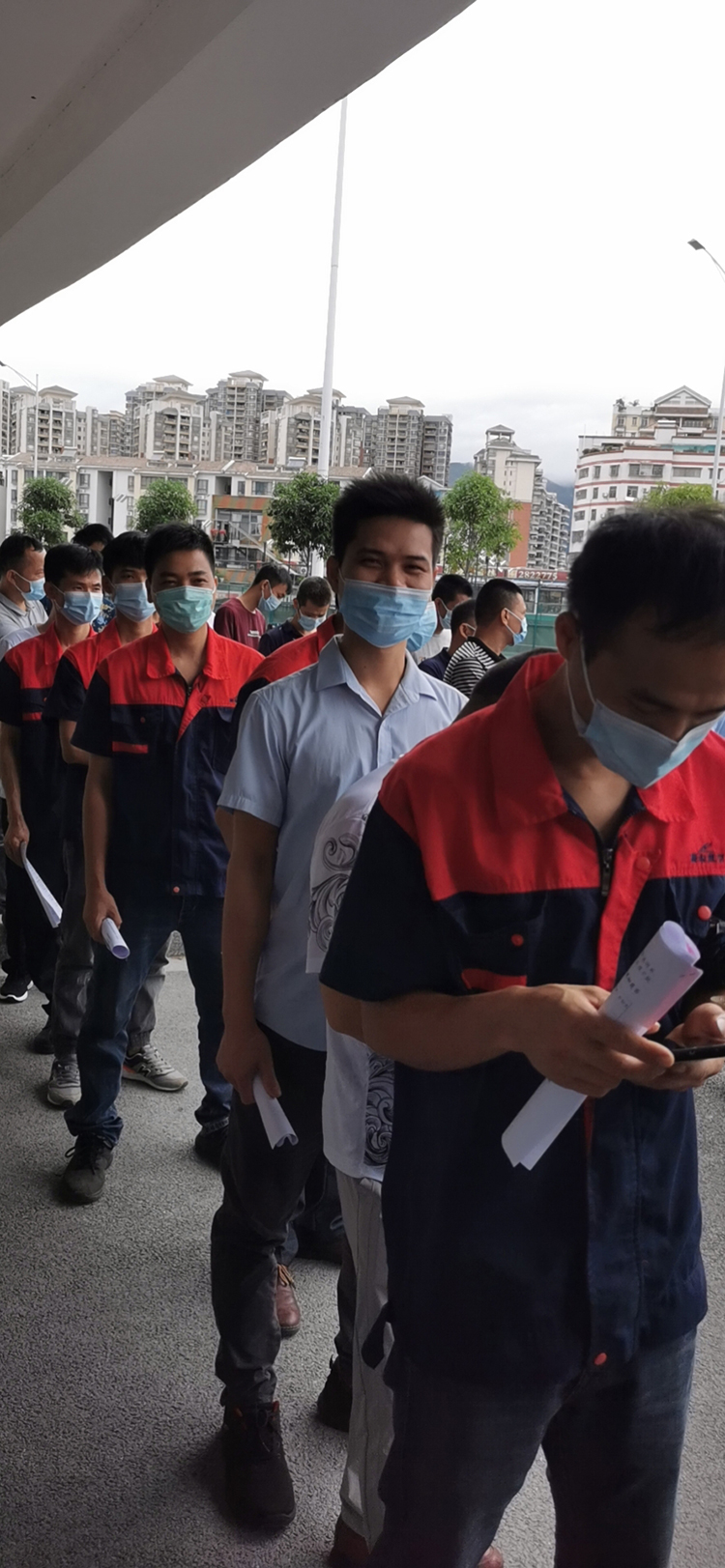 2021 is indeed an extraordinary tough year, but the diligent Zhenhua people are still working hard, working overtime to install, debug various kinds of vacuum PVD machines for customers, and coating samples for potential customers. Plating out the different film that customers need.