Does the PVD vacuum coating equipment have any virtual leaks and missing coatings?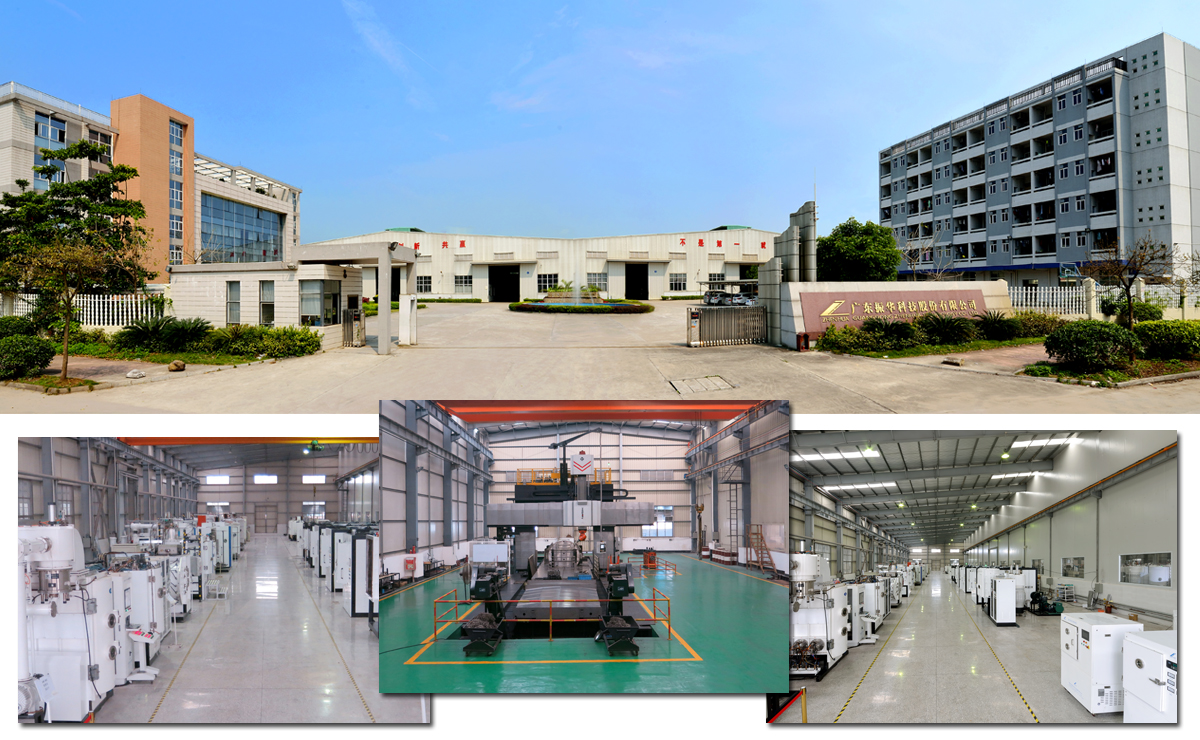 1. Defects and leaks:
Virtual leakage is due to improper design or manufacturing process, forming a cave in the vacuum coating equipment to store the gas source. These gases are slowly released in a vacuum environment, which is called a virtual leak.
If there is no air hole on the fastening screw of the vacuum coating equipment, the cross design of the weld seam, the imperfect welding, and the remaining air hole will cause virtual leakage.
2. Leak:
Leakage is a small leak with a diameter of microns in the electric vacuum device of the vacuum coating equipment. Dust or liquid in the air can easily cause leakage and blockage. Even if you fix it at that time, it will be temporary. During the leak detection process, there seems to be no leakage, but after pumping, there will be leakage.
Therefore, during the inspection, be careful to handle the leak detection part, try not to touch the detected part with your hands, so as not to block the leak with dust or grease.
PVD vacuum coating equipment,PVD vacuum coating machine, vacuum coating machine