Do you know what the chemical composition of vacuum coating equipment is? The following can be used as a reference!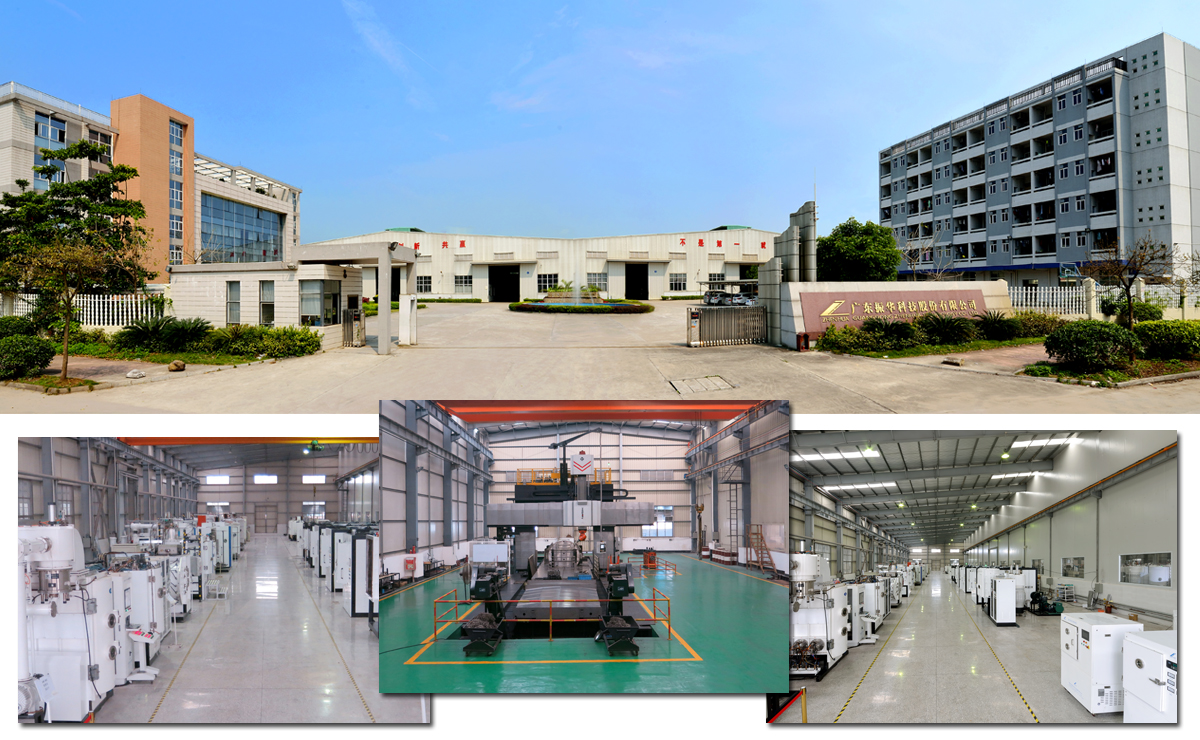 1. The uniformity in thickness can also be understood as roughness. On the scale of optical film (that is, 1/10 wavelength as a unit, about 100A), the uniformity of vacuum coating is quite good, and the roughness can be easily removed. The degree is controlled within 1/10 of the visible light wavelength, which means that there is no obstacle to the optical characteristics of the film, but if it refers to the uniformity on the atomic layer scale, that is to say, it is necessary to achieve 10A or even 1A. The surface is smooth, and the specific control factors will be explained in detail below according to different coatings.
2. Uniformity of chemical composition: That is to say, in the film, the atomic composition of the compound will easily produce uneven characteristics due to the small size. For SiTiO3 film, if the coating process is unscientific, then the actual surface composition will not It is not SiTiO3, but may be other ratios. The coated film is not the chemical composition of the desired film. This is also the technical content of the vacuum coating. The specific factors are also given below.
3. Uniformity of lattice order: This determines whether the film is single crystal, polycrystalline, or amorphous, which is a hot issue in vacuum coating technology.