Distinguishing method of vacuum coating machine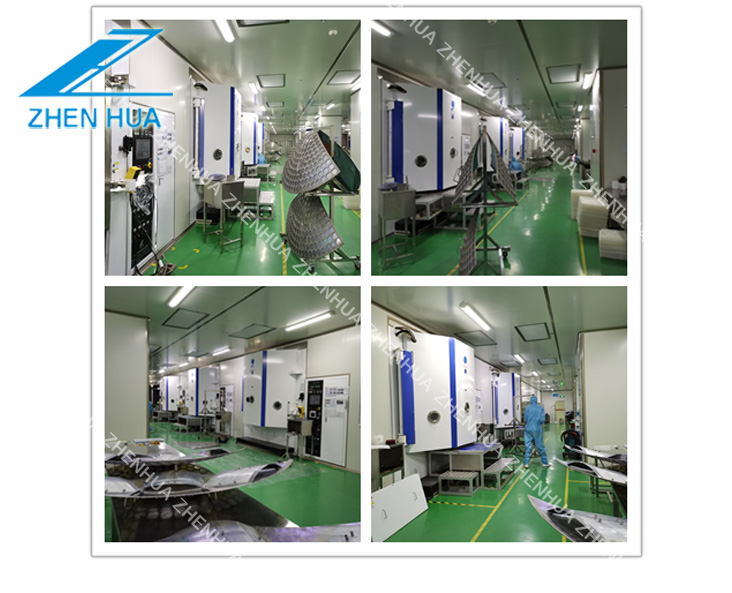 Vacuum coating machines can be classified according to the industry, such as lens vacuum coating machines, electronic product coating machines, filter coating machines, etc. all belong to optical coating machines, such as packaging vacuum coating machines, anti-counterfeiting vacuum coating machines, capacitor winding vacuum coating machines And so on belong to the winding coating machine. Such as multi-arc ion vacuum coating machine, hardware decoration vacuum coating machine, high vacuum evaporation coating machine, ceramic tile vacuum coating machine, belonging to decorative ion coating machine.
Vacuum coating machine, according to the principle of thin film distinction: can be divided into sputtering coating, ion coating, evaporation coating and chemical vapor deposition coating. According to the application purpose, it can be divided into optical coating, winding coating, decoration coating, solar collector tube coating, tool coating, architectural coating, conductive coating and so on.