Different application areas of PVD vacuum coating equipment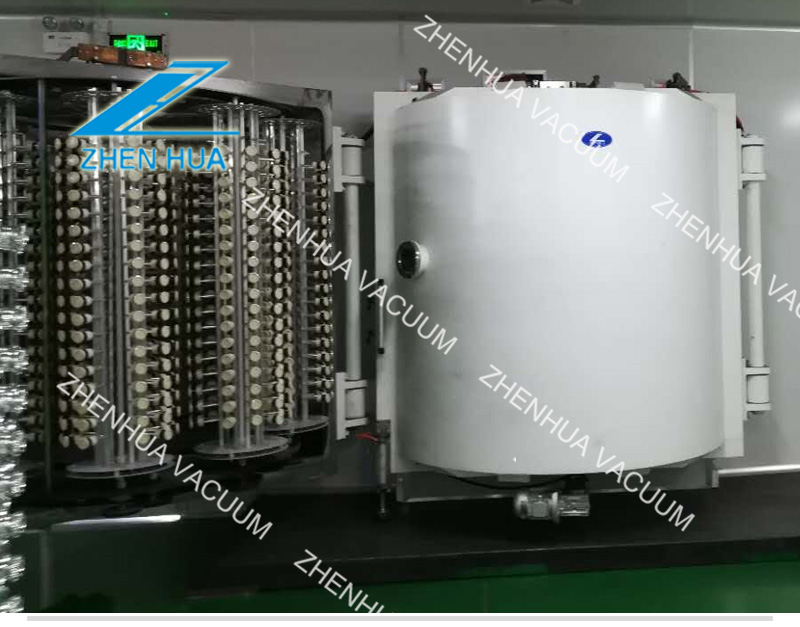 There has different industrial fields ,various kinds of substrate , different customers required different coating film. So the coating technology is also different. For example, if only coat pure metal, we can use DC sputtering technology. If need coat insulating material, mostly we choose RF sputtering technology. But if only for some normal decorative products, such as plastic toys or cosmetic covers we can use resistance evaporation coating technology, However, with so many coating technologies, how can we ensure the effect and quality of coating film?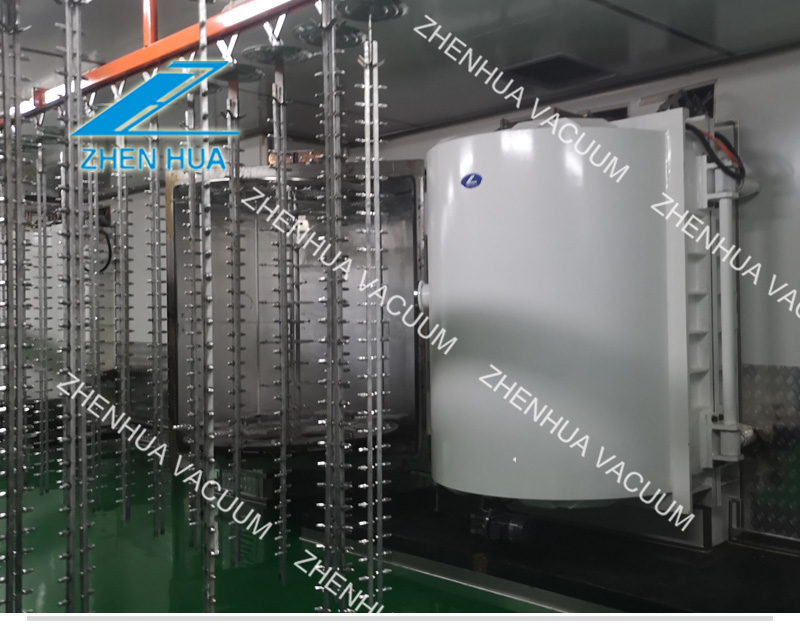 Vacuum coating mainly refers to the coating of different kinds of substrate which needs to be processed under high vacuum. Since the coating technology is not the same, so the attention to details is not the same, such as the selection of target materials, size, shape, target power on voltage, plasma power on current, as well as the distance between the target and the substrate, as well as the placement position, will affect the coating effect and quality. In the process of coating, in order to ensure the adhesion of the coating, we also need to clean the impurities and moisture ,dry the substrates which that can not be seen by human eyes, so we need ultrasonic cleaning machine and oven and other supporting facilities to do the pre treatment first.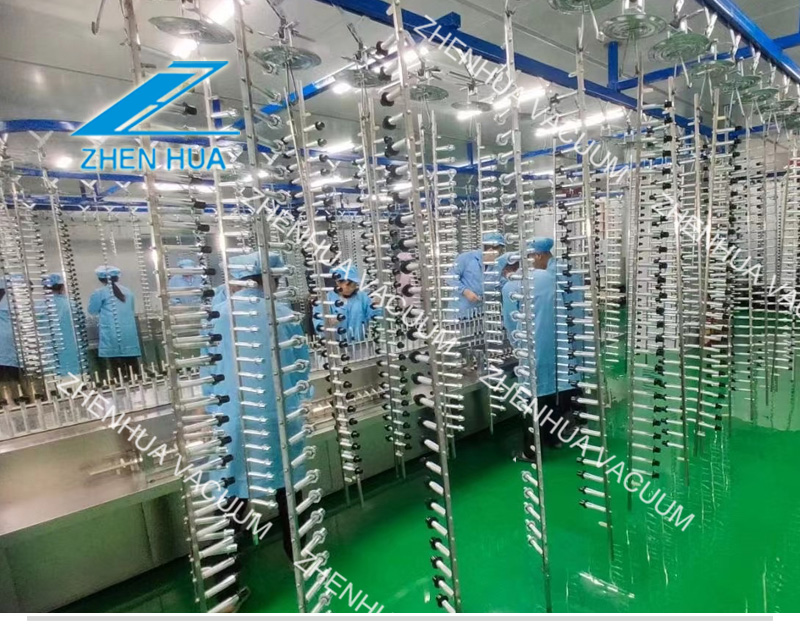 Some more detail need consider is that there has dust on the surface of the coating material, the equipment must be cleaned and maintained after the vacuum coating machine has been used for a period of time. In addition, it is very important to standardize the operation personnel and operation requirements, including wearing professional clothing, gloves, foot covers, etc. The substrate material should be treated strictly to make it clean and meet the process requirements. The target or the coating material must meets the necessary purity. Ensure that the facilities, equipment and operating environment are clean, dry. Reduce the indoor air flow of vacuum coating equipment, minimize the invasion of outdoor dust and so on to make sure the environmental temperature and humidity meets the normal standard demand.