Today we deliver goods to Belarusian guests. This customer purchased our very classic and best-selling produc: ZHL1800 double doors decorative film coating equipment. This equipment is classic double door one in our company, we start produce it since 1992, and it is still popular nowadays. Since it has very stable running performance on coating aluminum on plastic product and with big loading capacity, lots of manufacturers will chose this model as their coating equipment.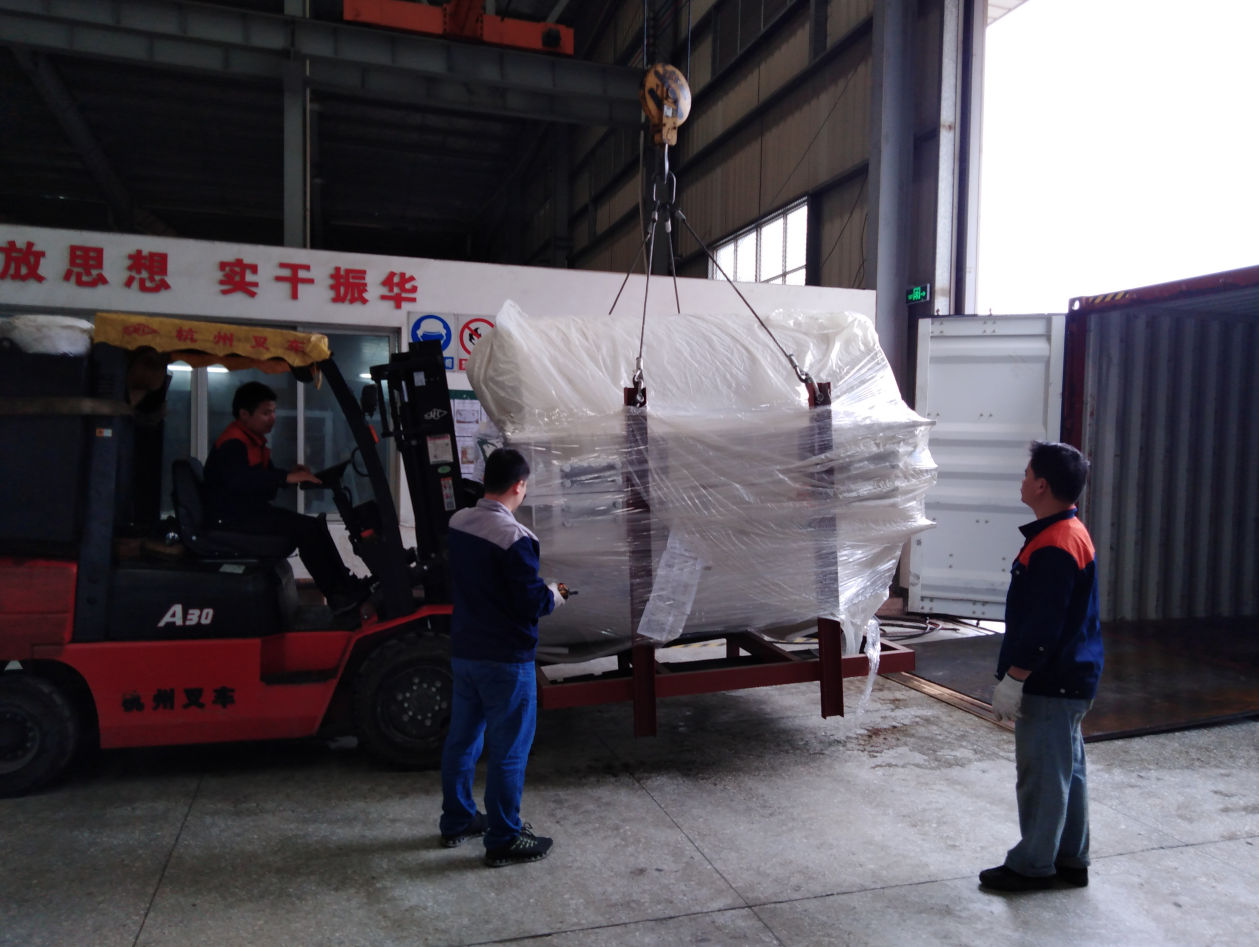 ZHL-1800 double door evaporation coating machine is an ideal equipment for obtaining cheap and beautiful plastic surface metallizing decoration. After vacuum coating, it can be spray painting into gold, silver, red, purple, blue, gray, black, colorful and many other colors.It has the function of improving the quality of the product and showing the magnificent appearance.It is widely used in plastics, such as ABS, PS, PP, PC, PVC, nylon, ceramic, resin, glass, toys, decorations, handicrafts, mobile phone shells, electronic products, lighting accessories, cosmetic packaging and other industries. Zhenhua vacuum has a patented work-piece rack technology. Its speed is stable and adjustable. It has unique plating design electrode distribution, tungsten wire clamping is convenient, the upper and lower work-piece film is uniform, and has the characteristics of large yield and high product yield.
Our client is used this equipment for the plastic toys. Evaporation coating machine would coating an aluminum layer on the plastic product, make the plastic products have metal texture surface, the appearance is like metal products. Users can achieve different color requirements by spraying paint on the aluminium film. Such surface treatment method has low cost, but it can improve the appearance image of the product and achieve a variety of different appearance designs.