Since the end of May, we have long time discussing with Mr Sanjay from India. He finally decided to visit our company on July 11. Their company mainly produces large stainless steel decorative plates and stainless steel decorative parts, such as stainless steel shelves for furniture, support legs and so on. They planed to make the stainless steel sheets in golden color, silver, light black, rose golden color and other colors which are very popular in the India market currently .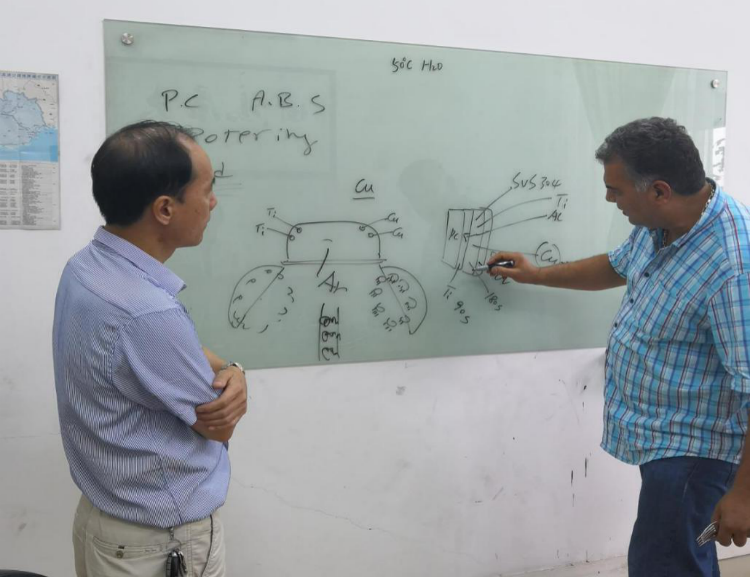 When Mr Sanjay arrived in our factory, he firstly visit our assembly workshop and production workshop. He is very satisfied with standard management and strong processing capacity, and is very interested in our existing coating machine for other customers. Mr Sanjay explained more coating requirements, such as anti-fingerprint coating, hard film coating, etc., they praised our wide range application of surface coating technology and professional team.

Zhenhua's technical and marketing teams have holded the meeting to discuss Mr Sanjay's demands such as PVD coating colors, size of his products, and how to coating in-depth, and then provide Mr Sanjay with a proven equipment proposal. Zhenhua recommended a large multi-arc ion sputtering coating machine ZCT2245 to him. The vacuum chamber's diameter is 2200mm, the height is 4500mm, top open style, equipped with 2 sets of workframe, effectively improve production efficiency. For better understanding of our machine, we lead him to our domestic customers who use the same type of equipment, so he can see the real coating process and equipment performance by his own eyes.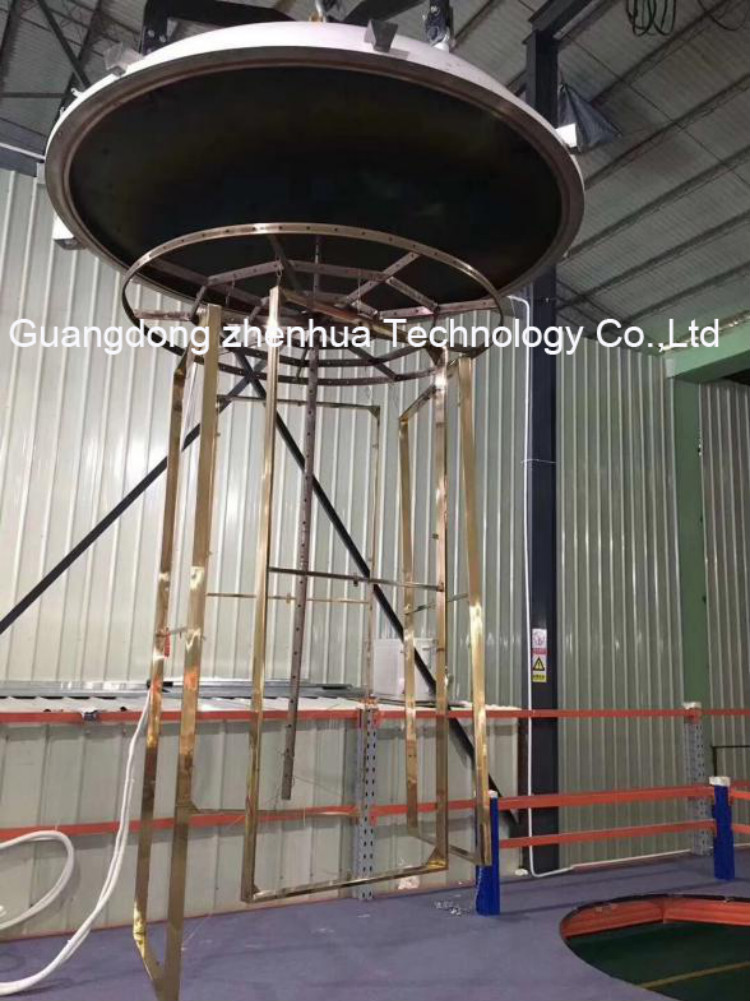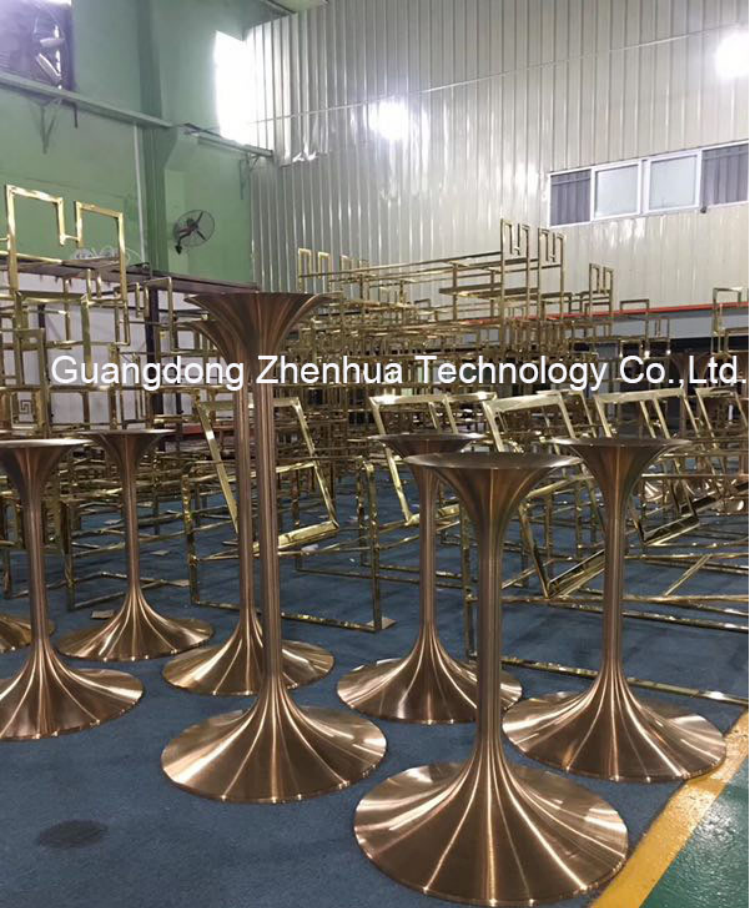 Mr Sanjay was amazed when he reached our domestic customer's factory and saw Zhenhua's large multi-arc ion sputtering coating machine. The design and performance of Zhenhua's coating equipment have won his recognition. He checked the performance of the equipment and coating film carefully, and show the satisfied and happy smile on his face, he said Zhenhua's large multi-arc sputter coating machine production of titanium gold, rose gold and black are all perfect. For the machine, Zhenhua's technical engineer have explained in detail about the target material used by coating, production cycle time, how to adjust the coating color process, as well as the average power consumption of the equipment.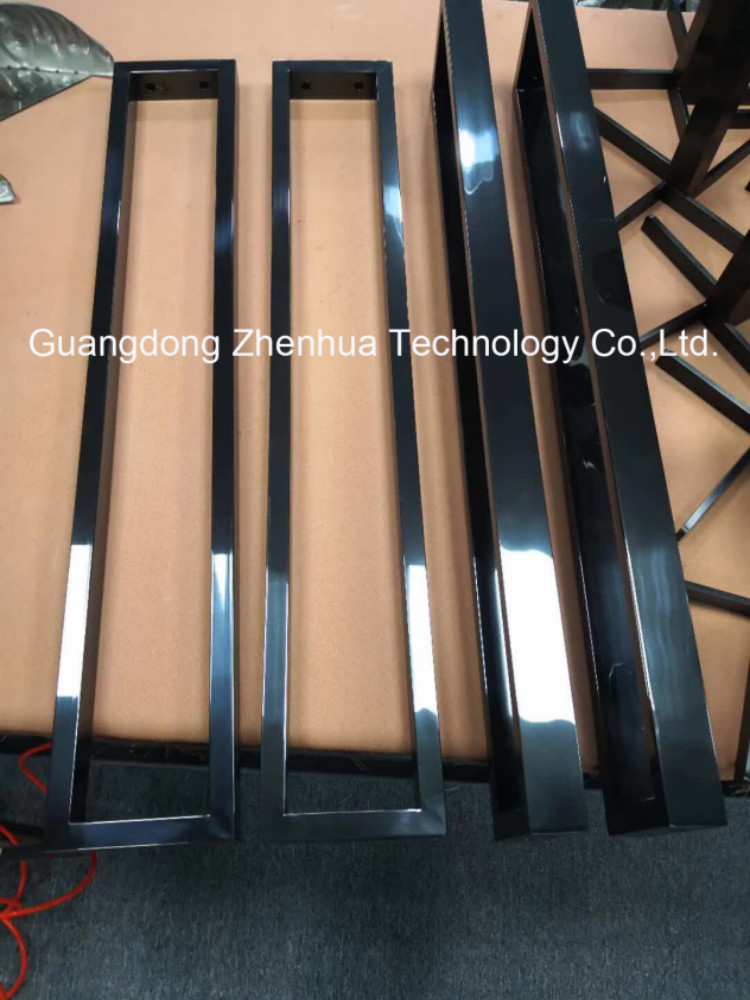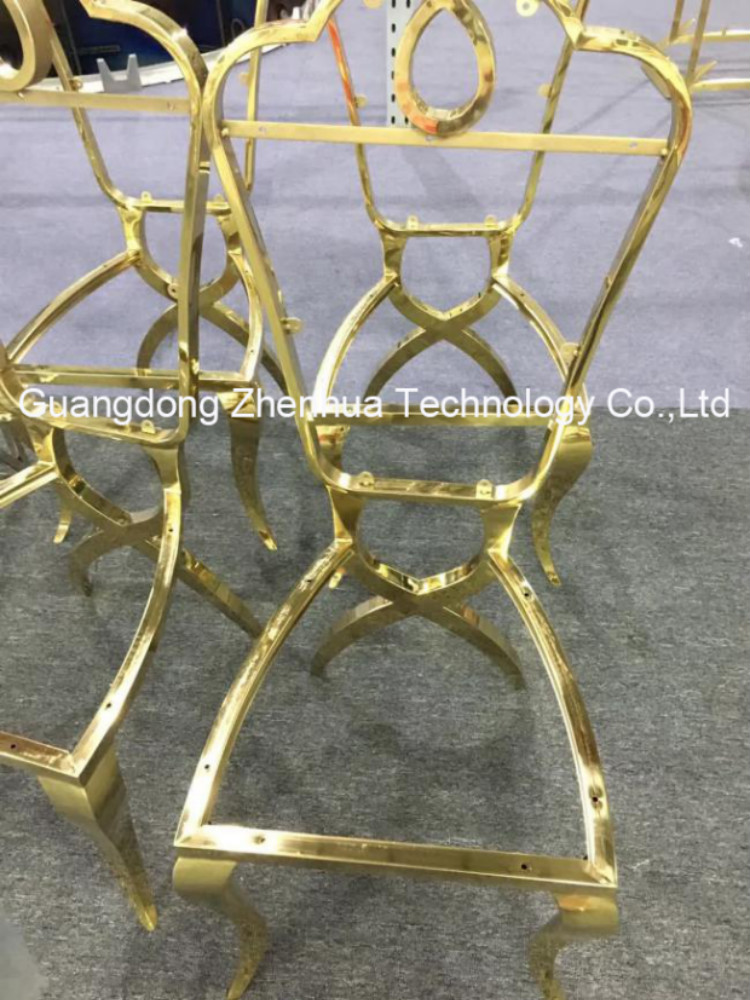 During detail conversation with Mr Sanjay,we have learned that he had been considering the project for about 3 years, he did not determined to start this PVD coating project for various reasons, but this time he came to Zhenhua, saw such good equipment and decided to go back to India to start the work immediately. He remarked: just because of Zhenhua's vacuum coating equipment and professional coating process plus Zhenhua strong support to customers make him feel very confident that he can do the good job in vacuum PVD coating area.
Guangdong Zhenhua Technology Co., Ltd. specializes in designing and manufacturing vacuum coating equipment for nearly 30 years. Such as continuous coating line coating ITO products or decorative films for electronic products; magnetron sputtering PVD coating equipment coating various decorative films; DLC hard coating equipment for tools, drills, molds, etc., hardness can be higher than 3300 Vickers hardness; optical coating equipment can be used for glass, plastic film products, coating single or multi-layer film, AR/AF film, decorative film, etc.; evaporation coating machine for plastic products, especially high-end cosmetics packaging or the NVCM process in mobile phone industry , can make the products more upscale.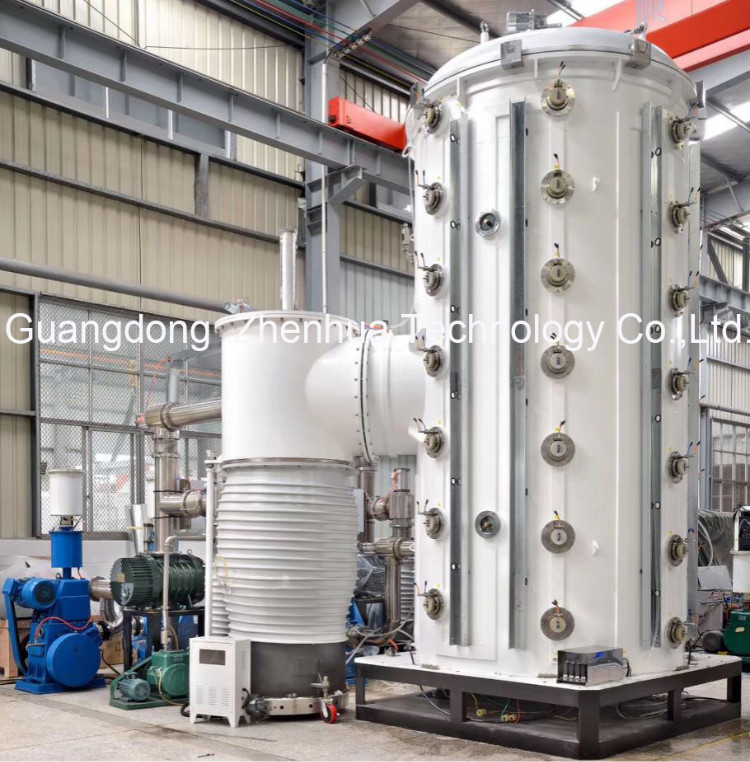 Zhenhua's vacuum coating equipment is very comprehensive, the equipment has superior quality, and the coating process is tested by many times by our experienced engineers. We welcome every customer who needs surface coating to contact with us. We will design stable in quality and perfect in design equipment solutions according to customer needs, we will provide high-quality technical support to all over the world's customers. And assist customer to maximize their benefits, real turnkey projects is accepted. To sum up a sentence: As long as you have the demand, or plans to do vacuum coating products, we will try our best to help you to let your dreams come true.