Correct operation of mechanical pump in vacuum coating equipment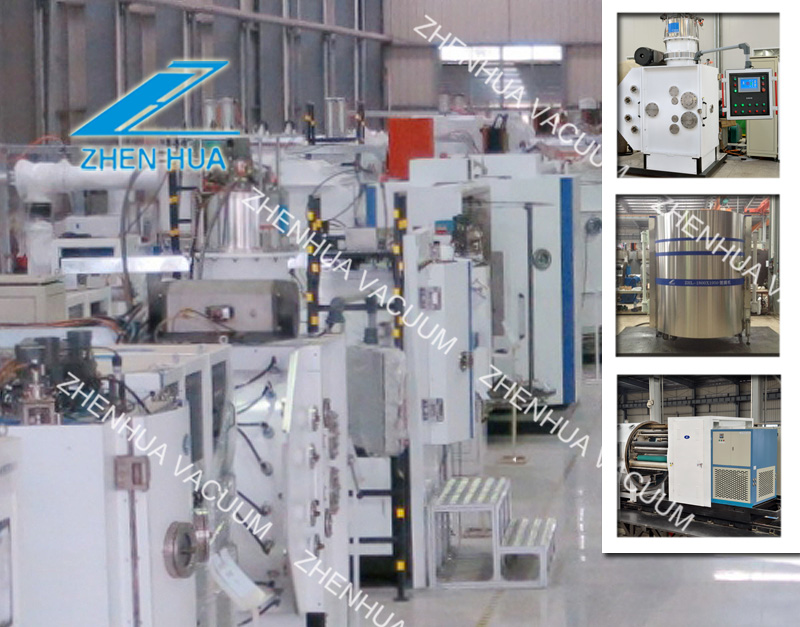 When we use vacuum coating equipment, we need to operate the mechanical pump correctly. The following points must be paid attention to during the operation of mechanical pump:
1. The mechanical pump shall be installed in a clean and dry place.
2. The pump itself shall be kept clean and dry. The oil in the pump has the functions of sealing and lubrication, so it should be added according to the specified amount.
3. Replace the pump oil regularly. When replacing, the previous waste oil shall be discharged first, and the cycle shall be at least three months to half a year.
4. Connect the wires according to the instructions.
5. Before the mechanical pump stops working, first close the air inlet valve, then cut off the power supply, open the air valve and send the atmosphere into the pump through the air inlet.
6. When the pump is running, the oil temperature shall not exceed 75 ℃, otherwise the oil viscosity will be too small and the seal will be loose.
7. Irregularly check the tightness of mechanical pump belt, motor speed, motor speed of roots pump and sealing effect of sealing ring.
vacuum coating equipment, Explanation vacuum coating equipment,PVD vacuum coating machine,Vacuum coating machine,vacuum coating equipment, Explanation vacuum coating equipment,PVD vacuum coating machine,Vacuum coating machine