Coating methods and problems encountered in PVD vacuum coating equipment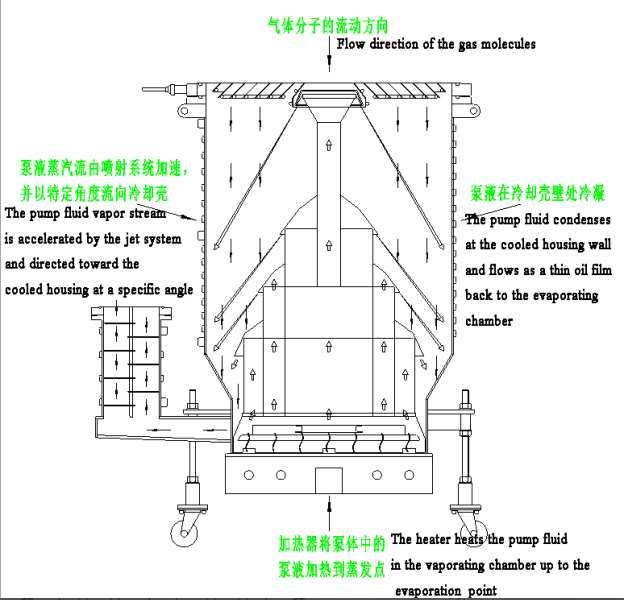 PVD vacuum coating machine is to evaporate aluminum from high temperature metal melt under high vacuum, and aluminum is evaporated to the surface of plastic film to make plastic film on the surface of metal equipment. As a specific film technology, vacuum coating machine technology has been widely used in actual production and life.

Coating method of vacuum coater: ion plating, sputter deposition
(1) Coating machine: fast film formation of 0.1-50/min, the equipment is relatively simple and easy to operate; the film is prepared with high purity; the film growth mechanism is relatively simple.
(2) The adhesion of the film is small, the crystallization process is not perfect, and the repeatability is not good enough.
What's the matter with the coating machine's product release?
1. The surface cleanliness of the product is not enough, and the ion source is cleaned by argon for a long time.
2. Clean with cleaning agent, or replace the cleaning agent. It is recommended to use pure water test for the coating machine.
3. Whether the change of process parameters can be adjusted in the thickness and current of the film.